Kevin Love wishes Cavs got one last dance with LeBron James, Kyrie Irving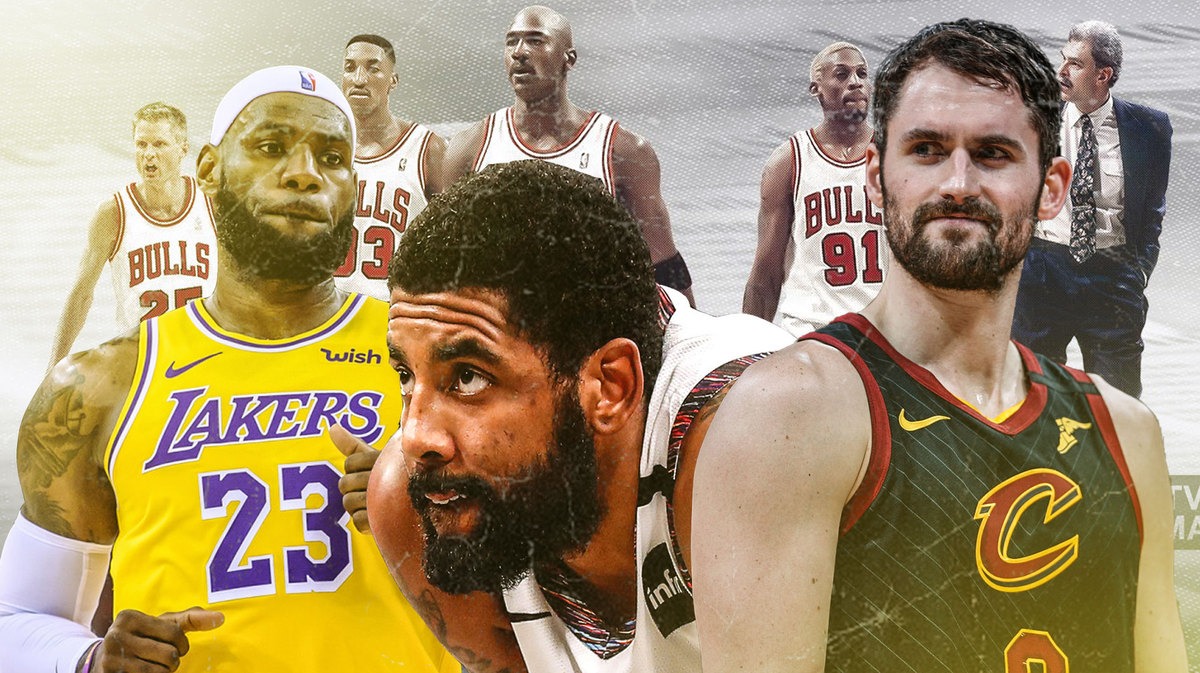 Cleveland Cavaliers star Kevin Love has recently opened up about how he believes the era of the Big 3 Cavs ended sooner than he had hoped for.
Speaking to Jason Lloyd of The Athletic, Love shared how he regrets not having at least one more season with former teammates LeBron James and Kyrie Irving.
"To even have just one more run at it, to see what we were capable of. Just one more run. I would've really loved to see that," Love told . "I think we would've been primed for another really big run. Even if it was, for both of them, their last year in Cleveland. It would've been nice to see what we were capable of."
Irving parted ways with the Cavs in the summer of 2017, and according to numerous reports, he and LeBron did not exactly see eye to eye. Love himself acknowledged that these two did not have a perfect relationship, but also reiterated how tremendously they played together as teammates.
"Take away any of the off-the-court stuff—it's easy to say that—but on the court, they were devastating together. Playing downhill like that, when they were on, outside of the Warriors, we didn't believe that anybody could play with us. With how we spread the floor, with how Bron was so powerful and dominant. Kyrie as well. He was a magician with the basketball and playing in the open court. Hitting 3s and shooters all around them. It's tough to bring in so many new players and not know what that's going to look like."
Love wasn't bad himself, and he too has to be given a great deal of credit for the key role he played in Cleveland's triumphant title run in the 2015-16 season.