Kevin Love says famous people expect to be perfect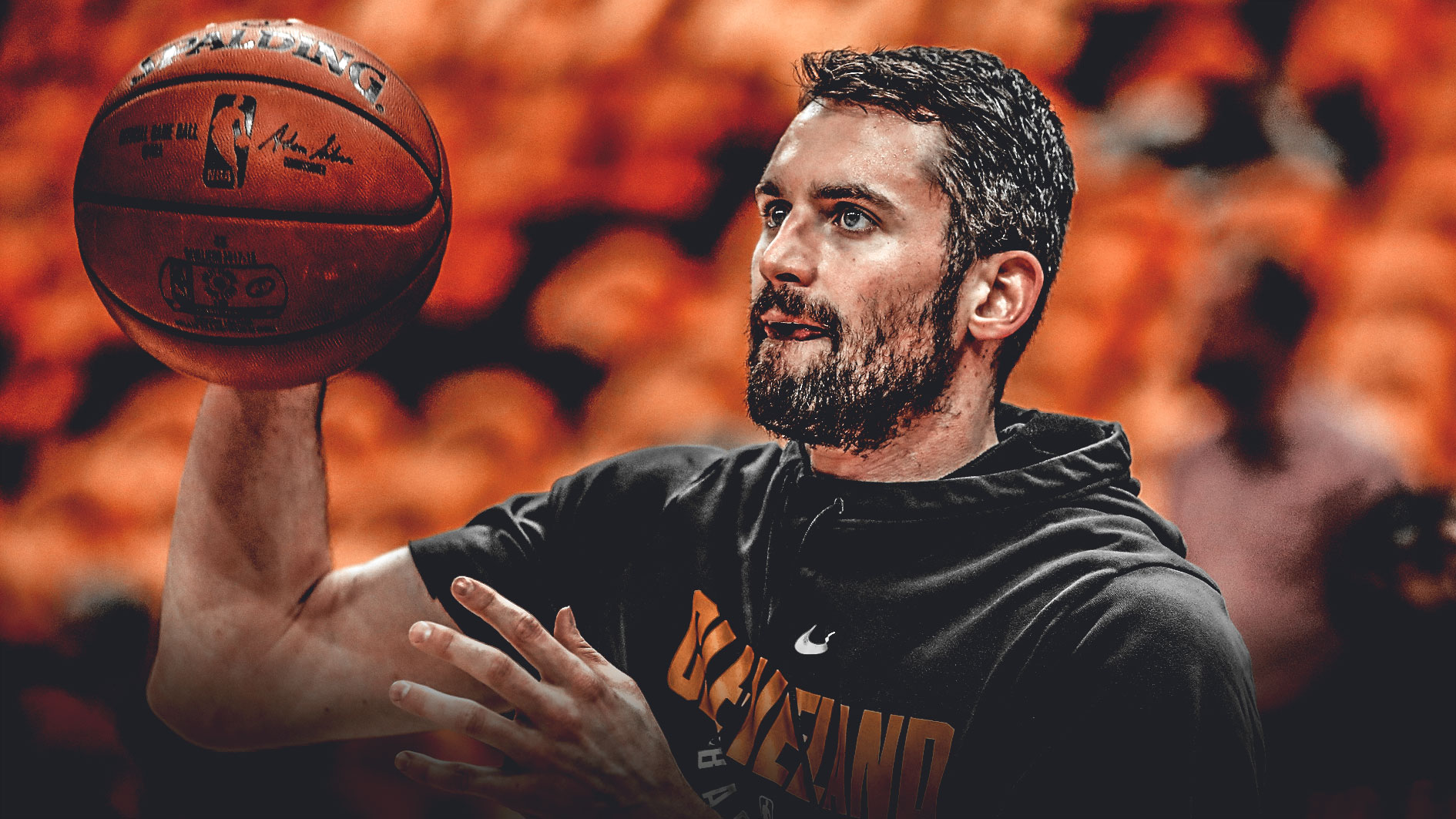 The discussion on mental health has become the hottest topic in the NBA today. Kevin Love of the Cleveland Cavaliers has recently provided us with his thoughts on the matter. Speaking to Jackie MacMullan of ESPN, the Cavs big man opened up about how celebrities, who spend a vast majority of their time under the microscope of the public's eye, carry even heavier burdens when it comes to mental health problems.
"So many of us in the public eye feel we have to be perfect, because everyone is watching," said Love. "It's so difficult to keep up that façade. It was heartbreaking to hear that Kate Spade didn't address some of her mental health issues because it might 'hurt her brand.'"
Unfortunately, this is the sad reality of the matter. The stigma of mental illness continues to have the power to tarnish an individual's reputation beyond repair. This becomes especially true for personalities that exist in the limelight.
Love went on to share how the recent passing of renowned chef Anthony Bourdain, who himself struggled with depression, had such a significant effect on Love's entire being.
"It was Game 4 of the Finals, and it was the first thing I saw when I looked at my phone," Love says. "It said, 'Anthony Bourdain, suicide.' And it just crushed me. I was thinking to myself, 'How am I going to go out and play this game?' He was one of my heroes."
Having suffered through the horrors of mental illness himself, Love knows exactly what Bourdain must have gone through. This is the very reason why Bourdain's death meant so much to Love and his battle with his own demons.