Cavs star Kevin Love reacts to the death of his godfather Wes Unseld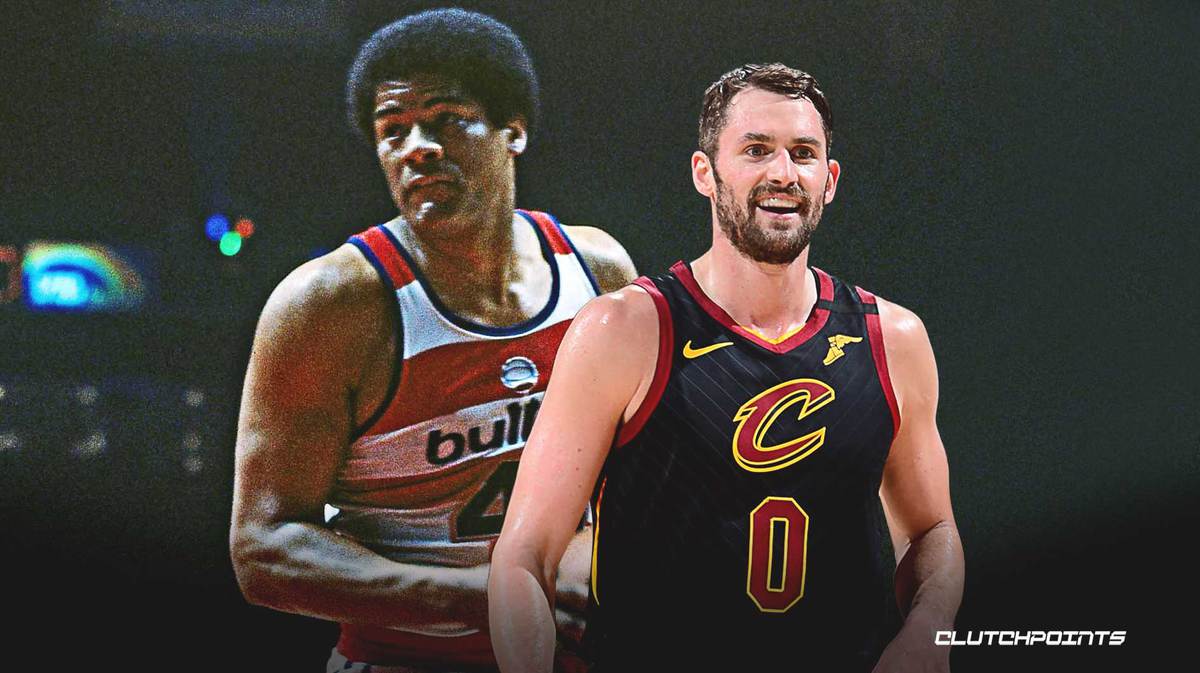 Legendary Washington Bullets center Wes Unseld has passed away at the age of 74.
Cleveland Cavaliers big man Kevin Love, who was Unseld's godson, took to Instagram on Tuesday morning to express his love and appreciation for the Hall of Famer:
"Proud to be named after such a great man," wrote Love, whose middle name is Wesley. "A Legend and a Leader. Wes, you will be missed by the NBA family and all people who's lives you touched. Rest In Peace."
Wes Unseld was a friend of the Love family. He played with Stan Love, Kevin's father, on the Bullets.
The University of Louisville product entered the NBA as a No. 2 overall pick of the Bullets — who were in Baltimore at the time — back in 1968 and immediately established himself as one of the top rebounders in the league, averaging 13.8 points and 18.6 rebounds per game during his rookie campaign. He won Rookie of the Year and MVP in that historic rookie season.
While Unseld was never a top scorer, his ability to clean the glass and his tremendous outlet passes became trademarks of his All-Star repertoire (much like Love), and in 1978, he led Washington to a championship.
Unseld made five All-Star appearances throughout his 13-year NBA tenure, leading the NBA in rebounding during the 1974-75 campaign when he logged 14.8 boards a night.
The Louisville native spent his entire career with the Bullets franchise, boasting lifetime averages of 10.8 points, 14.0 rebounds, 3.9 assists and 1.1 steals over 36.4 minutes per game while shooting 50.9 percent from the floor and 63.3 percent from the free-throw line.
The Bullets made the playoffs in each of Unseld's first 12 years with the club.
Unseld was inducted into the Naismith Basketball Hall of Fame in 1988.