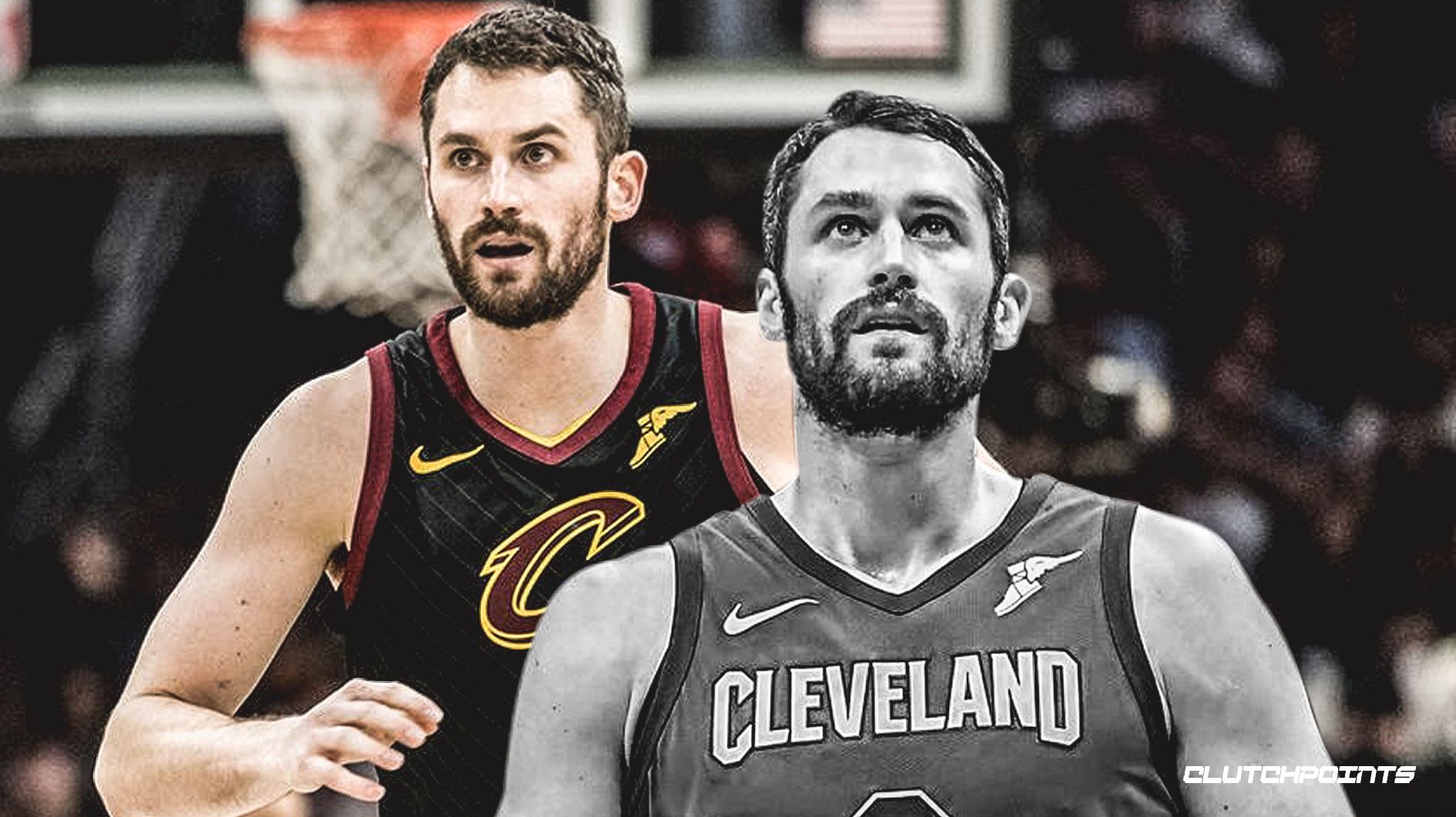 As a precautionary measure, the Cavs have decided to hold Kevin Love out of Wednesday night's home game against the Brooklyn Nets, according to a report from Chris Fedor of cleveland.com.
#Cavs Kevin Love is OUT tonight vs Nets. No setback. Nothing of concern. Part of the maintenance process in this return.

— Chris Fedor (@ChrisFedor) February 13, 2019
News of Love being held out should come as no surprise to Cavs fans. He's played well since making his return, but the team is clearly taking it easy in bringing him back into the fold.
Love missed the majority of this season due to a big toe injury, but he's since rejoined his teammates on the court. He played Friday against Washington after missing 50 games, scoring four points in six first-quarter minutes. He logged 16 minutes in the first half of Monday night's 107-104 victory over the New York Knicks, racking up 14 points on 4-of-10 shooting (2-of-6 from beyond the arc), nine rebounds and one assist.
"I felt like the last game I wasn't able to open up my lungs like I was tonight," Love told ESPN after Monday's game. "It felt pretty good to get out there and feel like I got in some sort of rhythm."
To be clear, the fact that Love is being held out does not mean he experienced any sort of setback. The Cavs are simply being cautious. On Tuesday, he said he would like to play a few minutes in Cleveland's final game before the All-Star break, but the medical staff ruled against it.
With Love out, Cavs fans should expect to see heavy doses of Marquese Chriss in the paint. Chriss, who recently joined the team, has played well when given the chance. Ante Zizic has been a force in the paint as well, but he's currently listed as questionable due to back soreness.
Wednesday night's Cavs-Nets game is scheduled to tip inside Quicken Loans Arena at 7:00 p.m. ET, with FOX Sports Ohio having live broadcast coverage.