Kevin Love out for Cavs vs. Hawks with Achilles injury suffered right before trade deadline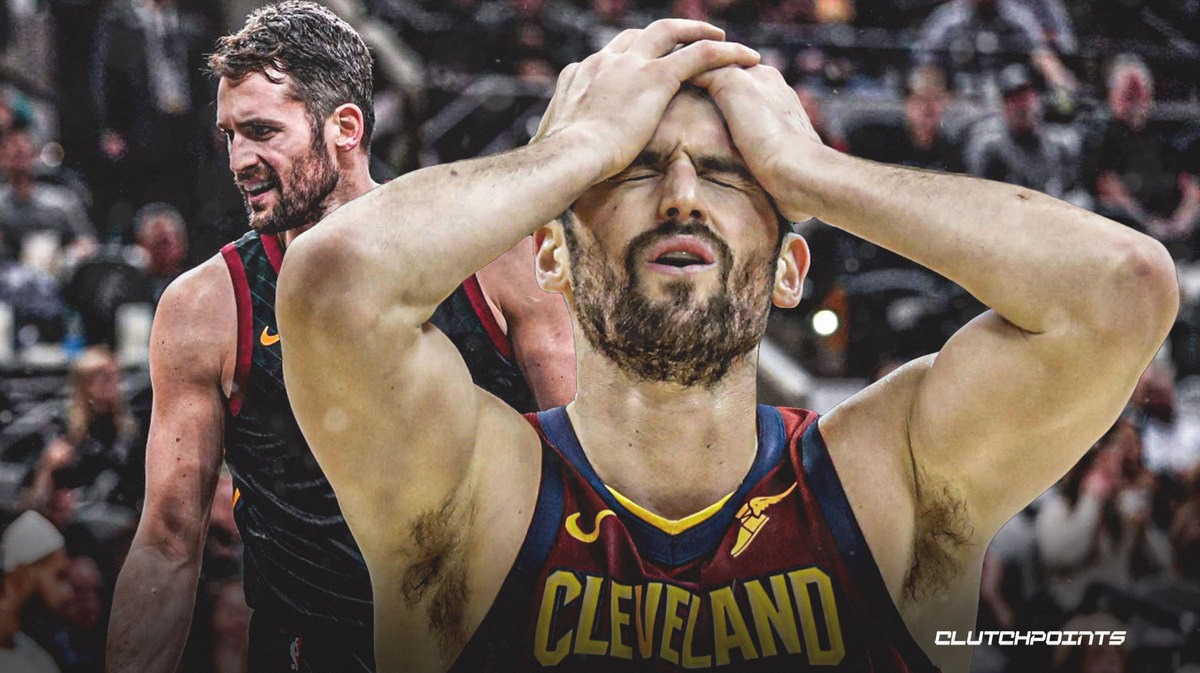 Cleveland Cavaliers forward Kevin Love will not play on Wednesday night in the Cavs' game against the Atlanta Hawks due to an apparent Achilles injury.
Chris Fedor of cleveland.com reported Love suffered the injury right before the trade deadline, and the team will keep him out of the rotation for the time being.
No #Cavs Kevin Love tonight. He slightly injured his Achilles in the game before the trade deadline and they felt it best to hold him out.

— Chris Fedor (@ChrisFedor) February 12, 2020
Love had been one of the Cavs' players rumored to possibly be on the move, though the interest in acquiring him waned significantly in the last few months.
There had been a time where a trade seemed inevitable. Love clashed with management and vented his frustrations on the floor, and it looked like a matter of time before the Cavs would send him on his way.
However, Love's three years and over $90 million remaining on his current contract likely posed as a detractor for a number of teams, especially given the financial inflexibility around the league.
Instead, the Cavs were shockingly one of the "buyers" at the deadline. Cleveland traded an essential pittance to acquire Detroit Pistons center Andre Drummond. While Drummond has a player option for next season, the team should have the cap space to offer him the max and pair him with Love in the frontcourt.
Of course, the Cavs will hope this Achilles injury does not linger. Love's role in the offense has been inconsistent, but he is still averaging 17.7 points, 9.8 rebounds and 3.0 assists while shooting an even 38.0 percent from beyond the arc.
One of the likely reasons for acquiring Drummond was to provide added firepower down low in the coming years. Drummond (should Cleveland re-sign him) figures to replace Tristan Thompson, and his presence might serve as a boon to Love's offensive game.
The Cavs will be cautious with Kevin Love's health, especially given they are not in contention.