Kevin Love on playing well amid a perception of Cavs tanking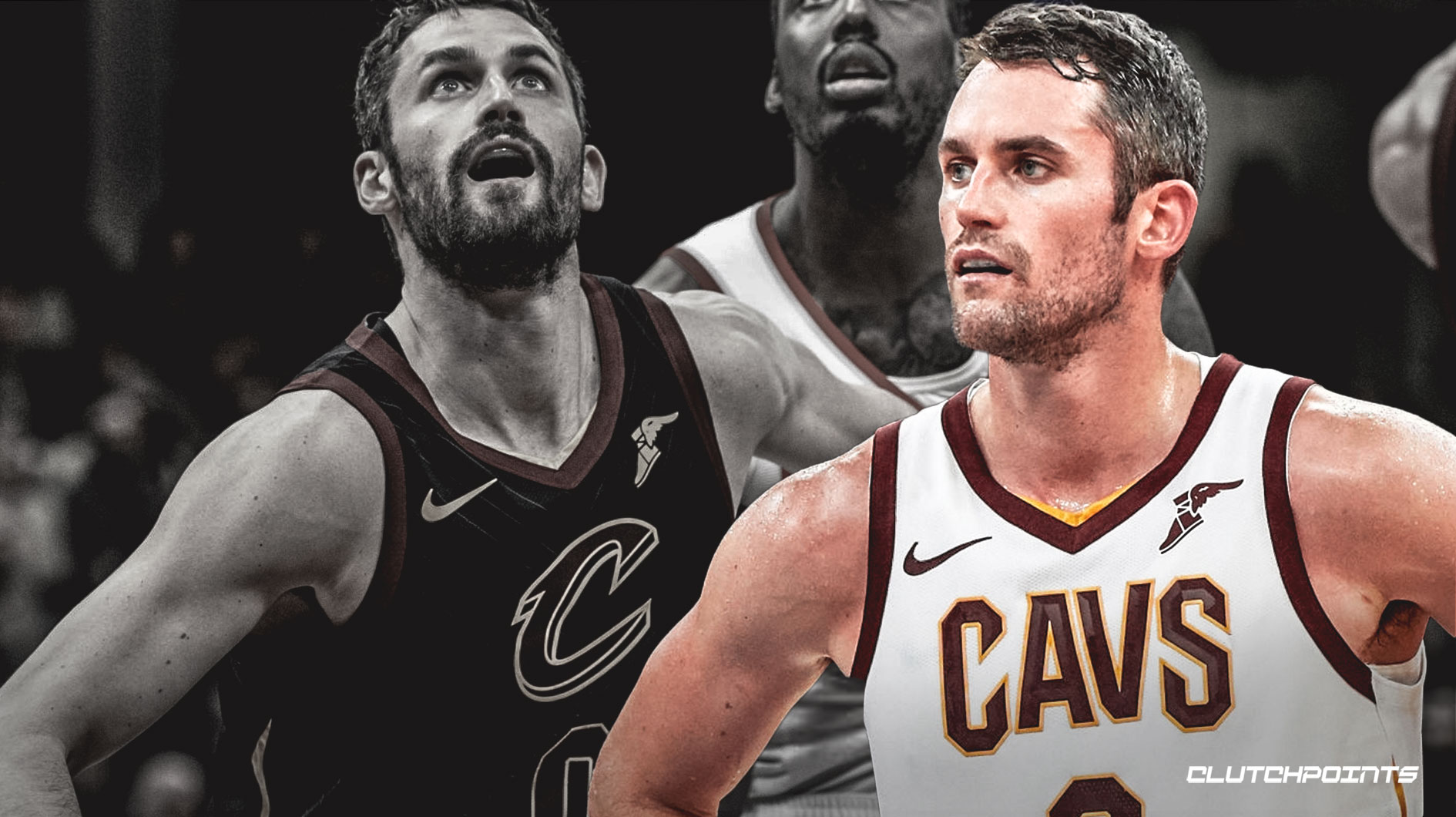 The Cavs had plans of making the playoffs at the start of this season, but the injury bug had other plans. Several players on the team were affected, including Kevin Love, who missed the majority of this season due to a big toe injury.
Love has recovered from his injury, but he's still on a minutes restriction. Despite that, the former UCLA standout is continuing to rack up double-doubles.
The fact that Love is playing well is certainly a good thing, but it leaves the Cavs with an interesting dilemma. Should they try to win some games to save face, or should they "tank" in hopes of landing a top prospect in the upcoming draft?
Love says he'll be ready either way:
"That's what I mean about motivation," Love told The Athletic. "I want to get the best out of myself and I just want to be really good to my teammates. When we're out here, we're having fun. We're getting the most out of it, but we're also having fun. It's a funny position to be in because there are such exceptional talents in this draft. There are four to five guys who are really, really good. It's a funny position to be in. I've worked my ass off. I've kept myself in shape. Just finding that motivation to keep pursuing and feeling great because I do feel really good. And when they tell me I'm playing, I'm playing."
Love logged 29 minutes in Sunday's 107-93 victory over the Orlando Magic, scoring 16 points, 14 rebounds and two assists. For Cleveland, it was their fourth win in six games.
So… to tank or not to tank? That is the question.