Kevin Love expresses admiration for Manu Ginobili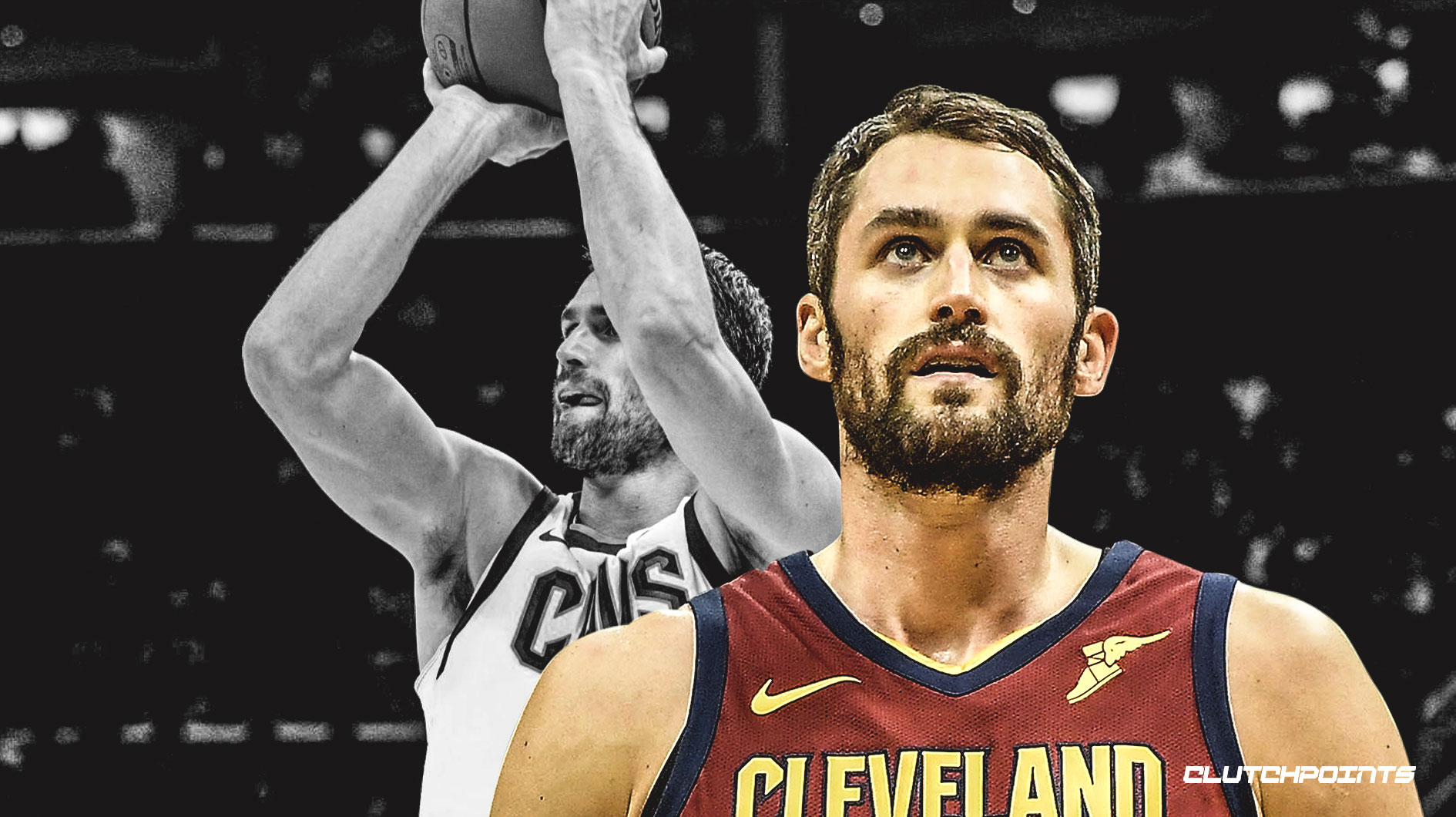 The San Antonio Spurs are set to recognize Manu Ginobili with one of the highest honors an athlete can receive. On Thursday night, Ginobili will see his No. 20 jersey lifted to the rafters inside the AT&T Center. In light of this great honor, several current players around the league are showing their respect, including Cavs All-Star Kevin Love.
Love and the Cavs will face the Spurs on Thursday night. There are no hard feeling here, though.
"Manu Ginobili patented the Eurostep that he brought into the game," Love said during Thursday's practice session in San Antonio. "He was a really special player, not only to the Spurs, but to the entire League. I love Manu. Truly a great player … he's had very special teams. I would say he sustained greatness and excellence."
Kevin Love, who is just 10 points away from becoming one of eight players in NBA history to accumulate at least 12,000 points, 7,000 rebounds and 1,000 three-pointers made, is right about Ginobili's Eurostep. It's a move that is still imitated to this day, which proves its effectiveness.
Ginobili became a fan-favorite with the Spurs, despite the fact that he was selected with the 57th overall pick in the 1999 draft. Under head coach Gregg Popovich, the team went on to win four NBA championships (2003, 2005, 2007 and 2014).
In the end, Ginobili's legacy will be remembered just as Love said — greatness and excellence. If anyone is deserving of a jersey retirement, it's Manu. Join us in congratulating him for an outstanding career.