Cavs' Kevin Love expected to play vs. Knicks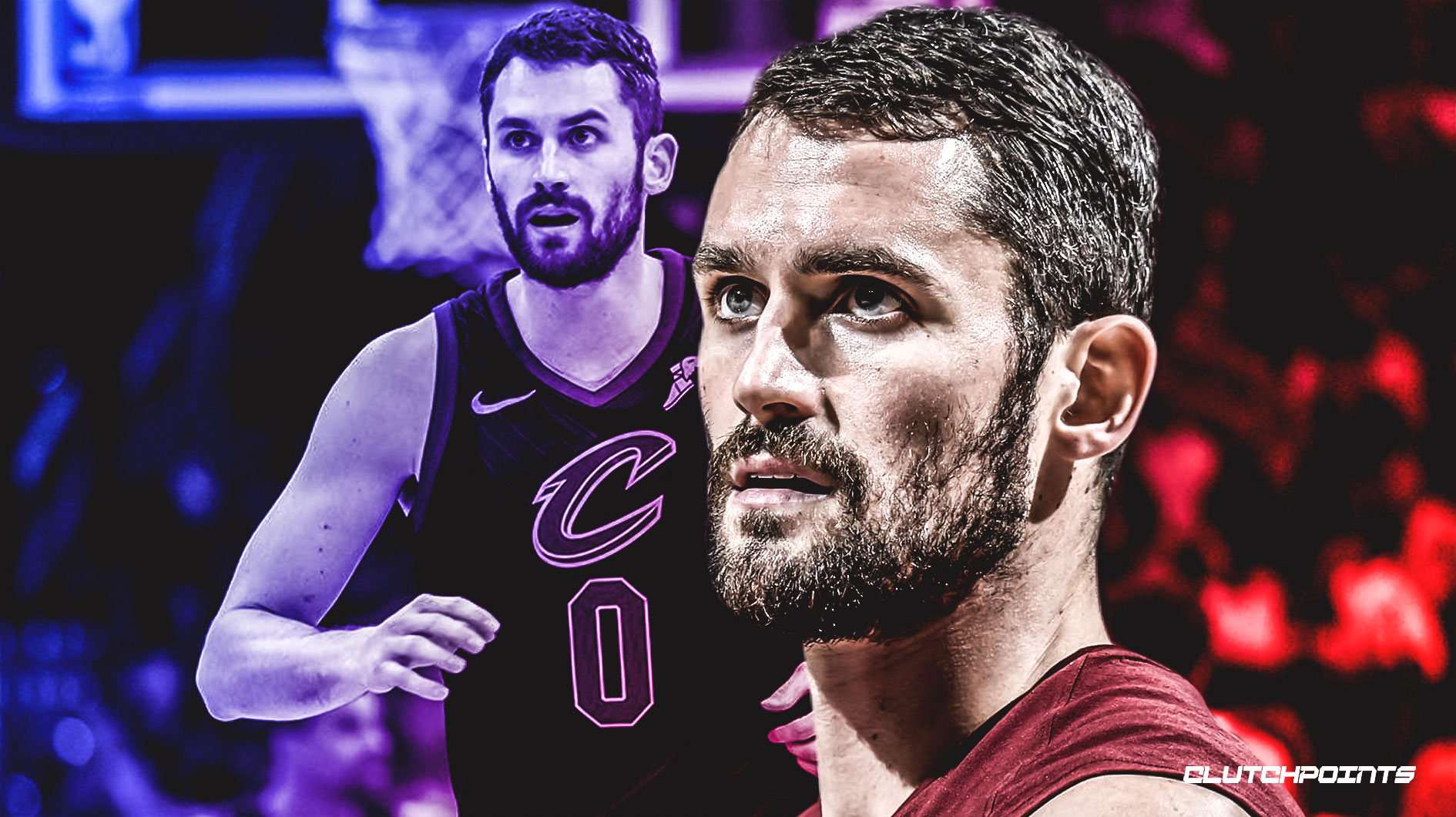 The Cleveland Cavaliers expect Kevin Love to play Monday night against the New York Knicks:
#Cavs say Kevin Love is expected to play tonight against Knicks. He was not listed on last night's injury report. Love said he wanted to play in at least one of the two final games before the AS break, if not both.

— Chris Fedor (@ChrisFedor) February 11, 2019
Love made his return from a 50-game absence against the Washington Wizards, scoring four points in six minutes. Per ESPN, he sat out on Saturday in a scheduled decision because of back-to-back games.
The hope is that Love will play against the Knicks and then the Brooklyn Nets on Wednesday, then be ready to go after the All-Star break.
In his first game back from injury, Love went 1-for-5 from the floor without making a single shot from beyond the arc.
Before getting surgery for a foot injury, Love did play in the Cavs' first four games. He averaged 19.0 points and 13.5 rebounds in that short span.
The Cavs are getting Kevin Love back in a lost season. They are 11-45, 15 games out of the eighth playoff spot. By all accounts, Cleveland is just hoping to win the tank-a-thon for Zion Williamson. If that is the end goal, then Love may not be the best help at this point.
Regardless, the Cavs will be happy to see their big financial investment on the floor given he is fresh off signing a four-year, $120 million extension. Cleveland did not sign him to not play; they want him on the floor contributing.