Kevin Love describes what went wrong with Jordan Clarkson in the playoffs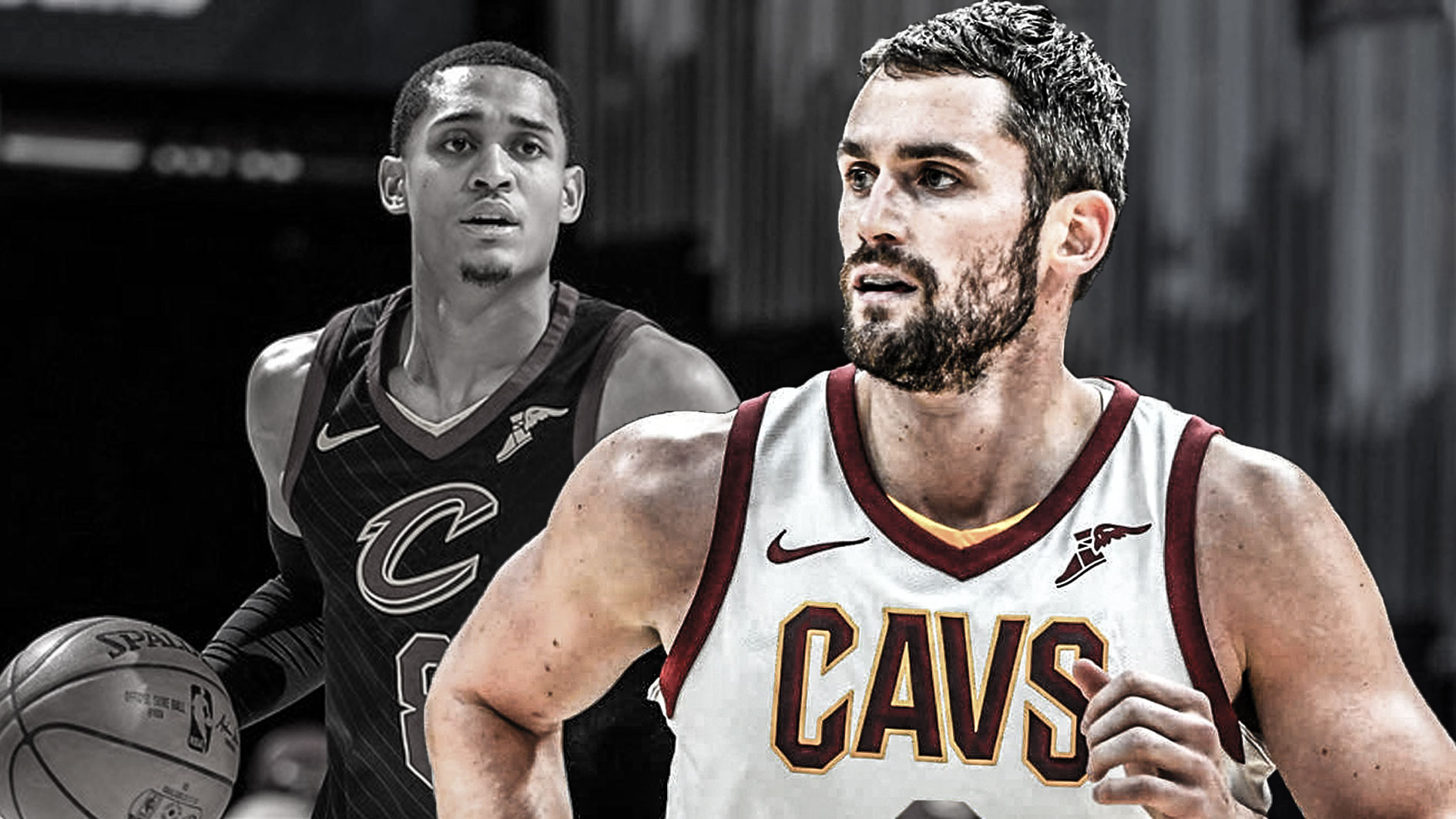 Kevin Love of the Cleveland Cavaliers looked back on Jordan Clarkson's struggles in last year's playoffs.
As reported by Joe Vardon The Athletic, Love observed that Clarkson attempted way fewer shots than he's used to. Prior to joining the Cavaliers, Clarkson averaged some 12 shots per game. But things drastically changed in the playoffs where defenses have a specific game plan for every player:
"When he came here he was used to getting 12 shots a game, and then the playoffs come and all of a sudden he's getting, what, four?" Love said. "And he doesn't know when or if they're going to come? That's hard. He isn't letting anything bother him now."
Statistics reveal that Love's estimates were right on the money. In four and a half years with the Los Angeles Lakers, Clarkson's field goal attempts averaged up to 13.9 per game. With the wine and gold, his shot attempts dwindled to 10.3 per game. Come to the playoffs — the first in his career — he shot the ball just 6.5 times per night.
Clarkson, for his part, also reflected on his first playoff experience. He acknowledged the struggles he had in basketball's biggest stage. Yet he doesn't dwell too much in the past. Instead, he's looking forward to his first full season with the wine and gold.
"The playoffs like, they humbled me a lot. So just coming in from the summer, kind of just erasing everything in my mind from what I'd done in the past. It's a whole new season for me and a whole new experience. That's really it."