Kevin Love celebrating new Cavs extension in style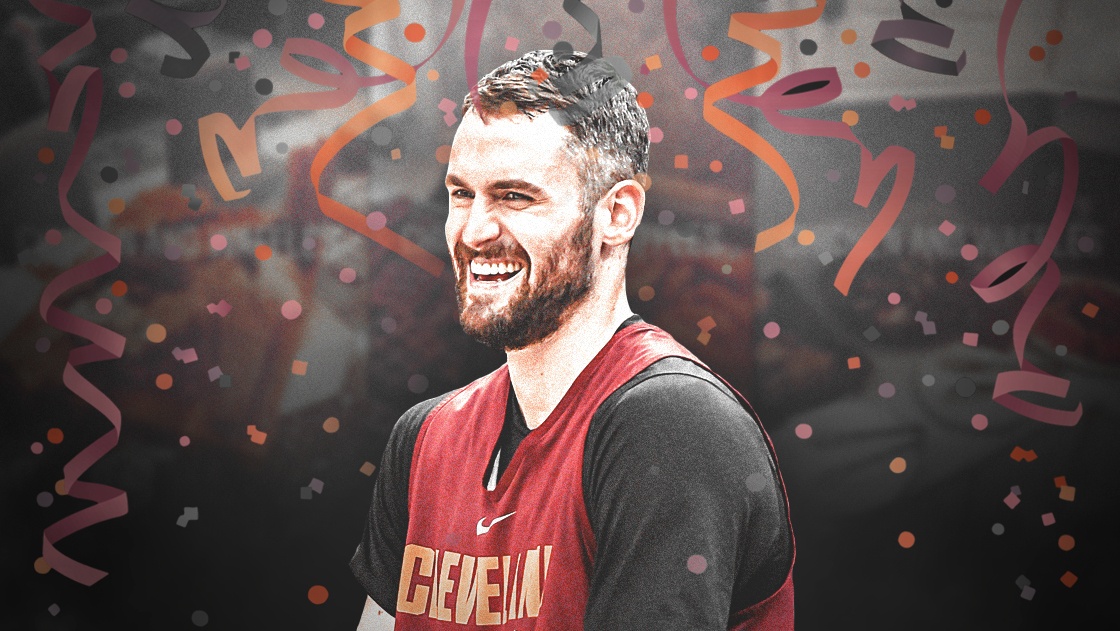 Nobu Malibu and Wally's can wait. For now, Kevin Love is content with stuffing his body with protein and carbs by gorging on chicken and waffles. It's not the usual meal for someone who just signed a multi-million contract, but it's probably what amounts to comfort food for Love.
Here are photos of Love's s dinner, which he just posted on social media (h/t Tomer Azarly of ClutchPoints).
Kevin Love (@kevinlove) is celebrating his newly-signed 4-year extension with the Cleveland #Cavs tonight with a chicken and waffles dinner 😍🤤🔥 pic.twitter.com/Rb9QQH3KaW

— Tomer Azarly (@TomerAzarly) July 24, 2018
Love made a big decision on Tuesday by signing a four-year extension with the Cavs which is worth $120 million. It's a testament to how much he has liked playing in Cleveland, and also, a sign of how excited he is over the prospect of being the frontman of the band again.
Since he was traded by the Minnesota Timberwolves to Cleveland in 2014, Love had to occupy the role of the third banana behind LeBron James and Kyrie Irving. When Irving left for Boston, Love was promoted to being the Robin to James' Batman. With James taking his talents to the Los Angeles Lakers this summer, Love has unquestionably become the alpha male in Cleveland.
Last season, Love averaged 17.6 points and 9.3 rebounds per game. Those numbers are bound to improve next season along with Love's usage, but it's going to take more than Love's effort to sustain Cleveland's status as a power in the East with James gone. In any case, Love is definitely relishing the idea of being the man of his team again.