Cavs PF Kevin Love appreciates having new guys that are hungry for wins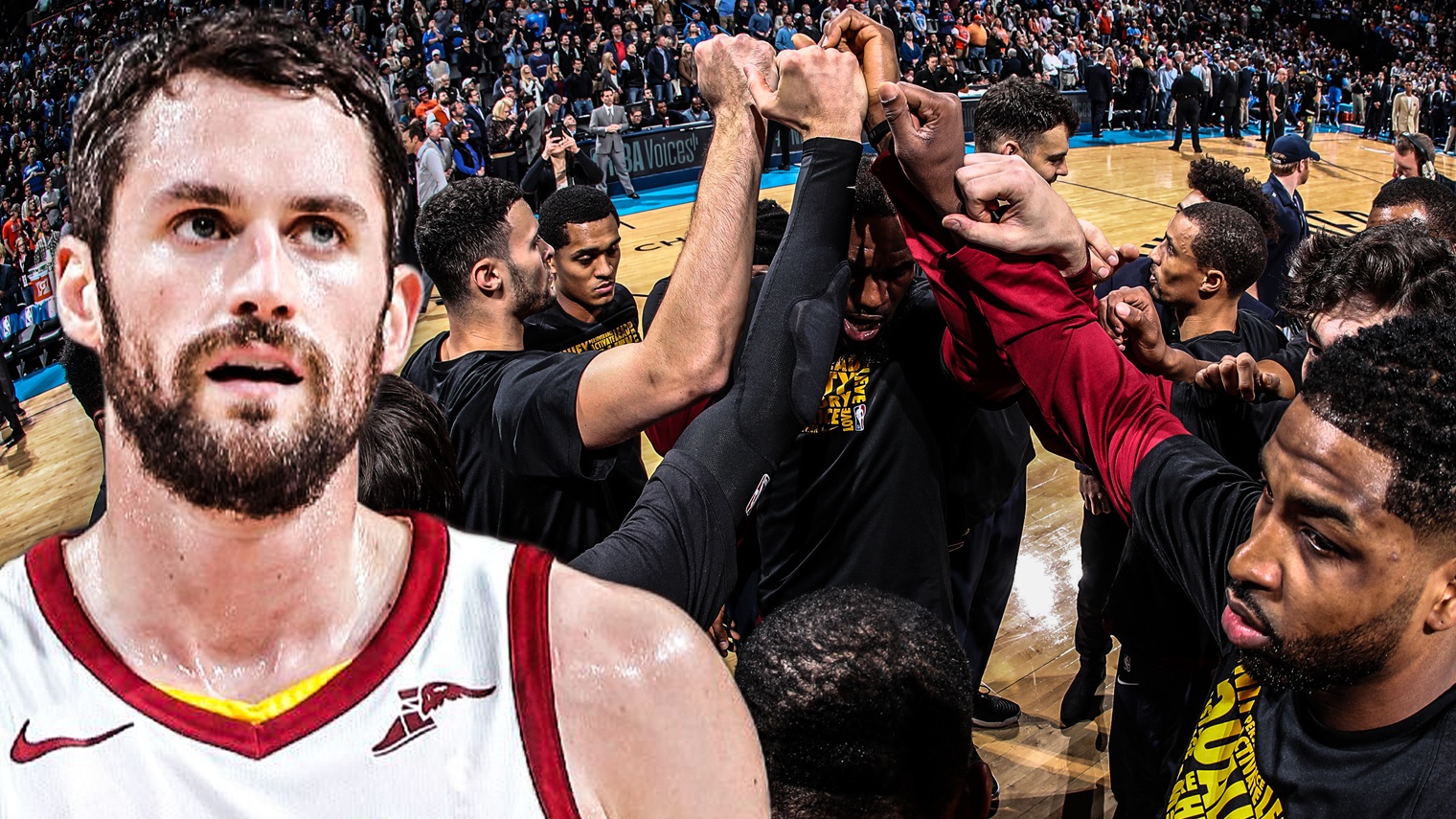 He may be currently injured, but Kevin Love has seen what his new teammates have done so far for the Cleveland Cavaliers. Rodney Hood, George Hill, Jordan Clarkson and Larry Nance Jr. have all played well for the Cavs and has made it possible for them to win their last four games.
That has made Love a believer that their front office made the right moves just before the trade deadline earlier this month. The 29-year-old power forward gave credit to the four aforementioned players recently, and said, via Joe Vardon of Cleveland.com that he likes seeing them hungry to win.
"It might not have been a bad thing to get some fresh faces in there and guys from situations where they really wanted to win," Love said. "I think first and foremost, seeing those (new) guys in Atlanta, they didn't play, but they got there right after the trade and they just said they want to win. You can tell when somebody says it, you can tell when somebody means it. They really meant it and it felt good to have that there."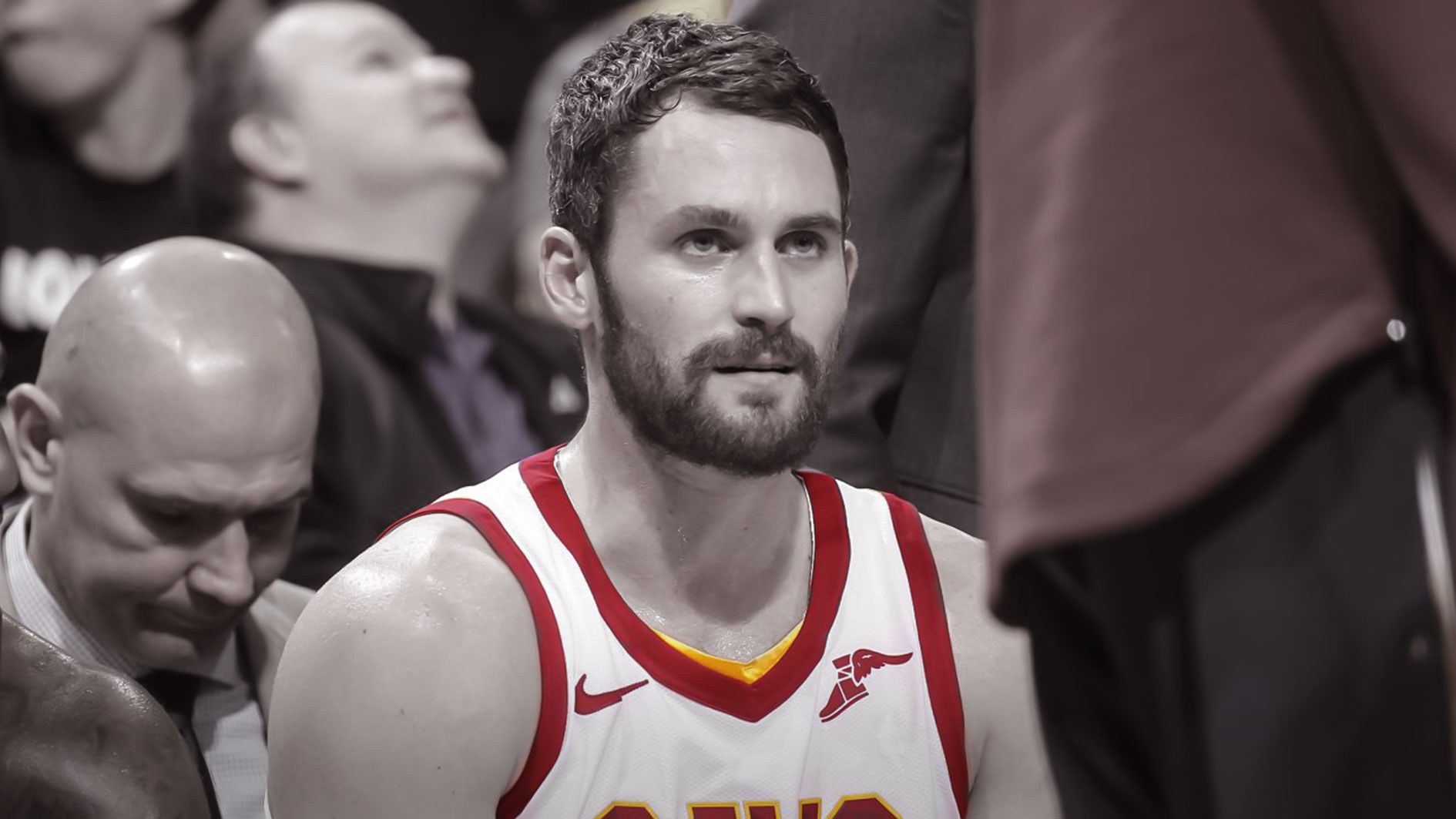 With Kevin Love slated to return to action next month, it will only make the Cavs better, but he has to also make sure that he will not disrupt the chemistry their team would've built by the time he plays again. However, he also understands that their hunger to win should not only be in the regular season, as nothing short of a title is acceptable for the Wine and Gold, as well as the Northeast Ohio faithful. For now, their changes have been working and they just need to find a way to sustain it throughout the campaign.