Kendrick Perkins to earn over $13,000 for one day of service this season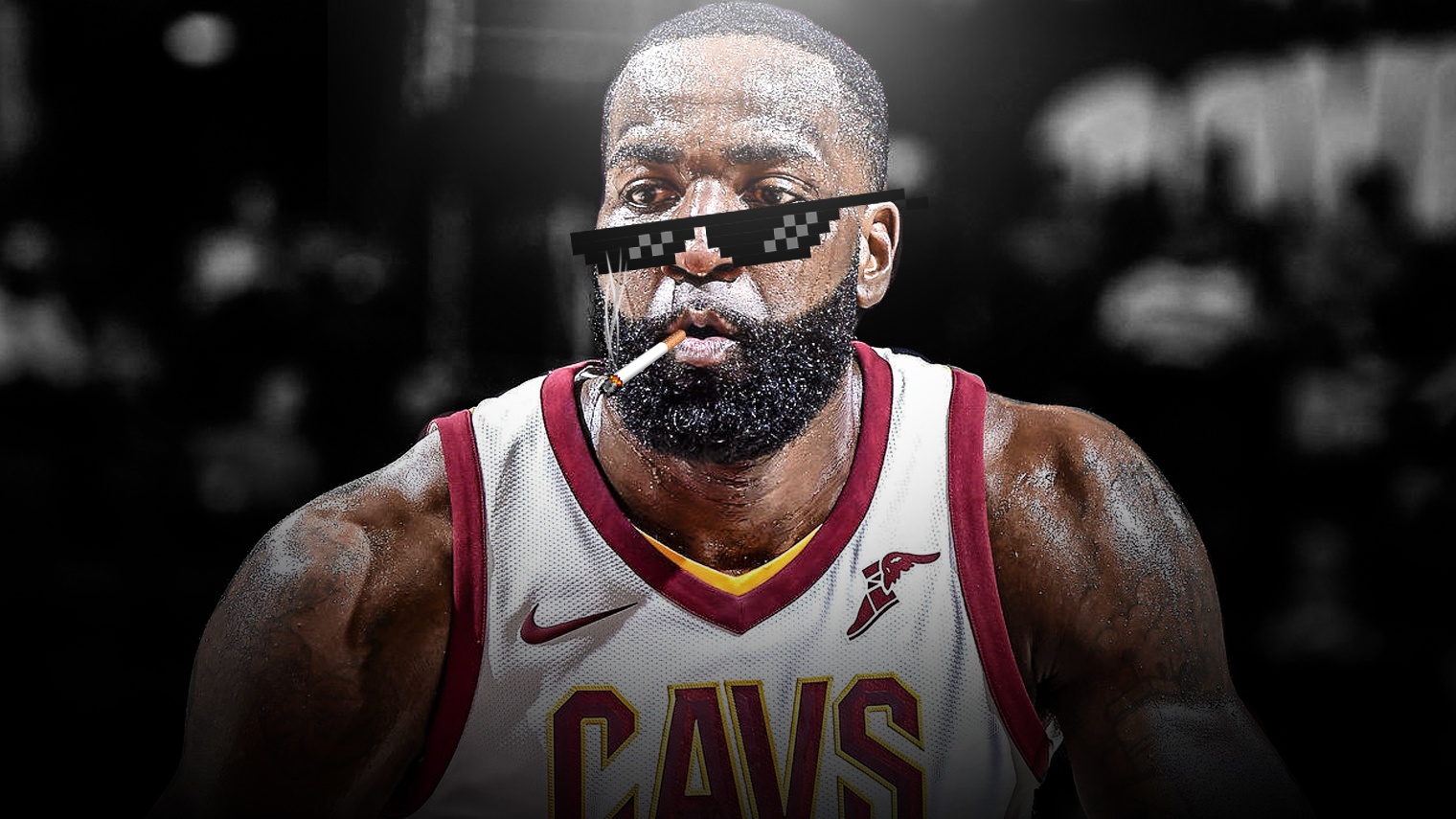 With the Cleveland Cavaliers wanting to add some veteran leadership for the playoffs they decided to bring in center Kendrick Perkins. He was in training camp with the Cavaliers this year, and was a part of the 2015 team that advanced all the way to the NBA Finals.
Perkins was signed with one day left in the NBA season, but he will be paid a nice sum of money for one day of service.
Kendrick Perkins will earn $13,156 for 1 day of service with $8,313 applied to the luxury tax. The signing will cost Cleveland an additional $35,373 in luxury tax costs. The Cavaliers project to finish the season with a league high tax bill of $50.93M.

— Bobby Marks (@BobbyMarks42) April 11, 2018
Signing Perkins only costs the Cavaliers having to pay him $13,156. But because of the luxury tax, it will also cost them an additional $35,373.
According to some ESPN sources the Cavaliers aren't actually adding Perkins for the value he adds on the floor.
"The Cavs are adding Perkins more for the veteran leadership he can provide to the Cavs' locker room, and less for his on-court contributions, league sources told ESPN."
The $35,000 might seem like a hefty bill for a guy that probably won't see the court but if he can give some veteran leadership to a young Cavaliers team, especially to guys like Larry Nance Jr. it will be a very good investment.
For Perkins, he already has one NBA championship under his belt from the 2008 year with the Boston Celtics. Perkins, however, hasn't seen an NBA court since the 2015-16 season. He played in 37 games with the New Orleans Pelicans averaging 2.5 points in 14 minutes of game time.