Cavs keep 'good dialogue' with LeBron James despite murky free agency process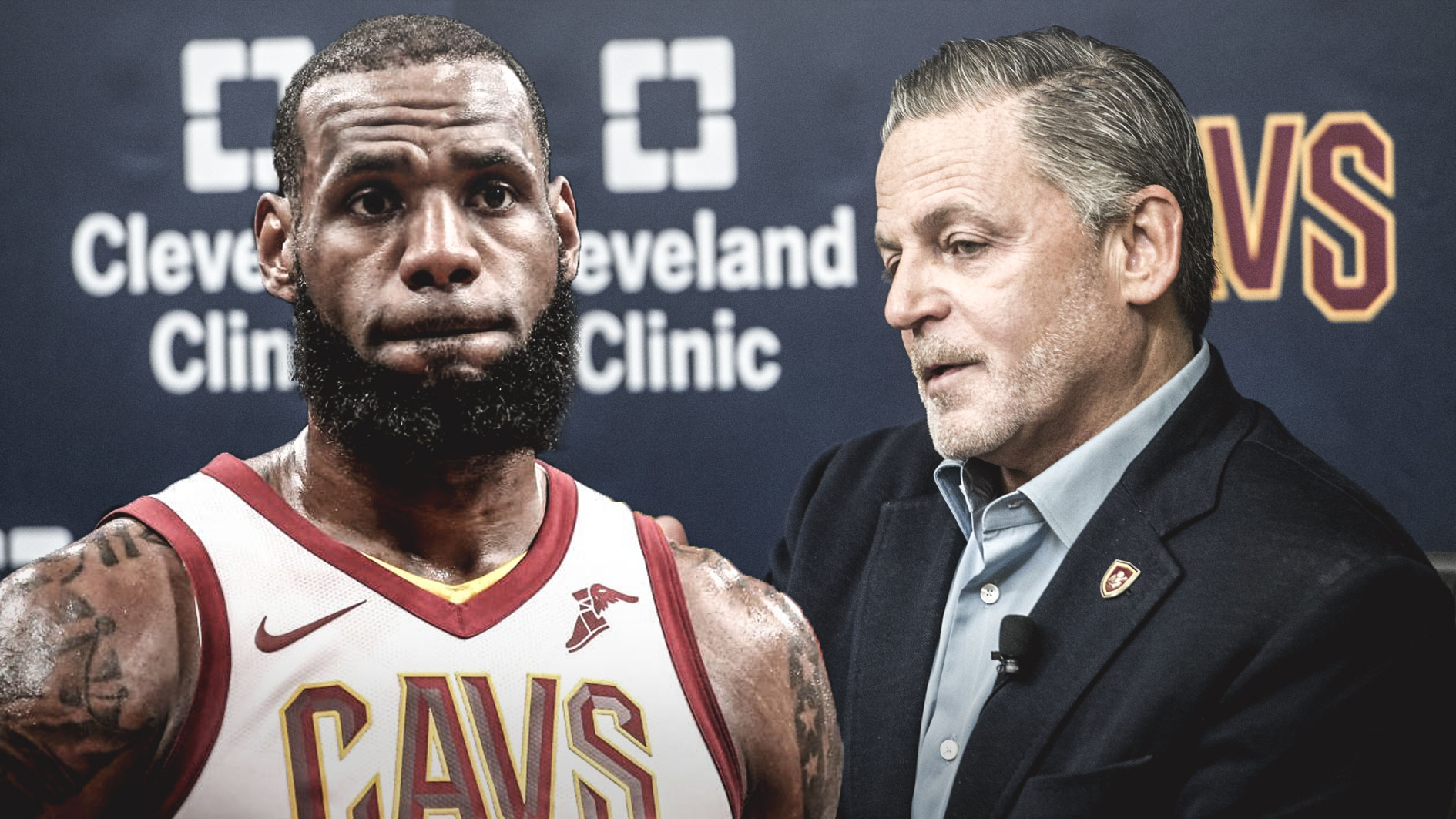 The Cleveland Cavaliers went into their draft day war room with a huge blindfold over their eyes, asked to cash in on their prized Brooklyn Nets first-round pick without any clue of LeBron James' free agent destination.
The Cavs selected point guard Collin Sexton out of Alabama with the eighth overall pick, although there is reportedly no draft asset big enough to entice James to stay.
The front office, forced to address immediate needs in the roster, passed on a potential game-changing cog in Michael Porter Jr., who slid to the 14th slot to the Denver Nuggets due to concerns of his injury history.
Yet general manager Koby Altman said the Cavs are still in touch with their star player, following a four-game sweep in the NBA Finals.
"We continue to have good dialogue with his management team," Altman said on Thursday, according to ESPN's Dave McMenamin. "I think LeBron has more than earned the right to approach his contracts the way he does. He's done that before, so this is nothing new for us.

"We want to respect his space during this process, and I continue to have really good dialogue with his management team as he goes through that process. That's probably all I can say at this point regarding him, but we don't take him for granted. We love him, this city loves him. He means the world to us and this franchise."
James reportedly would be enticed by a big-time free agent joining him with the Cavs, but unless a Kemba Walker or C.J. McCollum comes knocking, it seems further from a possibility as each day passes.
The King has until midnight of June 29 to opt into his player-option for the 2018-19 season.