Jordan Clarkson's grandmother cried every time he suited up for the Philippines' national team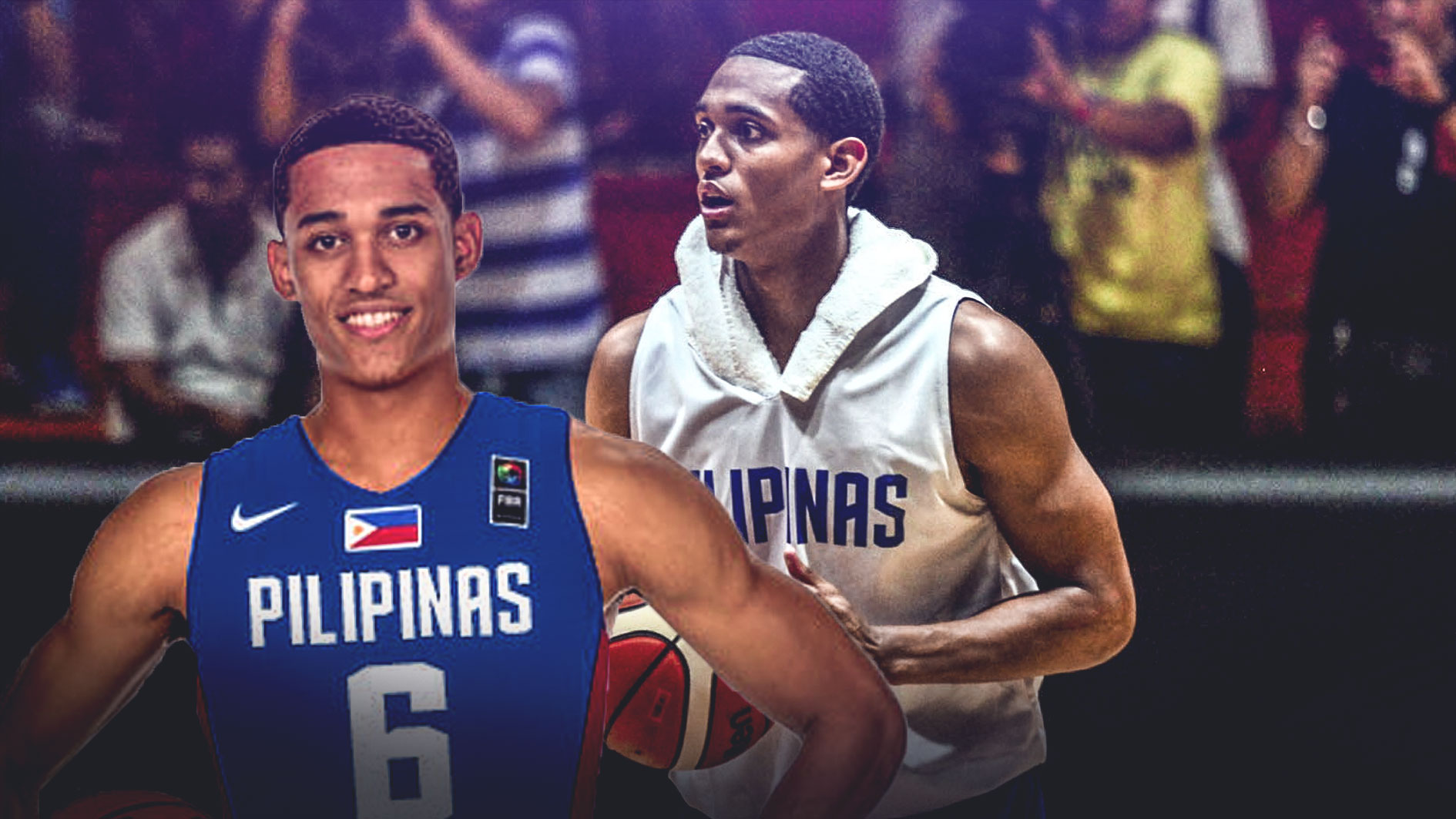 One of the more interesting storylines for the Cleveland Cavaliers this offseason was Jordan Clarkson's attempt to play for Gilas Pilipinas, the Philippines' national team, in the 2018 Asian Games.
At first, the NBA told Clarkson he couldn't participate because the Asian Games weren't a FIBA-sponsored event. However, after noticing that there were other NBA players participating in the Asian Games, Clarkson received permission from the NBA to suit up for Gilas and represent his Filipino heritage.
Per Cavs.com's Joe Gabriele, Clarkson says his grandmother cried every game she watched him play for Gilas Pilipinas in the offseason. Clarkson's grandmother, Marcelina Tullao, is a native of Pampanga, Philippines who currently resides just outside of San Antonio with Clarkson's mother, Annette Davis.
You mentioned during Training Camp how important the Asian Games were to you over the Summer.

Clarkson: Yeah, it was definitely important for me to represent that side of my heritage and my culture. My grandma was crying every game, watching me play!

So, just being able to give back to the people, the country, and representing them has been amazing. I always feel the support and the love. I'm just trying to do my best to represent them when I'm over here as well as my family and everybody else.
Clarkson averaged 26.0 points, 6.5 rebounds, 5.5 assists, 1.0 steal and 0.7 turnovers per game while shooting 46.0 percent from the field and 39.0 percent from three in four games for Gilas Pilipinas, who went 2-2 with the 26-year-old guard leading the way.
With the way he's started the 2018-19 season, averaging 15.2 points per game while shooting 47.3 percent from the field, you could say that Clarkson worked himself into midseason form during his time with the Philippines' national team.
However, Clarkson's time with Gilas Pilipinas was far more meaningful than that. It was his first chance to represent the Philippines and pay homage to his mother's side of the family.
An opportunity he welcomed with honor and appreciation.