Jordan Clarkson unlikely to play for Philippines at Asian Games, gets go signal for FIBA qualifiers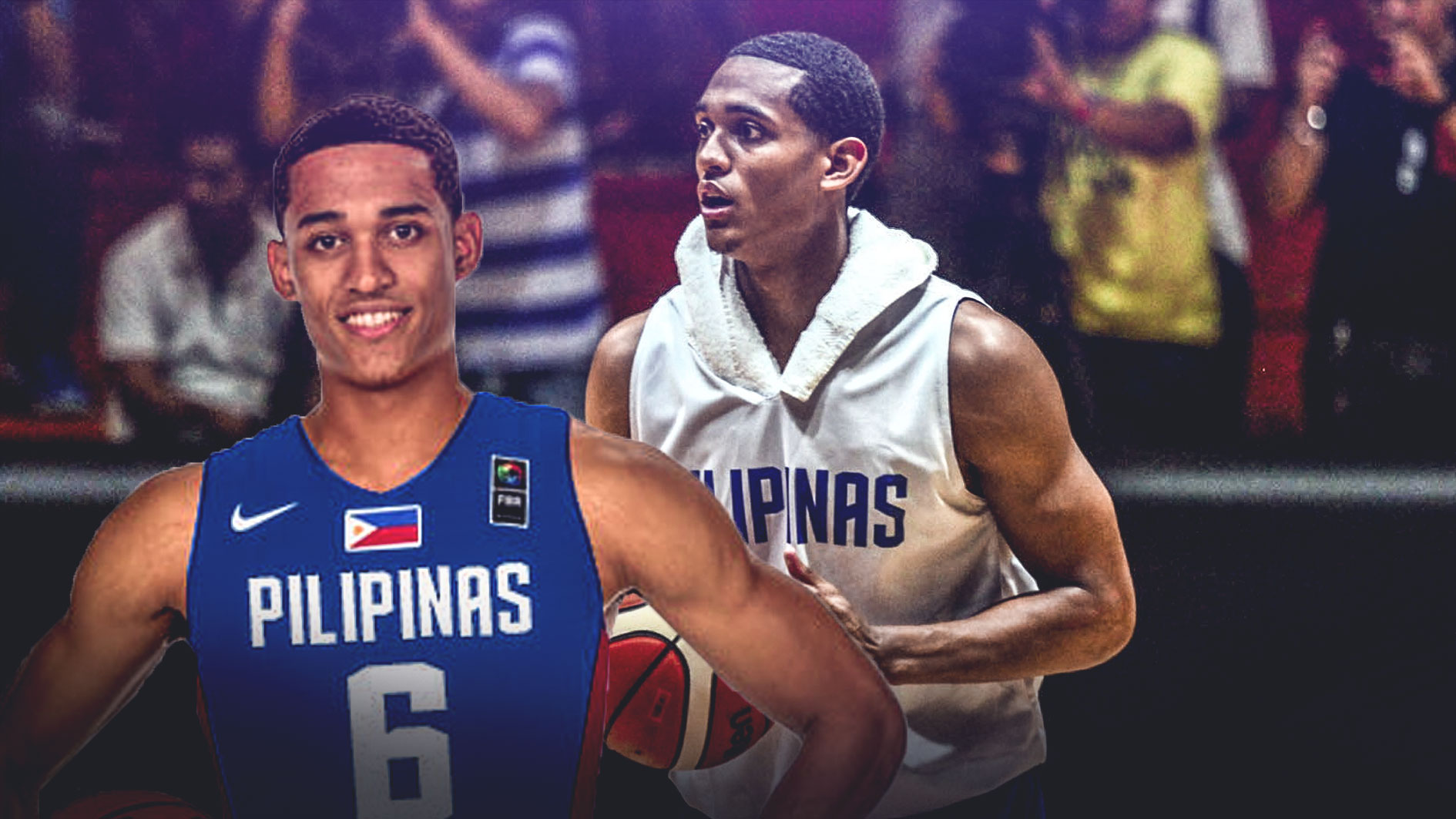 The entire basketball-crazed nation of The Philippines was collectively holding its breath when news first broke that Cleveland Cavaliers guard and Filipino-American Jordan Clarkson would possibly be suiting up for the national team for the upcoming Asian Games.
However, it appears that Filipinos will need to wait a bit longer, as an anonymous NBA source has stated that Clarkson will not be taking part in the nation's upcoming Asian tournament. This is according to Charmie Lising of ESPN.
Nonetheless, it seems that The Phillipines' wait for Clarkson's national team debut will not be for too long. The same report also claims that the 26-year-old will be eligible to represent the nation in the FIBA World Cup qualifiers scheduled in September. The NBA regular season isn't scheduled to begin until October, which means that Clarkson should be able to suit up for his nation for the said qualifying tournament.
Should this finally come to fruition, this will be the first time in the country's history that their squad will include an active NBA player. In 2014 though, The Philippines naturalized the citizenship of former Washington Wizards big man Andray Blatche, and to this date, the 31-year-old continues to be part of the country's national team pool.
Provided that he does not sustain any serious injuries, playing for his home country's national basketball team should prove to be a useful experience for Clarkson. He will have his first taste of international competition — albeit with relatively lesser opposition — which could help in his further development as an NBA player.