Jordan Clarkson, Rodney Hood don't accept notion that Cavs will continue to be this bad all season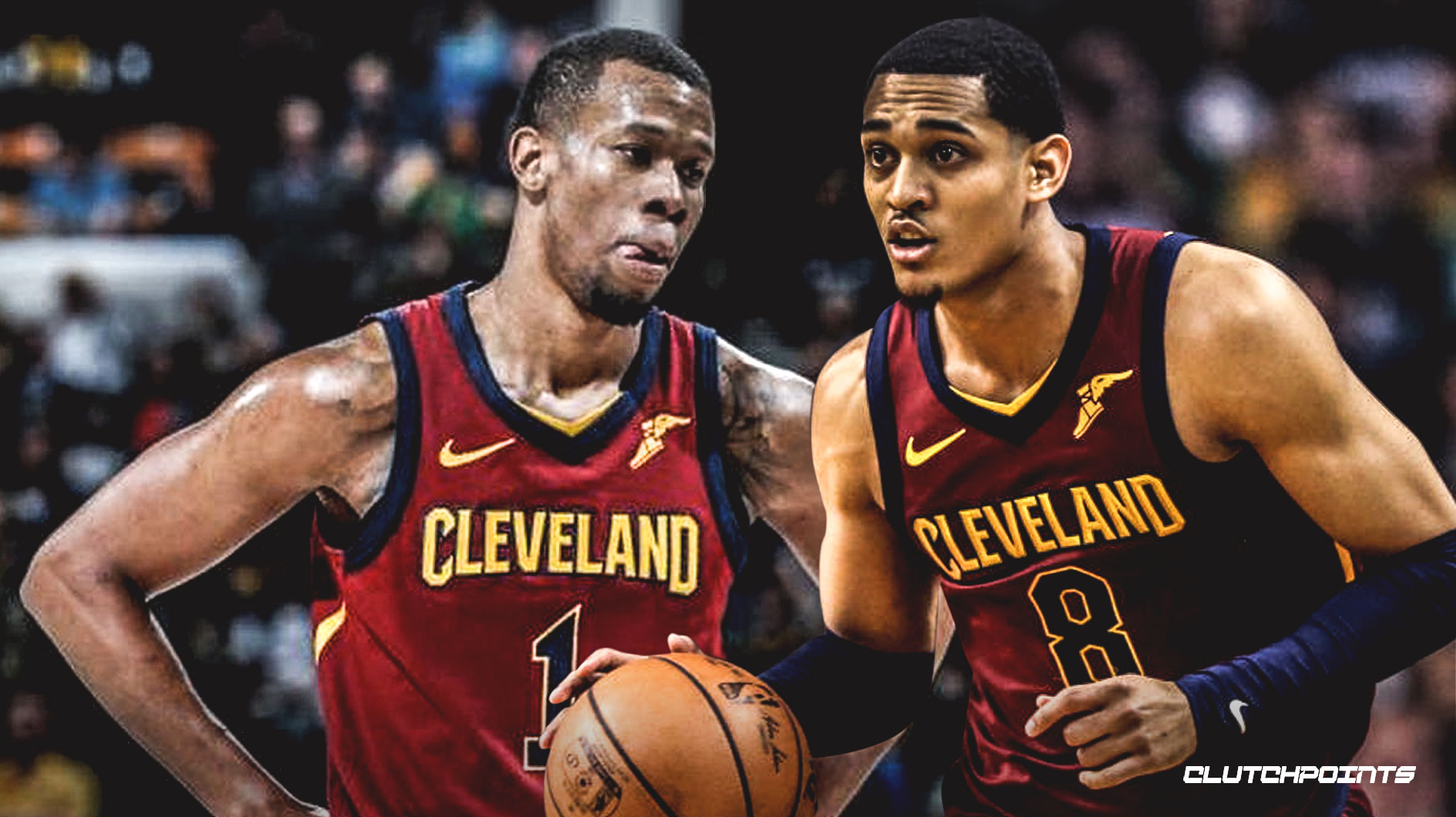 The Cleveland Cavaliers are bad this season. Like, really bad. As of now, the Cavs own a record of 9-38 and have lost 15 of their last 16 games, only winning against the LeBron James-less Los Angeles Lakers last Sunday.
However, their players are not giving up.
Jordan Clarkson and Rodney Hood refuse to believe that the Cavs will remain this bad for the rest of the regular season:
"I don't accept that," Clarkson said, according to Chris Fedor of cleveland.com. "I'm trying to compete in games. It's tough. But we don't even have a team. You're playing Channing right now and he wasn't even getting no minutes this year. All these guys dealing with injuries and stuff like that. Sometimes coming into the game a little overmatched. But I'm not set on this is how we are. You can't gauge what we are with, what, six dudes out. There's no gauging anything. I'm not going to let myself fall into that."
Hood echoed Clarkson's sentiments:
"We're just halfway through the season," he said. "You want to keep trying to get better and build. My rookie year we didn't win a lot of games before All-Star break and then after All-Star break we took off. You don't want to just give up on it. Continue to try to build habits. If not for this year, then for years to come."
It must be tough for Clarkson and Hood, as they just went to the NBA Finals a year ago. Now, they are the worst team in the NBA.