Jordan Clarkson has another huge game for the Philippines, notches first win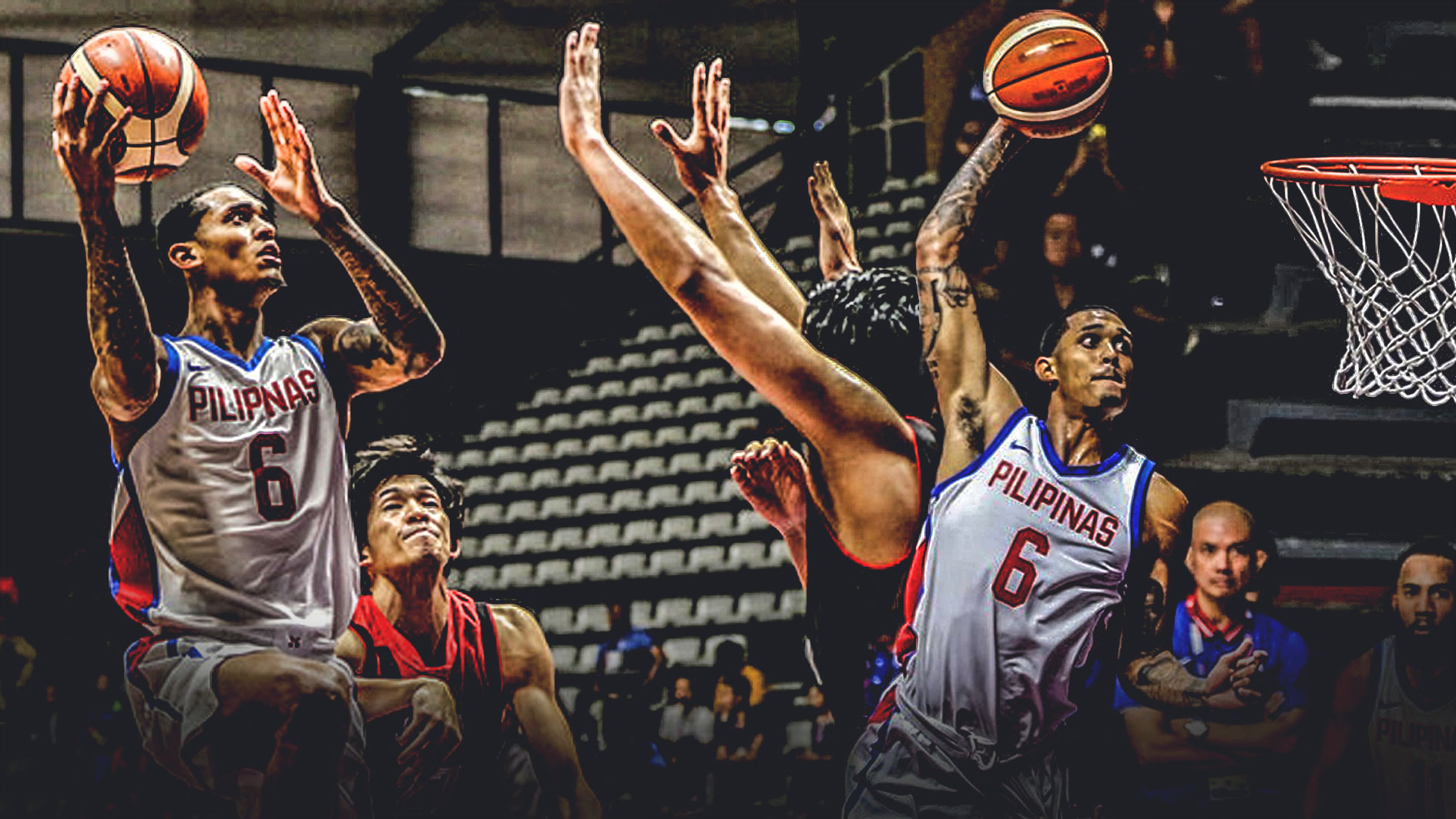 After going 0-2 in his first couple of matches for the Philippines, Cleveland Cavaliers guard Jordan Clarkson has finally notched his first win with the national team. The Cavs stud led the way for his side with 22 big points to go along with six boards and nine assists.
The Philippines took a 113-80 victory against an undermanned Japan squad which were only able to field eight players. Four members of their squad were sent home earlier in the week after an embarrassing prostitution scandal.
Despite the victory, Clarkson's team is already out of contention for the tournament's championship. Their loss to South Korea on Monday means that the highest place they can finish is at fifth. In order to achieve this, the team will need to win its next game against the winner of the Indonesia-Syria matchup. Surely, Clarkson will want to end his debut tournament on a high note before heading back to the United States.
It was not the most efficient of games for Clarkson as he only made eight out of his 20 attempts from the field (1-of-4 from deep). Nonetheless, he did sink all five of his free throw attempts en route to his 22 points. More importantly, he was able to get his teammates involved, dropping nine assists against zero turnovers.
This is the 26-year-old's first taste of basketball at the international level. Hopefully, Clarkson is able to benefit from this learning experience as he takes on his second season with a new-look Cavaliers side.