Cavs' JB Bickerstaff explains why he's taking activist role amid nationwide protests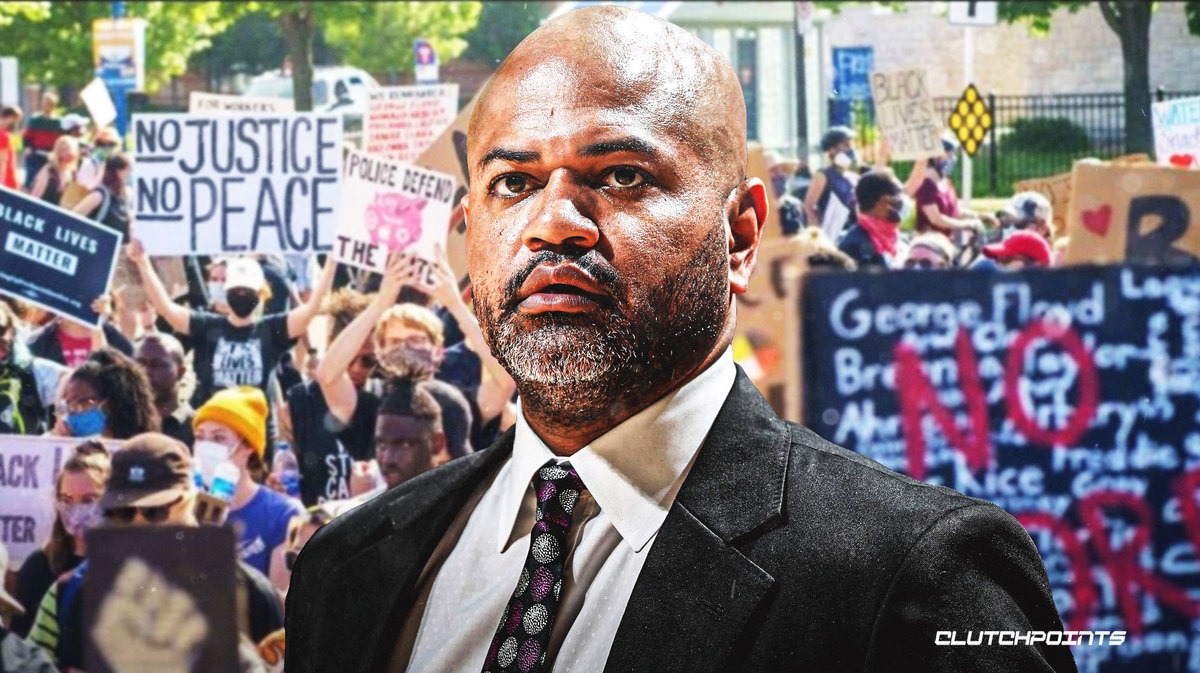 Cleveland Cavaliers head coach JB Bickerstaff has discussed in length why he has decided to take an active role in the midst of the nationwide protests that have prevalent of late.
According to Bickerstaff, the issue at hand goes way beyond basketball. He described how in the Cavs organization, even the players themselves live under the fear of racial discrimination.
"Our league is more than basketball," Bickerstaff stated, via Chris Fedor of cleveland.com. "Our players are more than just athletes. They are spokesmen. They are fathers. They are brothers. They are sons. They have opinions and they share in the fears that all of our community have. We've had conversations with our guys about it, and they've verbalized it to us, both of the fear that they have of police interactions and the fear that they have of fitting the description. All of those things, as sad as it is, are still prevalent."
JB Bickerstaff then went on to explain why he believes it is necessary for each and every individual within and around the NBA to stand up and speak out.
"This is a two-sided issue. Either you're for equality or you're not, there's no neutral," he added. "I think that's where we've been caught for too long, we've let people off the hook in being neutral. I don't think we can do that anymore. Racism is not just a black problem. It doesn't just impact black people. It won't change unless we all make a conscious decision and effort to help change it. All the coaches in the league — white, black, Filipino, Hispanic — we all have a responsibility to speak out on this. If you don't speak out on it, you've made a choice. And that is the choice to be on the side of wrong, in my mind."
This is an excellent point raised by the Cavs coach here. What he is saying is that at this point, there is no more room for being silent and apathetic. Bickerstaff has chosen to be black-and-white here, figuratively speaking. There is no more room to take a middle ground. What Bickerstaff is implying here is if that you are not actively trying to find a solution, then you must be part of the problem.
This is Bickerstaff's call to arms to his colleagues in the NBA. Perhaps he has a few coaches in mind that he believes could take a more active role in the fight for justice. He hopes that by leading in examples, these same coached follow suit.