Jared Dudley takes shot at Cavs veterans who are unimpressed with rookie Collin Sexton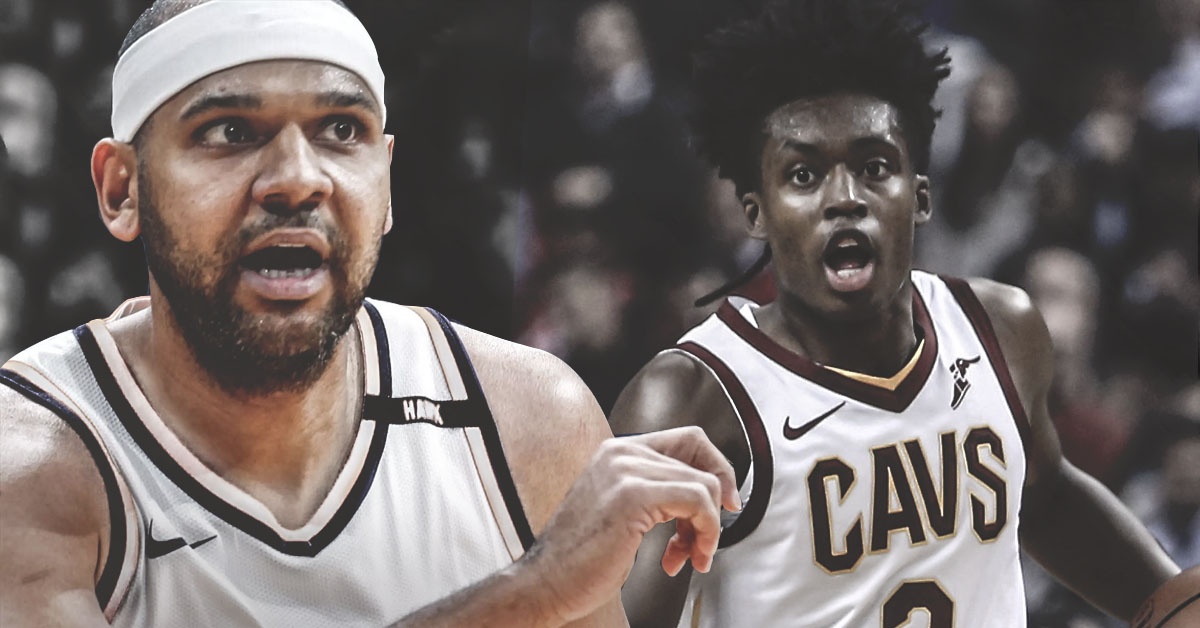 In response to a report claiming that the players of the Cleveland Cavaliers are unimpressed with Collin Sexton, Jared Dudley took a shot at Cavs veterans and defended the rookie.
Via Twitter, Dudley who's been in the league since 2007 and currently plays for the Brooklyn Nets, barked at the Cavaliers and said that it's too early in the season to conclude and that the veterans should be the ones teaching the first year player.
Huh??? Man he's a rookie and we're 8 games in! Veterans are suppose to teach him and watch film not give your quotes about a BS article https://t.co/54NxGM4EbX

— Jared Dudley (@JaredDudley619) November 4, 2018
Dudley was referring to the report of Joe Vardon of The Atheltic, which stated:
"It's becoming increasingly clear that when you hear a Cavs veteran talk about younger players not knowing their role, or knowing how to win, or what to do on the court, they mean Sexton. Throughout the organization, the line on Sexton is that he does not "know how to play." He doesn't know how to defend the pick and roll. He doesn't know how to set up teammates as a point guard."
Through nine games, Sexton has logged in 11.1 points per game on 41.3 percent shooting. He's also clocked in 2.2 assists and 2.4 rebounds per 23.7 minutes of play.
One cannot expect Sexton, despite being the eighth overall pick, to know everything about basketball. Like any top prospect, the talent is definitely there. The only thing that's stopping players like Sexton from playing at an elite level is the lack of experience and, according to Dudley, the right guidance.
Since at the end of the day, Sexton is just a 19-year-old with a lot to learn. The wine and gold crew cannot simply place a whole lot of weight on his shoulders this early on.