Cavs news: Jae Crowder's father comments on Celtics trade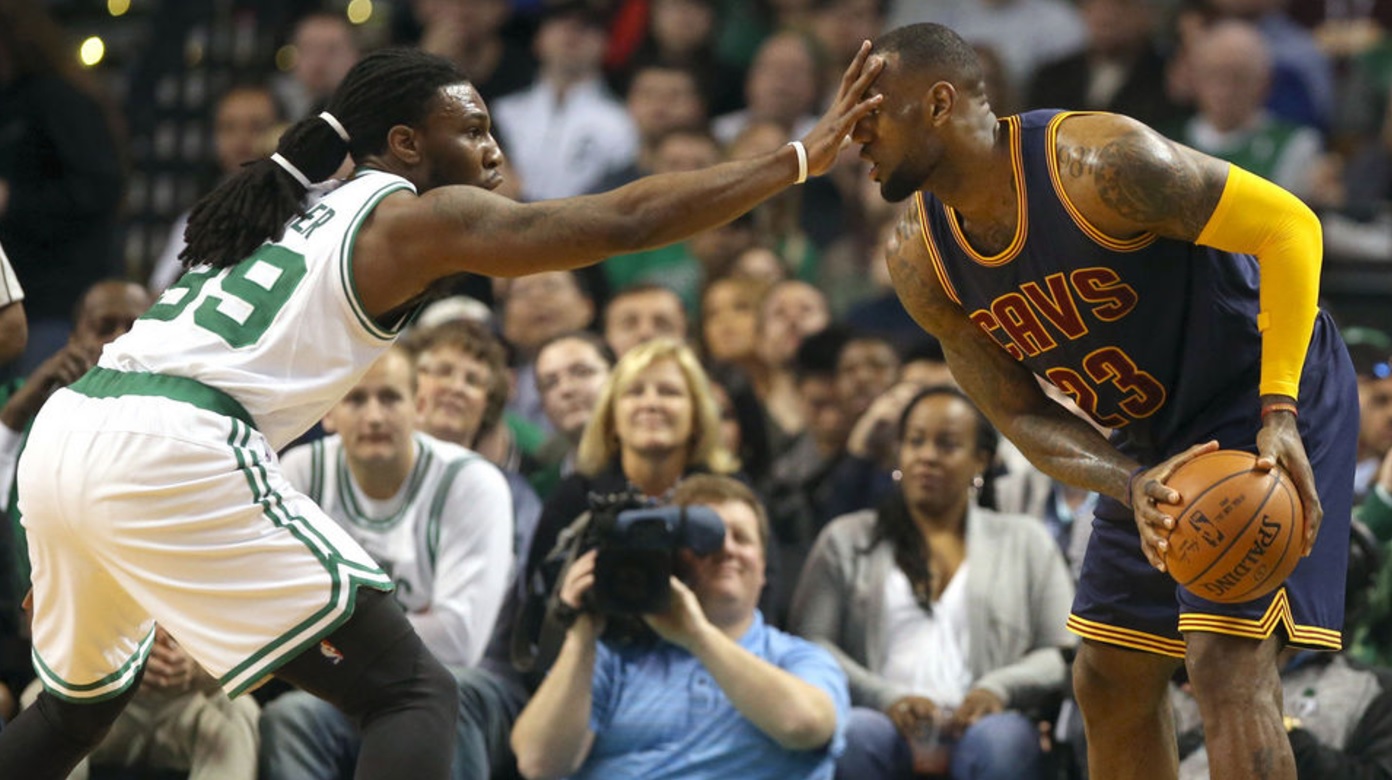 On Tuesday evening, the Cleveland Cavaliers and Boston Celtics came together for one of the bigger trades of the 2017 NBA offseason. The Cavs, winners of last season's Eastern Conference crown, are sending All Star point guard Kyrie Irving to the C's for Isaiah Thomas, Jae Crowder, Ante Zizic, and the Brooklyn Nets' unprotected first round pick in next year's Draft.
Shortly after the deal was made official, Crowder's father, Corey, sat down for a phone interview with Bleacher Report to express his opinion of the trade.
"It's a good situation for everyone," Corey told Bleacher Report on Tuesday night. "Jae's content, he has a chance to play with the best player in the world and compete for a championship. Is he hurt that he's leaving Boston? You're in the NBA, trades happen, this is your job. But [Cleveland] is a good situation."
As most hoops fans know, the Cavs and Celtics are two of the top teams in the East. Some might even argue thay they are rivals. Whether they are indeed rivals or not, there has been plenty of hostility throughout the years between these two sides — some including Jae Crowder.
In 2015, Crowder was involved in an on-court incident with Cavs sharpshooter J.R. Smith during the first round of the Eastern Conference playoffs. As the two players fought for a loose rebound, Crowder caught an elbow to the face from Smith, dropping him straight to the hardwood.
In his 72 games played for the Celtics last season, Crowder averaged 13.9 points on a career-high 46 percent shooting from the field (career-high of 40 percent from beyond the arc), 5.8 rebounds (career-high), and 2.2 assists (career-high) in 32.4 minutes per contest (career-high).
Now that the trade has been finalized, Crowder and his new Cavs teammates can began mending any fences that might have been damaged over the past few seasons.