Jae Crowder's dad called him and 'cursed [him] out'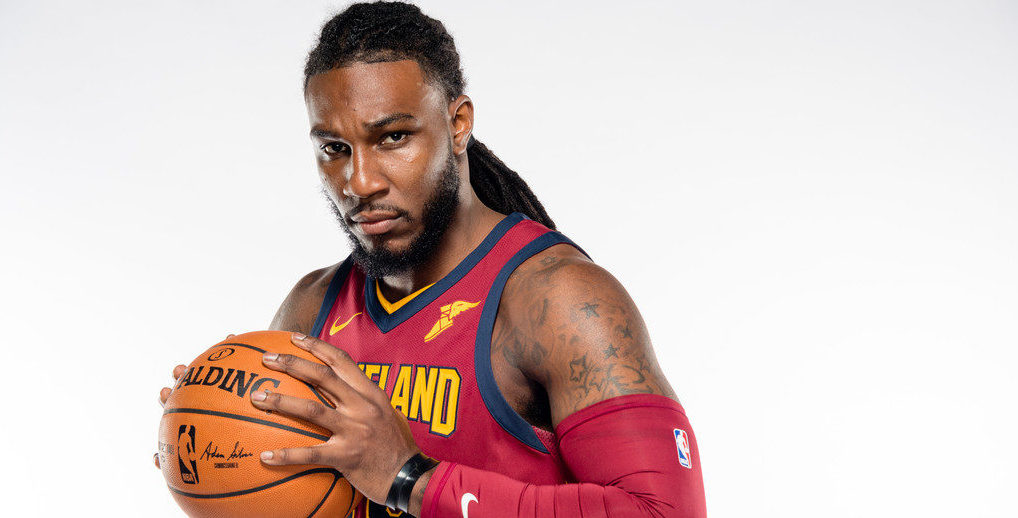 Dads can either be a player's most rabid supporter or his most savage critic. For Cleveland Cavaliers power forward Jae Crowder, his pops fell on the latter category at least in one instance recently.
According to a story by Jason Lloyd of The Athletic, Mr. Corey Crowder got mad at Jae after seeing his son play 46 minutes over a two-game stretch, and fail to pull down at least one rebound, that he cursed Jae over the phone.
Jae Crowder's dad called this week to cuss him out. It worked. Final Thoughtshttps://t.co/pPt3uTwNHf

— Jason Lloyd (@JasonLloydNBA) December 10, 2017
The Crowders surely pride themselves on getting rebounds, as evidenced by the apparent premium Corey is putting on that statistic. The games in question here were that of last week's wins over the Memphis Grizzlies and the Chicago Bulls in which Jae conspicuously went absent on the glass while scoring just 14 points in total.
Jae is already playing under par this season and the obvious lack of effort seemed on the board seemed to be what drove Corey to blow his top on his son.
Jae has dramatically regressed this season after getting shipped to Cleveland in a trade package from the Boston Celtics back in the offseason. Last year, he was averaging 13.9 points and 5.8 rebounds. This season, he is putting up just 8.6 points to go with only 3.1 boards per contest. Granted that Jae is not enjoying as many minutes in Cleveland as he did in Boston, Corey isn't going to let that be an excuse. Not on his watch.
Well, at least Corey isn't openly blaming the Cavs' coaching staff for his son's poor play unlike one sports dad out there.