Cavs news: Jae Crowder calls trade 'good day for my basketball career'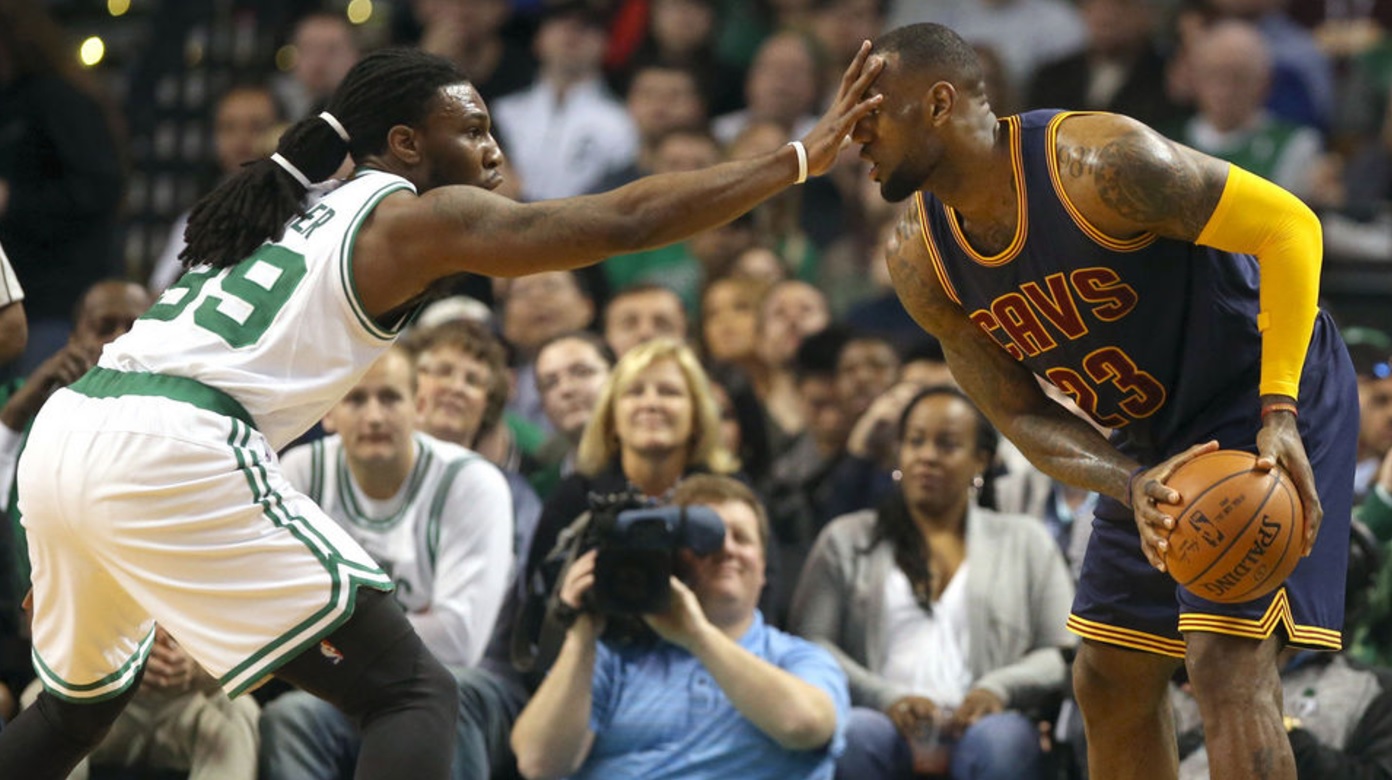 Defensive ace Jae Crowder was a key piece in the bundle that came back to the Cleveland Cavaliers in return for All-Star Kyrie Irving, providing a well-rounded three-and-D asset to a team in need of both specialties.
The Georgia native addressed his situation during Thursday's introductory press conference, noting the significance of the start of his journey in The Land.
"It was a good day for myself and my basketball career," said Crowder. "I'm thankful to Boston for everything they've done for me and for trading me to a team like this."
Crowder was originally drafted by the Cavs as the 34th overall pick in the 2012 NBA Draft, but was later traded to the Dallas Mavericks that same night — the team for which he played the first two-and-a-half seasons of his young five-year career.
Upon his arrival to the Boston Celtics, he quickly stood out as a multi-positional defensive force, later making his mark as a three-point shooter. In addition, he enjoyed his best season from beyond the arc in 2016-17 by shooting a crisp 39.8 percent from deep.
Now Crowder comes back to the team that initially selected him out of Marquette University, looking to fuel the bench as a lockdown defender and knock-down shooter —- one which the Cavs will make great use of coming into the start of the season.