J.R. Smith's response to fan asking why he still wears Cavs' hat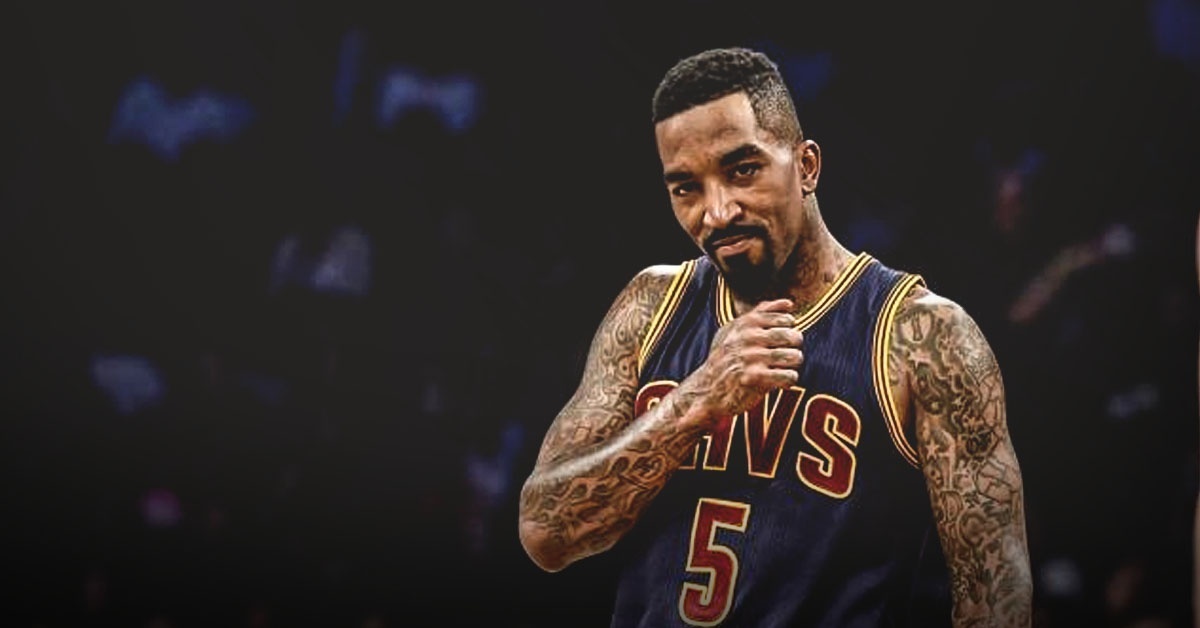 J.R. Smith isn't going to play for the Cleveland Cavaliers anymore, but he's still going to rep the city of Cleveland.
Smith has been inactive since Nov. 21. The Cavs have been trying to trade the veteran guard since then, but haven't had any luck to this point.
J.R. Smith says a fan in Cleveland asked him why he's still wearing a Cavs hat when he's technically not on the team. The 33-year-old took to Twitter to explain:
Guy from Cleveland just asked me why am i wearing a cavs hat! Well sir.. 1. I'm always going rep Cleveland that city has my heart! 2. It's not just a cavs hat it's a Don C hat big difference!

— JR Smith (@TheRealJRSmith) January 25, 2019
J.R. Smith was part of the Cavs team which won the 2016 championship over the Golden State Warriors in seven games. Although his tenure in Cleveland didn't end in the best way, Smith is still going to show the city love since they embraced him with open arms from day one.
J.R. Smith has appeared in 11 games this season. The 15-year pro averaged 6.7 points, 1.6 rebounds and 1.9 assists per game while shooting 34.2 percent from the field, 30.8 percent from beyond the arc and 80.0 percent from the free-throw line.
Smith is making $14,720,000 this season. He has $3,870,000 guaranteed in 2019-20. One would surmise that J.R. will be on a new team once the Feb. 7 trade deadline passes. The Houston Rockets were linked to Smith a few months ago, but they probably don't have interest now that they picked up Austin Rivers.