J.R. Smith responds to tweet about sex immediately after Cavs' 1-9 start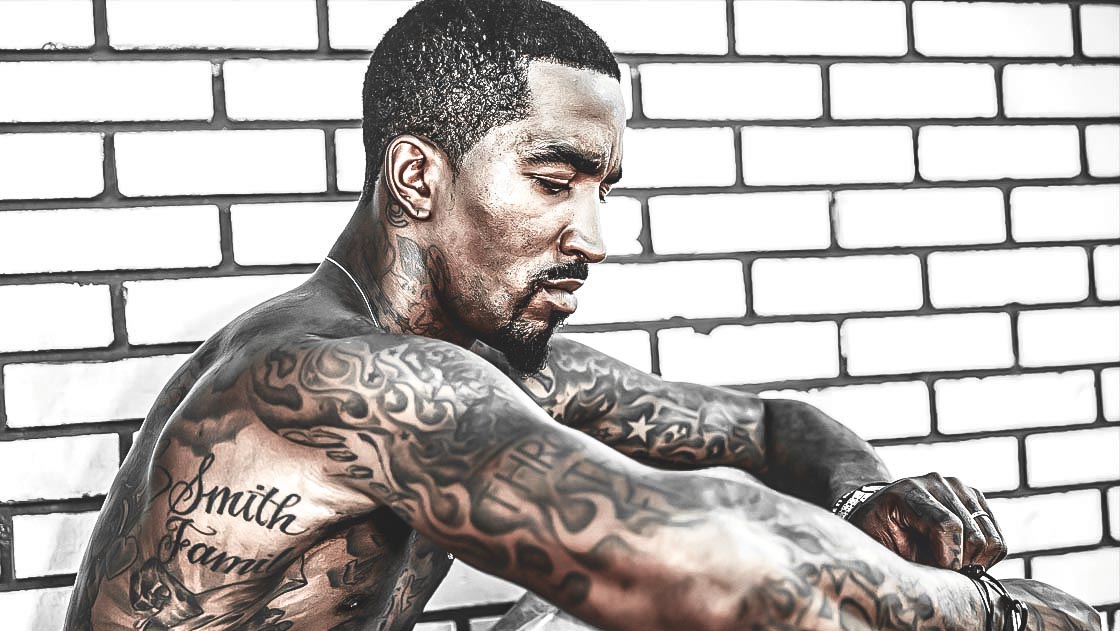 Right after notching a 1-9 record to start off the season, J.R. Smith of the Cleveland Cavaliers immediately responded to a fan who asked about sex. Check out the tweet below along with the Cavs guard's response and see what you can make out of it.
Don't get me started https://t.co/slJ6P31P2p

— JR Smith (@TheRealJRSmith) November 6, 2018
In case J.R. Smith decides to delete the tweet, Rob Perez took a screenshot of Smith's tweet and declared that this season might be the best season for the wine and gold.
actually this might be the best cavs season yet pic.twitter.com/IBOTm5kIo0

— Rob Perez (@WorldWideWob) November 6, 2018
Smith's response comes in right after the Cavs lost 102-100 to the Orlando Magic. The defending Eastern Conference champions now have a 1-9 record to start off the season. Smith, for his part, logged in 14 points, four rebounds, and three assists.
It's somehow easy to forget that the Cavs were once one of the top teams in the NBA. There was a time when they glided their way to the NBA Finals. Despite not performing well in the regular season, they've managed to turn the switch come playoff time.
But now, the whole franchise is on a downhill trend. Several trade rumors have been circulating involving Smith and the rest of the players. One can only guess how the atmosphere is like in the Cavs' locker rooms and practice facilities. But from J.R. Smith's behavior, it's pretty obvious that he would rather talk about something else than the team's situation.