Cavs' J.R. Smith naming 4th daughter 'Denver' after a city he played 5 years in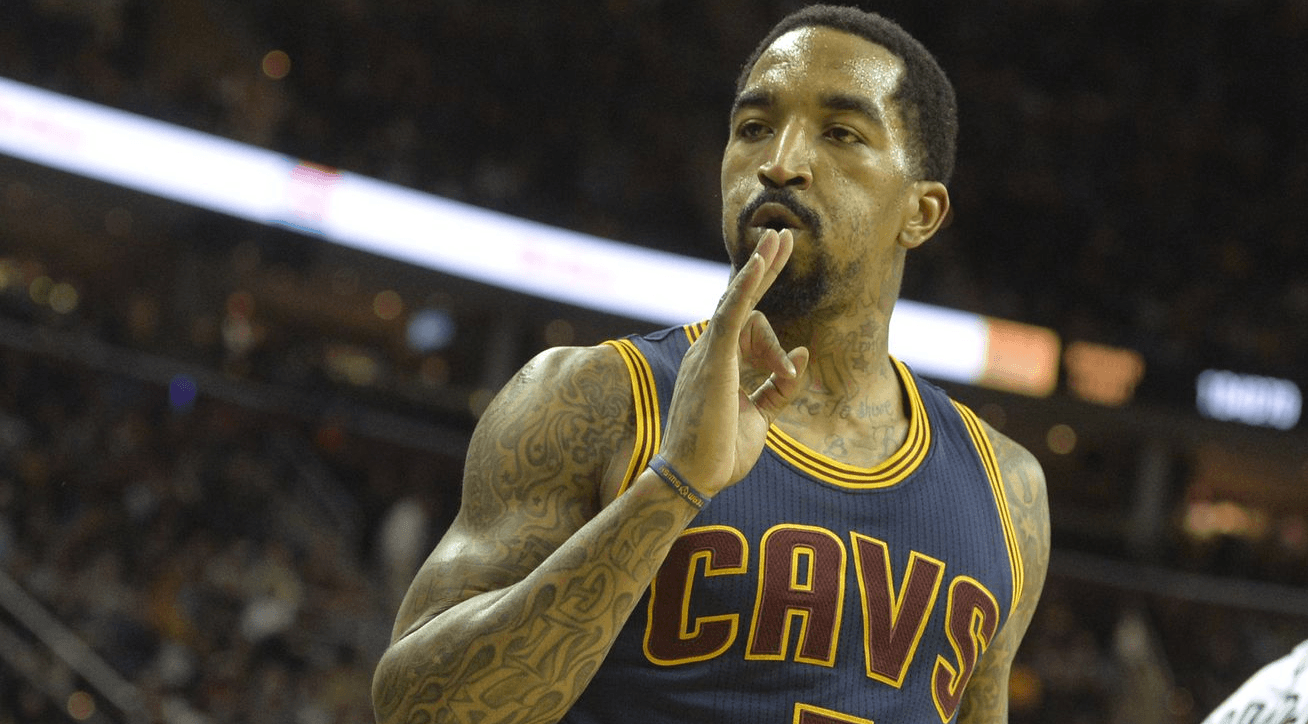 The city of Denver will forever hold a special place in J.R. Smith's heart. He was warmly accepted by their fans from 2006 to 2011, after he landed with the Nuggets following a trade from the New Orleans Hornets, Now, he plans to forever make The Mile High City part of his family.
It has been reported that the Cleveland Cavaliers shooting guard has made it known that he and his wife will be naming their fourth daughter "Denver," to pay tribute to the city that helped him become the player that he is now, according to Nick Hehemann of 9news.
"Speaking Wednesday morning at the Cleveland Cavaliers' shootaround, the former Nugget said he and his wife will be naming their fourth daughter 'Denver'–after the city he called home for much of his NBA career."
After spending his first two seasons in the league with then-Hornets, Smith was dealt to the Nuggets in exchange for Tyson Chandler, along with P.J. Brown. He played a big role with the team during his stint with them, establishing himself as a knock down shooter from beyond the arc, with the ability to attack the basket hard for some vicious slams. He was then traded once again after the 2010-11 season to the New York Knicks, before eventually landing with the Cavs.
With the Cavaliers facing the Nuggets on Tuesday night, it will be interesting to see what reception he will receive from the Denver faithful after he made the announcement. He could be given a huge ovation, as the fans know that he still thinks highly of their city, that he even wants his daughter named after it.