J.R. Smith guarantees LeBron James will be ready to go against Celtics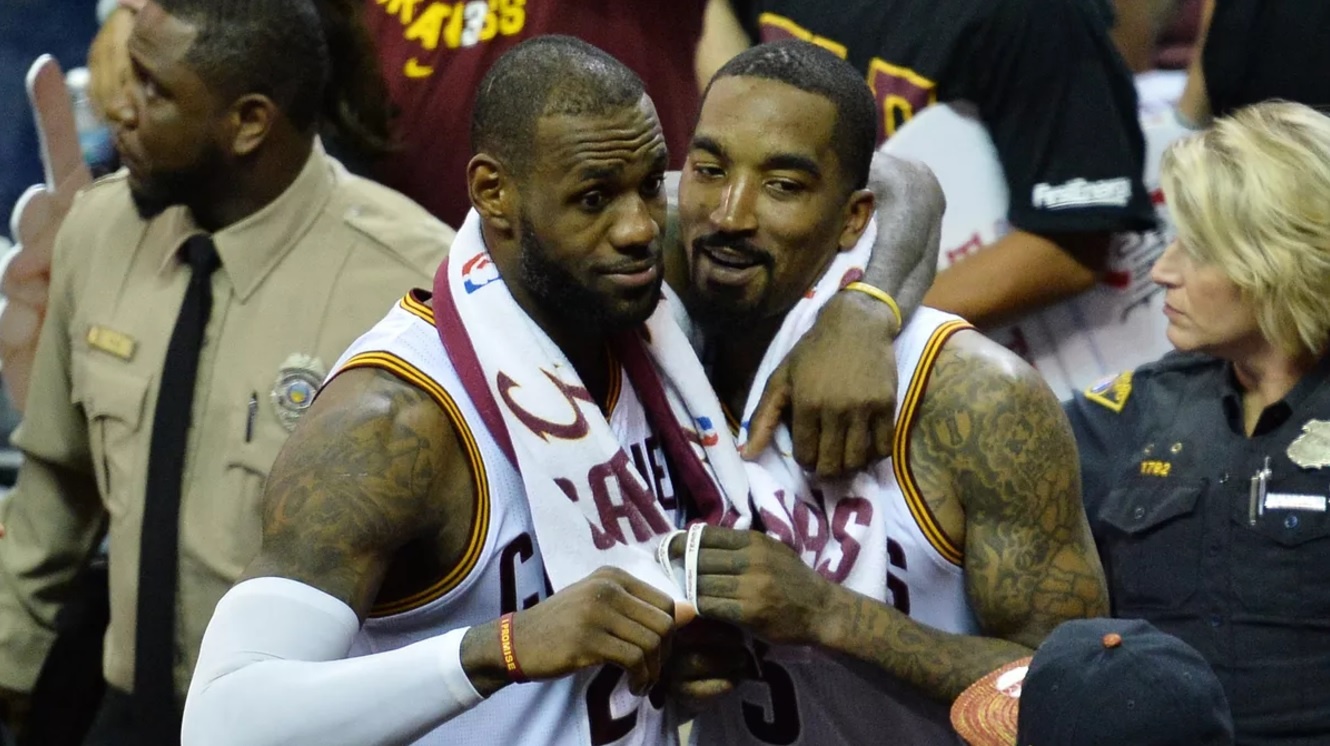 After every plot twist over the past several months, LeBron James and the Cleveland Cavaliers are now playing host to Kyrie Irving and the Boston Celtics for the 2017-18 season opener. Summer was about rebuilding. The preseason has been about recalibrating. Now the regular season is about revenge.
During the preseason there were concerns that James would miss Tuesday night's main event due to an ankle injury the Cavs have been cautious about since Dwyane Wade's first practice in Cleveland. After Monday's practice, however, sixth man J.R. Smith assured the media that James will be ready to go.
Jr Smith on if LeBron will play or rest the ankle on opening night: "Oh he's gonna go. Trust me on that."

— Nikki Goel (@NikkiGoelCavs) October 16, 2017
Smith said he had good reason to feel disappointed this summer. From Irving wanting out to being relegated to the bench in his 14th season, he's probably fair to feel that way.
That said, Smith is quick to understand the silver linings. He's excited about his new teammates and has rediscovered that he "can do more than shoot threes and make more plays in the second unit."
There you have it: LeBron James will start alongside Derrick Rose, Dwyane Wade, Jae Crowder and Kevin Love tomorrow, according to their leader off the bench, J.R. Smith.