Report: JB Bickerstaff agrees to multi-year contract with Cavs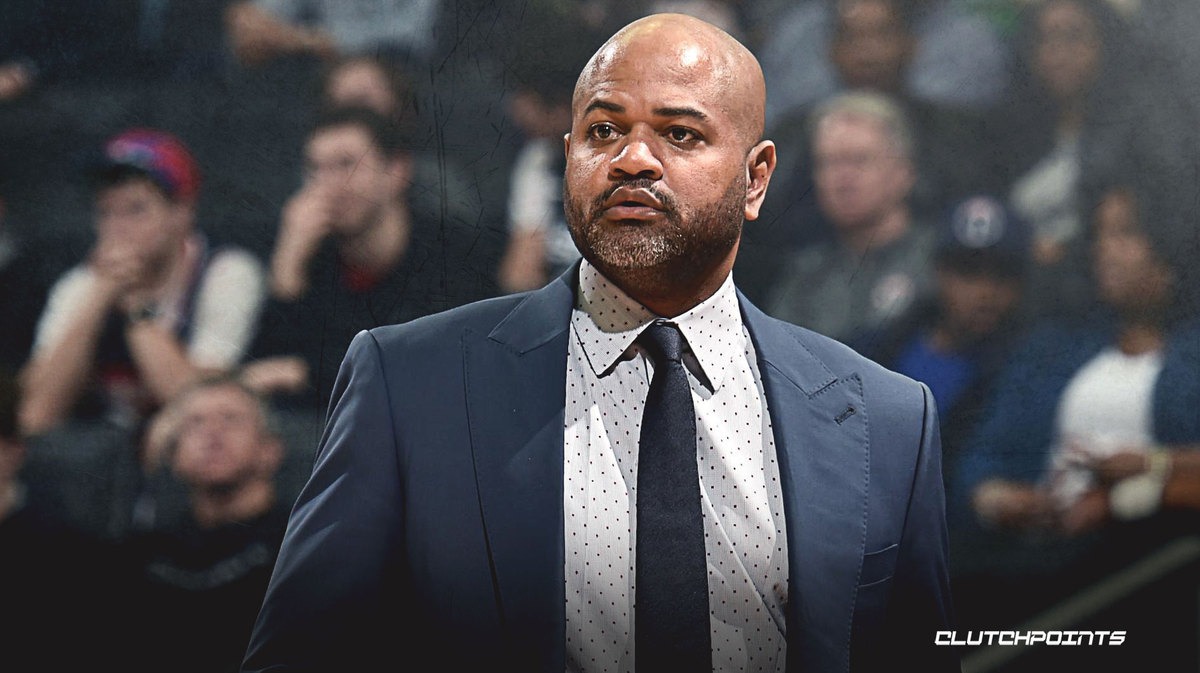 The Cavs have agreed to a multi-year contract with head coach JB Bickerstaff, according to Chris Fedor of Cleveland.com.
Bickerstaff took over for John Beilein:
#Cavs have agreed to a multi-year contract with head coach J.B. Bickerstaff, league sources tell @clevelanddotcom

— Chris Fedor (@ChrisFedor) March 10, 2020
The Cavs have gone 5-5 under Bickerstaff. Even a blind man can tell the players in Cleveland are having more fun playing the game of basketball under Bickerstaff.
The Cavs' young core is headlined by Collin Sexton, Darius Garland, Kevin Porter Jr., Cedi Osman, Larry Nance Jr. and Dante Exum. The Cavs reportedly believe in Bickerstaff's ability to develop the young talent on the roster.
The Cavs will likely try and trade All-Star power forward Kevin Love in the summer after failing to move him at the trade deadline. Tristan Thompson becomes an unrestricted free agent after this season ends and it doesn't make sense for the team or Thompson to strike a new deal.
New center Andre Drummond, meanwhile, has a player option for 2020-21 that he is expected to pick up. He's only 26 and puts up great numbers, but he doesn't really impact winning, so Cleveland might try and trade him in the offseason.
Cavs players have been playing harder for Bickerstaff than they did for Beilein. Bickerstaff has a lot of experience with NBA players from his time with the Houston Rockets and Memphis Grizzlies.
—
Follow ClutchPoints on Twitter & Instagram, and like us on Facebook. We can also be found on Flipboard where you can subscribe and follow us.
All of our NBA content can be found on the NBA section of the ClutchPoints home page here. For all of our college basketball content, click here.