Cavs news: Isaiah Thomas to part ways with rep agency, seek new agent for 2018 free agency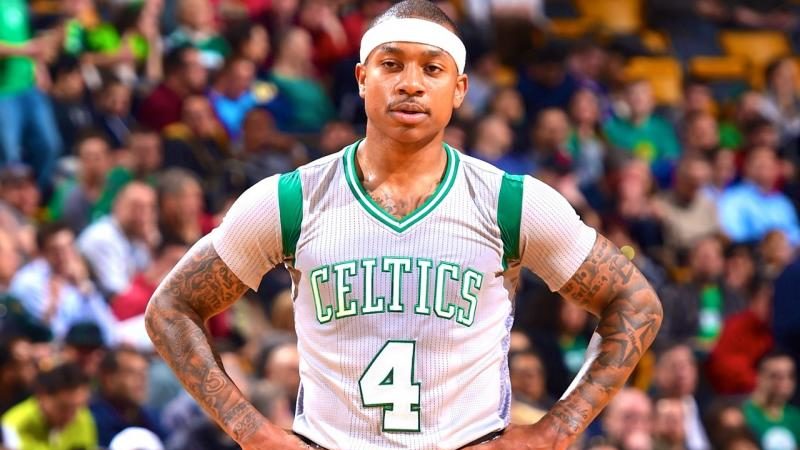 Point guard Isaiah Thomas is in the process of parting ways with his representation, Excel Sports Management, hoping to seek a new agent to handle his incumbent 2018 free agency process, according to ESPN's Chris Haynes.
This comes at the heels of a report involving the extent of his injuries, which could turn out to be more severe than expected. The 5-foot-9 point guard could easily be a one-year rental in The Land if his health bill doesn't prove sufficient to take the long-term reigns as the starting floor general.
Thomas, who previously expected the Boston Celtics to bring the Brinks' truck for his incoming payday, ended up traded to the Cavs, who milked every possible asset away from their trade partner in return for estranged point guard Kyrie Irving.
The Washington native will need the best representation possible to net positive results if his health fails to hold up, given he is 28 years old and in a prime position to cash in big due to the new collective bargaining agreement and its negotiated salaries after a revenue boom from mega-million TV contracts with the NBA.
A vast history of hip injuries in the league have proven to have different effects on players, but haven't panned out well for guards, especially small ones like Thomas, who use their speed, agility, and lateral movement to contour around defenses in every possession. The amount of torque and muscle tension applied to the hip area could prove career-ending in some instances — a surefire worry for Thomas, who hoped to have a truckload of money coming into his prime.
The first-time All-Star averaged a third-best 28.9 points per game last season while leading the Celtics to the best record in the East.