Isaiah Thomas thinks Cavs were in 'panic mode' by trading him to Lakers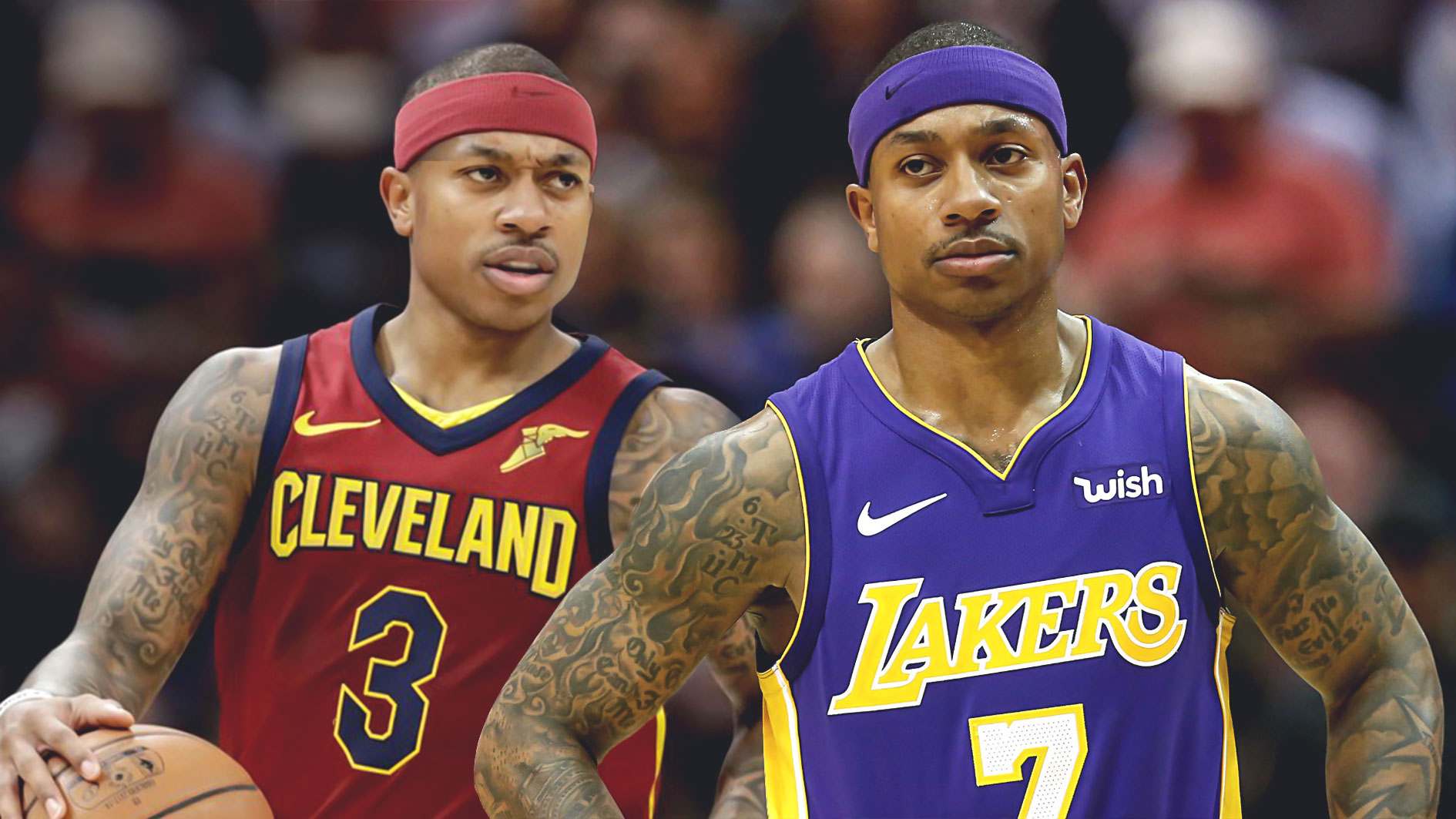 After the Cleveland Cavaliers traded Kyrie Irving to the Boston Celtics for Isaiah Thomas, Jae Crowder, Ante Zizic, and the Brooklyn Nets 2018 first round draft pick, the thought process was it would take time for them to come together. Despite the 5-7 start followed by a 13-game winning streak, the Cavaliers were patiently waiting for Thomas' return.
When Thomas finally returned on Jan. 2 against the Portland Trail Blazers, there was great optimism. Unfortunately, the Cavaliers were just 6-10 with him heading into the trade deadline. After just 15 appearances, Cleveland traded him to the Los Angeles Lakers for Jordan Clarkson and Larry Nance Jr.
In an interview with ESPN's E:60, the 29-year-old felt the Cavaliers were in 'panic' mode and cleared house:
"I didn't think they would pull the trigger that fast, 15 games," Thomas told ESPN's E:60 in an interview that will air March 11. "But again, it's a business. And the Cavs were, I mean, they were in panic mode. We were losing — a lot. And I think they felt like they needed to make a move, and they, they basically cleared house."
After sitting out the first 36 games of the 2017-18 NBA season, Thomas explained why it ultimately did not work out:
"People don't put in there that we had eight or nine new players. So it was basically a brand new team. … I'm in a new system. New team, new coach, new players. And then I've been off for seven months. So I got to get — individually, I got to for the most part get my rhythm back, get my timing back."
Although it is a small sample size, the trade has worked out for both sides. After being the oldest and one of the worst defensive rating teams in the league, the Cavaliers seem reenergized, winning four of their last five games. As for Thomas, he has an opportunity to regain his form with fewer expectations in Los Angeles.
With the Cavaliers facing the Lakers at the Staples Center on Mar. 11, it will be interesting to see if there is any bad blood on the court.