Isaiah Thomas says he can help Cavs with leadership and accountability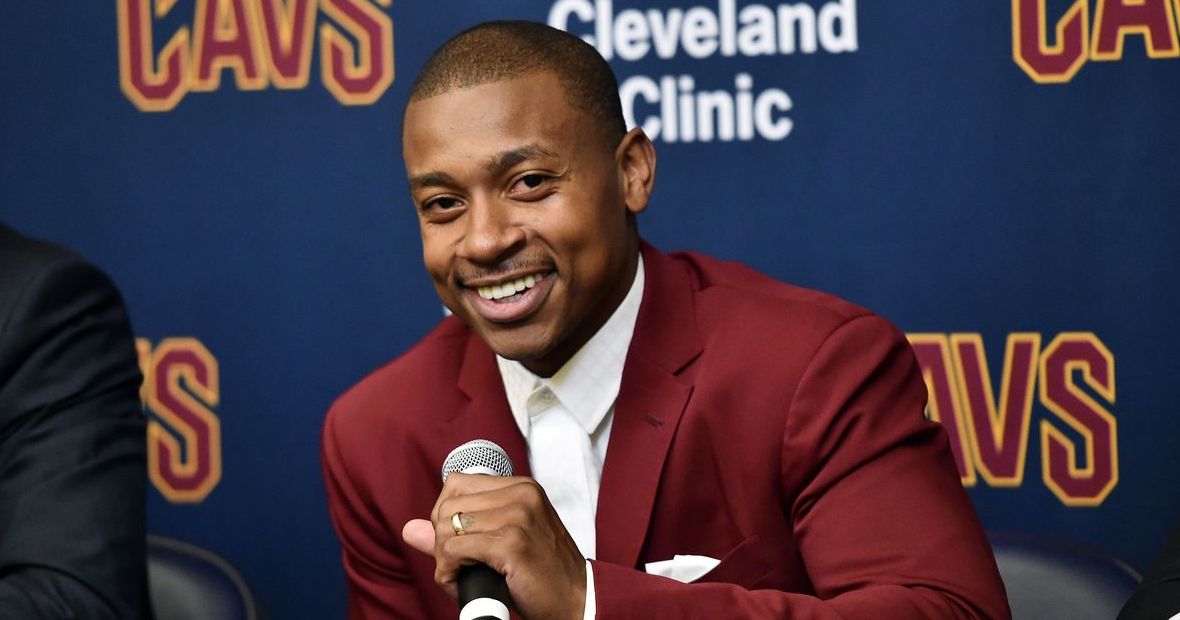 Through the first couple of weeks of the season, the Cleveland Cavaliers have struggled to find their footing on both ends of the floor that has contributed to their slow start.
However, it has provided All-Star point guard Isaiah Thomas a clear view of the other ways that he can help the team aside from his scoring ability, according to Joe Vardon of Cleveland.com.
"It's been frustrating because I know where I can help at," Thomas said. "Not just scoring and making plays, but, being that leader, being that voice out there and holding everybody accountable. Not saying that guys aren't doing that, but I know where I can help at, in so many ways other than just scoring the basketball. And I think I could really put pressure on the defense."
Thomas displayed that leadership ability in his 2 1/2 seasons with the Boston Celtics helping to make them into a constant in the playoff picture with three straight trips that includes their first berth to the Eastern Conference in five years last season. Beyond just picking up the role as the top scoring option, he was also one of the primary voices in the locker room and face of the team.
The 28-year-old won't be asked to pick up the latter with the Cavaliers, but his leadership skills could come in handy during stretches of the season when LeBron James needs to lean on other players on the team. His previous experience leading a franchise to success could be a key part of pushing Cleveland toward a fourth straight NBA Finals appearance.
Once he returns from his hip injury, Thomas will be able to make his imprint on the team while potentially showing much reason for Cleveland to keep him on board beyond this season.