Isaiah Thomas says return is a matter of 'getting back in shape'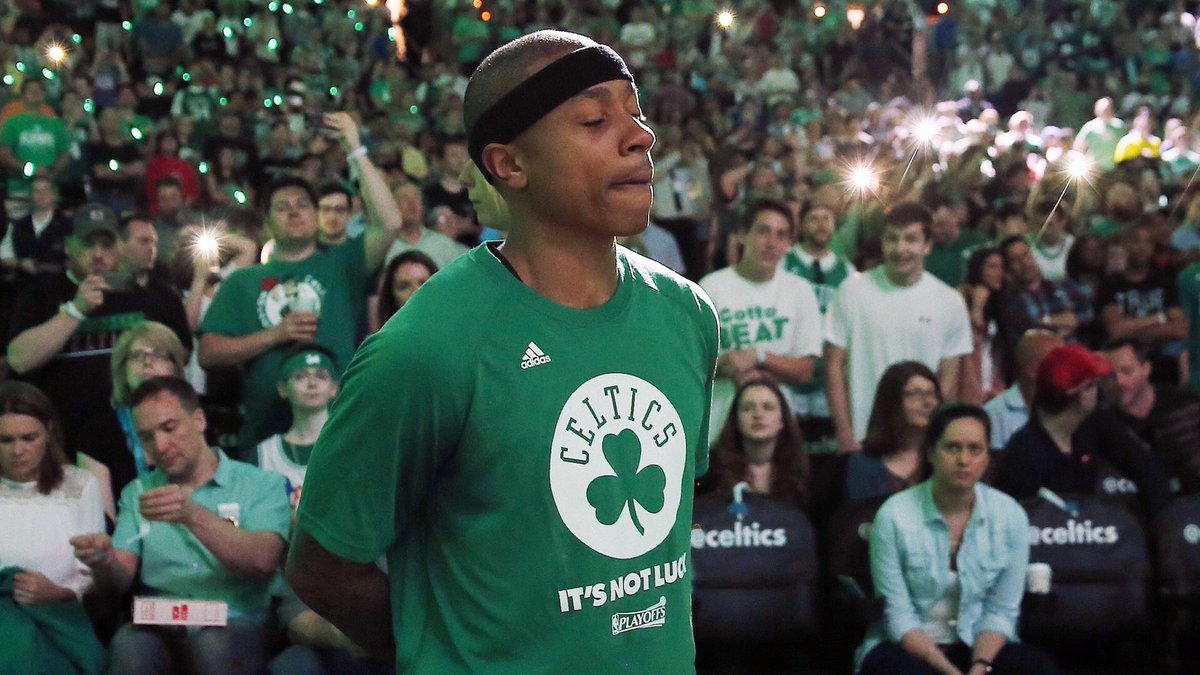 While more speculations are emerging on the highly anticipated return of Isaiah Thomas to action, January 1 continues to be the date the Cleveland Cavaliers are projecting for him to make his debut for the team. However, he recently hinted that it could be earlier, or even later than that time, depending on how fast he can get back to shape.
The two-time All-Star point guard made it known that he will get back on the court once he regains his rhythm along with his game-form, per Marc Stein of the New York Times. With news that he is ramping up his workouts, it could still be possible for him to finally suit up in a Cavs uniform ahead of schedule.
The Cavs have long held Jan. 1 as the target date for @isaiahthomas' return; IT calls it a matter of "getting back in shape" and regaining rhythm

— Marc Stein (@TheSteinLine) November 12, 2017
News came out earlier this week that Isaiah Thomas is already looking good in practice, and that it appears like his return is coming sooner than expected. The Cavs are having depth issues, especially at the point guard spot, which has turned his recovery progress as something a lot of their fans are now closely monitoring.
Thomas will give the Cavs another scoring and playmaking weapon, but his defensive limitations will be something that the coaching staff will try to hide. If he can quickly prove that he can co-exist on the floor with LeBron James and Kevin Love, among others, he could be the missing link for them to string a few more wins together, and finally put their early struggles all in the past.