Isaiah Thomas says handshakes were one of the first things he thought about after trade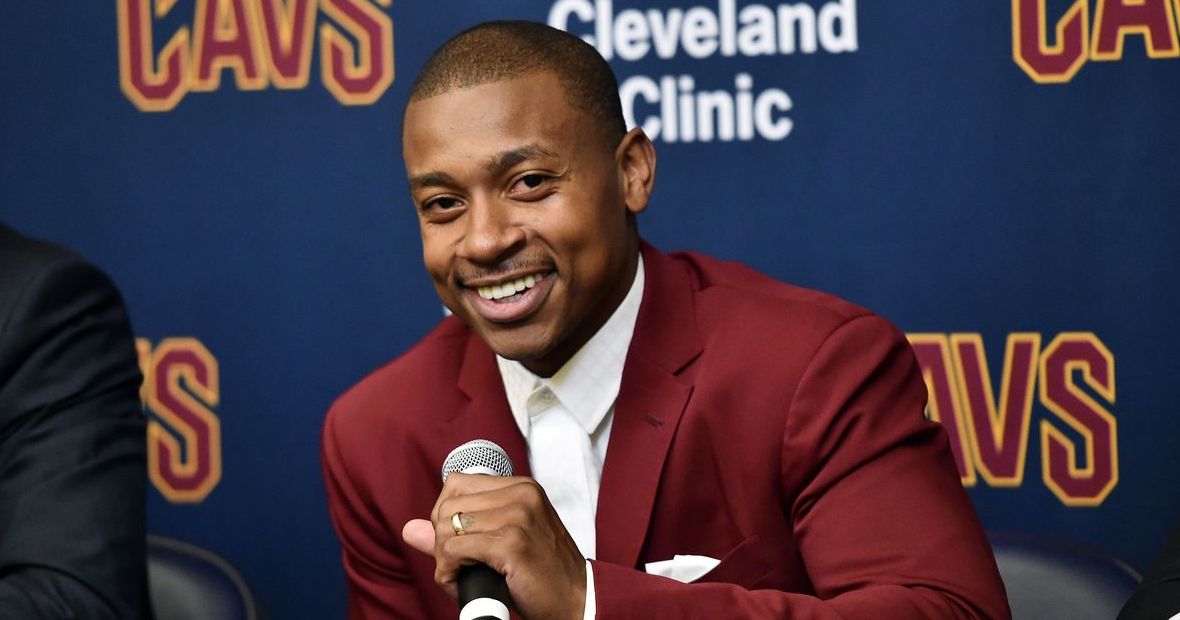 Isaiah Thomas has yet to make his debut for the Cleveland Cavaliers this season, but he is reportedly closing in on his return, and is even rumored to be ahead of schedule. When asked if he's more pressured in regaining his old form quickly or getting his handshake game on point, the two-time All-Star point guard admitted he's more concerned about the latter.
The 28-year-old Washington product also shared that the Cavs are very serious about their handshakes, which has been part of their routine on the court. Isaiah Thomas has shown that he is at par with his new teammates when he's on the bench, and plans to continue to show off his handshake skills when he plays again.
"That's tough, but the handshakes, like when I got traded, that's one of the first things…"
What's tougher for @isaiahthomas: Not being able to compete or nailing all the @cavs handshakes? More of IT with @FSOAllieOop tonight. pic.twitter.com/8Ey9alsGsn

— FOX Sports Ohio (@FOXSportsOH) November 15, 2017
Simply put, the Cavs' handshake game is lit as each player has a unique routine.
Thomas is continuing to recover from a hip injury, and has so far missed the Cavs' first 15 games. His return will be a huge boost to his team, who are in need of a point guard, especially with Derrick Rose being injured as well. His ability to score and set his teammates up will only make them better, and help them continue their resurgence after their slow start.