Heated January meeting was turning point in relationship between Kevin Love and front office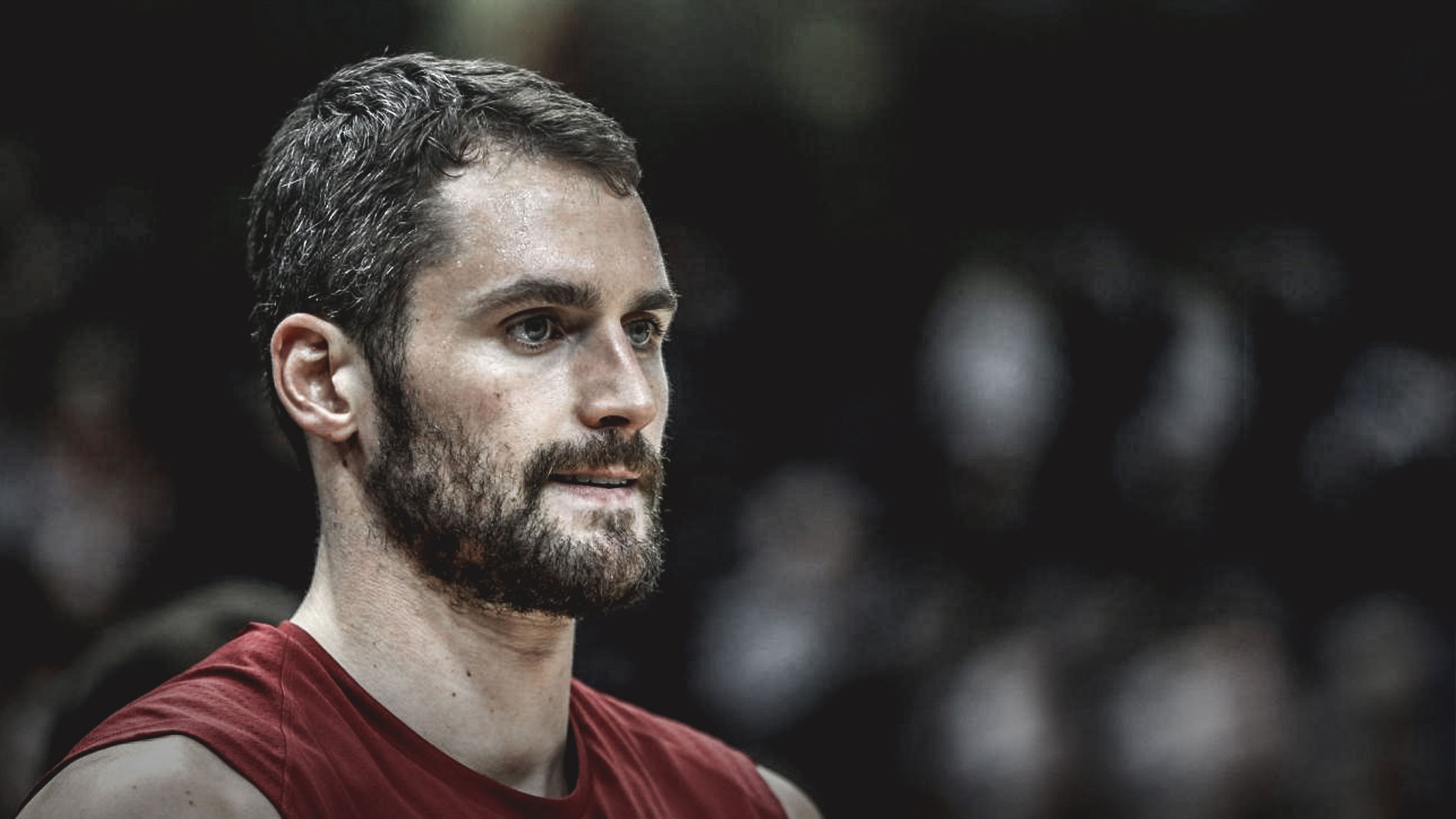 Many were surprised that Kevin Love agreed to a four-year extension worth $120 million with the Cleveland Cavaliers. Because why would he? Cleveland's not really a prime destination for most players. Yet a look back at the team meeting before the trade deadline last season revealed signs that the Cavs really wanted Love in the long run. And Love, like any other player, would want a team that really desires him in return.
To recall, a team meeting occurred on January 23 amongst the Cavaliers players. Several issues were raised but one that was the most controversial was the fact Love — who, unknown to many during that time, had been suffering from panic attacks — was targetted by Dwyane Wade and Isaiah Thomas.
As reported by Terry Pluto of Cleveland.com, the Cavaliers' front office had nothing but support for Love during those times.
Altman and Coach Ty Lue supported Love. Altman and his front office of Brock Aller and Mike Gansey put together a series of trades in February. Wade and Thomas were traded. Some younger players were added. In the press conference afterwards, Altman talked about wanting players who were "fountains, not drains."
After the heated meeting, the Cavs made monumental offseason moves that sent Thomas to the Los Angeles Lakers and Wade back to the Miami Heat. The deals were initially seen as an effort to make the roster younger, and to get rid of Thomas who had reportedly no chemistry among the rest of the Cavs.
Yet with the recent inking of Love's extension, somehow it all makes sense. The meeting in January was a real turning point. The hate that Love received made the Cavaliers want him more.