Cavs news: GM Koby Altman praises Isaiah Thomas' toughness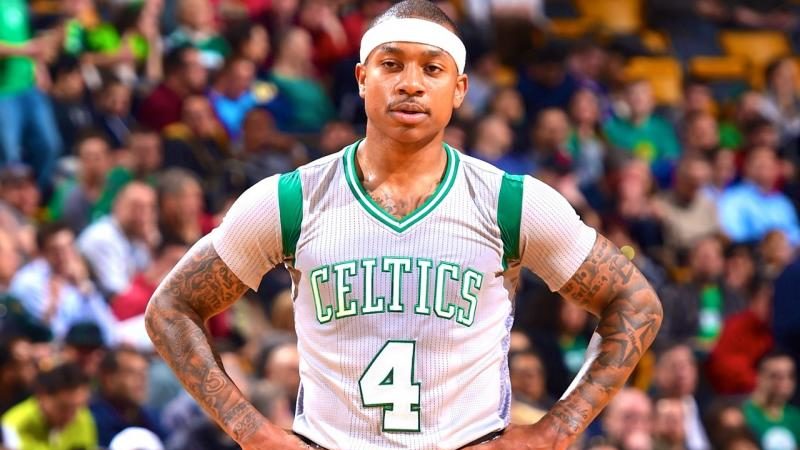 The Cleveland Cavaliers on Thursday afternoon formally introduced their new slew of talent that came via the trade that sent All-Star point guard Kyrie Irving to the Boston Celtics.
Headlining that group is fellow All-Star point guard Isaiah Thomas, who Cavaliers general manager Koby Altman had nothing but high praise for the team's newest acquisition.
"Isaiah Thomas, just being around him the last couple of days, you realize how special he is."
Thomas is coming off arguably his best individual season that saw him earn his second All-Star selection and first Second-Team All-NBA nod after averaging a career-high 28.9 points per game. He did this while leading the Celtics to the best record in the Eastern Conference and their first Eastern Conference Finals appearance in five years.
Another aspect of Thomas' game that Altman singled out was that he admires his toughness on the court that he believes has played a tremendous part in shaping the player he has become at this point in his career.
"You can tell he fights for everything he earns. I'm excited to add his toughness, his work ethic to this team.
Although he is still recovering from a hip injury, there is much excitement from the organization around what he brings to the table once he's able to return to the court at some point early this upcoming season.