Cavs news: GM Koby Altman believes Jae Crowder has 'gotten better every year'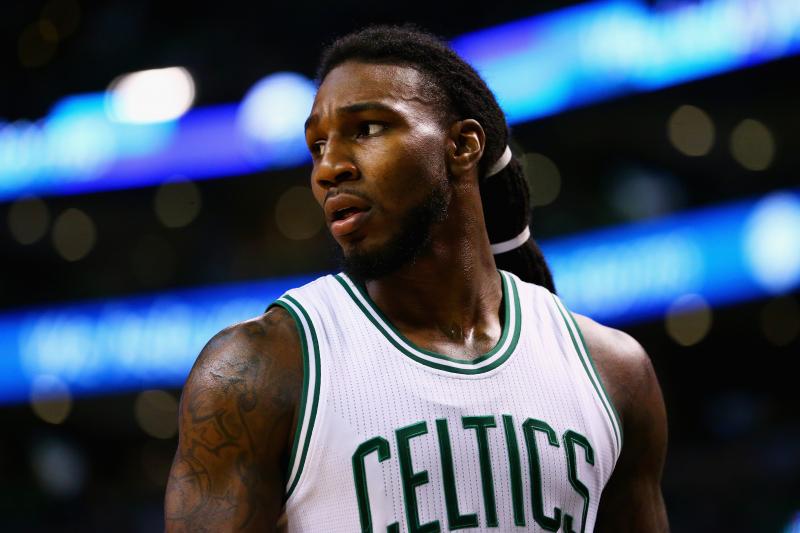 The Cleveland Cavaliers on Thursday afternoon formally introduced the newest members of the franchise from the blockbuster trade that sent All-Star point guard Kyrie Irving to the Boston Celtics.
One of the players that the Cavaliers got in exchange was veteran forward Jae Crowder, who Cavaliers general manager Koby Altman voiced major praise toward his play on the court.
"Jae has gotten better every year he's been in the league. His three-point shooting was at a career-high level last year."
Crowder has developed into a solid all-around player can affect the game on both ends of the court over the last two 2 1/2 seasons with the Celtics. He is coming off a solid campaign where he averaged 13.9 points on career highs with 46.3 percent shooting from the field and 39.8 percent from beyond the arc.
Crowder can bring that same impact over the Cavaliers as one of the key contributors to the team either off the bench or in the starting lineup. His biggest influence could be on the defensive end of the court where Cleveland struggled at times last season.
Another intriguing aspect is that the 27-year-old is also just in the third year of his five-year, $35 million deal that runs through the 2018-19 season without a player or team option in any of the remaining campaigns on the contract. This could put him into play as one of their core building pieces over the next several seasons.