Cavs' George Hill says missed free throw from Game 1 of Finals bothered him all summer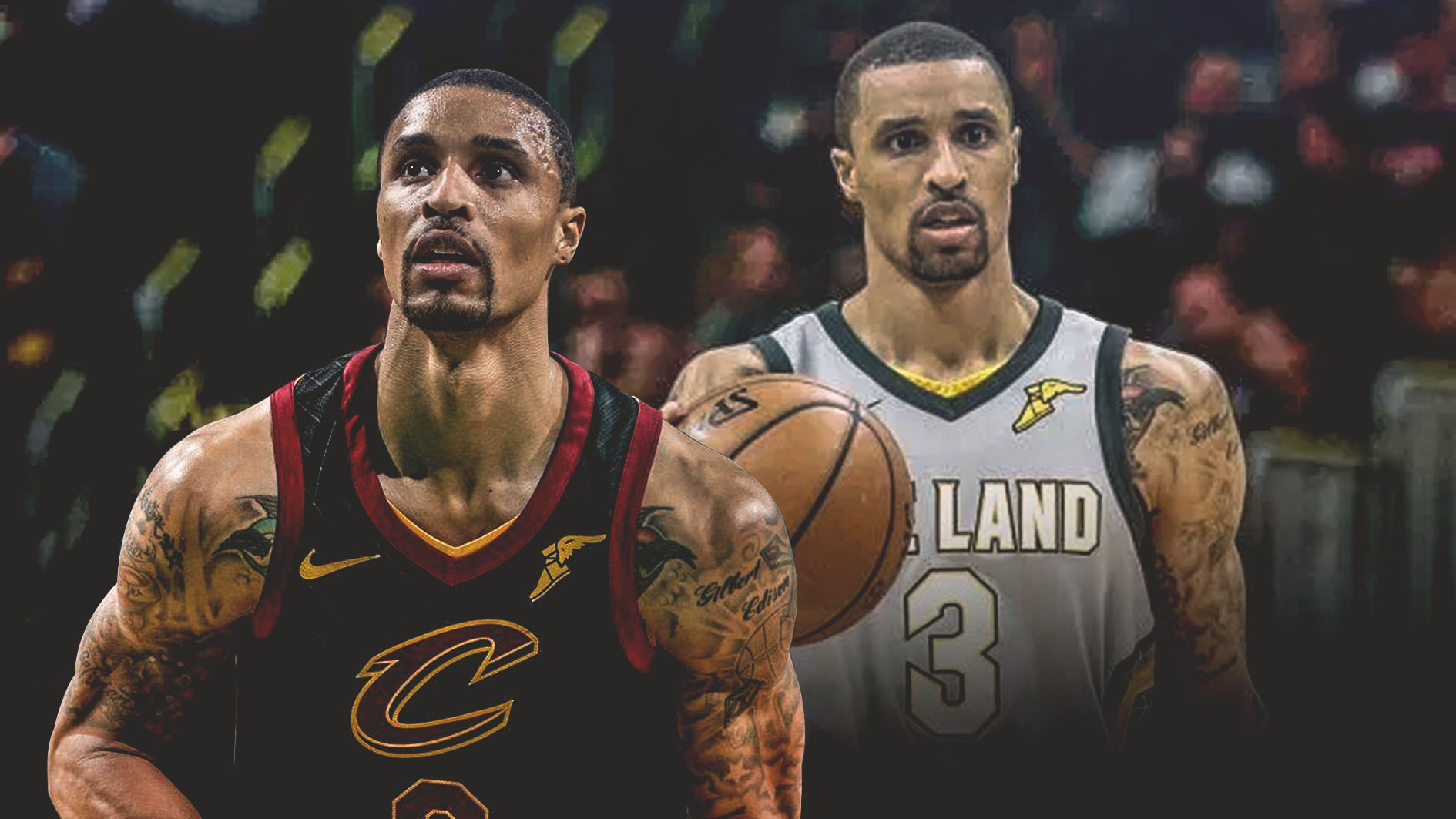 It's amazing how one single shot can affect a player's entire summer. Cleveland Cavaliers point guard George Hill admitted in an interview with Jason Lloyd of The Athletic that his missed free throw in Game 1 of the 2018 NBA Finals bothered him throughout the offseason:
"You're a little depressed at first because as a player, as a competitor, you put the blame on yourself a little bit. All summer it kind of bothered me," Hill said. "If I hit that free throw, would it have been a different series? Or would it just have been 4-1? It's getting a win instead of getting skunked. But if it's 4-1 then it really doesn't matter about one f***ing game. But who knows? I hit that, the pressure is on them now. Maybe it's a different series."
Cleveland had a golden opportunity to steal a Game 1 victory over the defending champion Golden State Warriors. Hill was fouled on a cut to the basket with less than five seconds left and was awarded with two free throws, giving the Cavs a chance to gain a one-point lead in the closing seconds of regulation. The 11-year veteran, who made his first NBA Finals last season, stepped up to the stripe and calmly sank his first free throw. However, nerves eventually caught up with him and he missed the chance to give the Cavs the go-ahead point.
The miss by Hill then led to one of the biggest blunders in NBA Finals history. J.R. Smith, who secured the offensive rebound, ran out the clock thinking Cleveland had the lead. The Cavs lost in overtime and were eventually swept in the series.
While most would blame Smith for the Cavs' Game 1 loss, Hill obviously feels he's the one who should be at fault. Looking back, had Hill made that one freebie, Smith's blunder would not have happened.
Nonetheless, like Hill, we would never know how his missed free throw would have changed the complexion of the series.