George Hill expected to mentor, protect Collin Sexton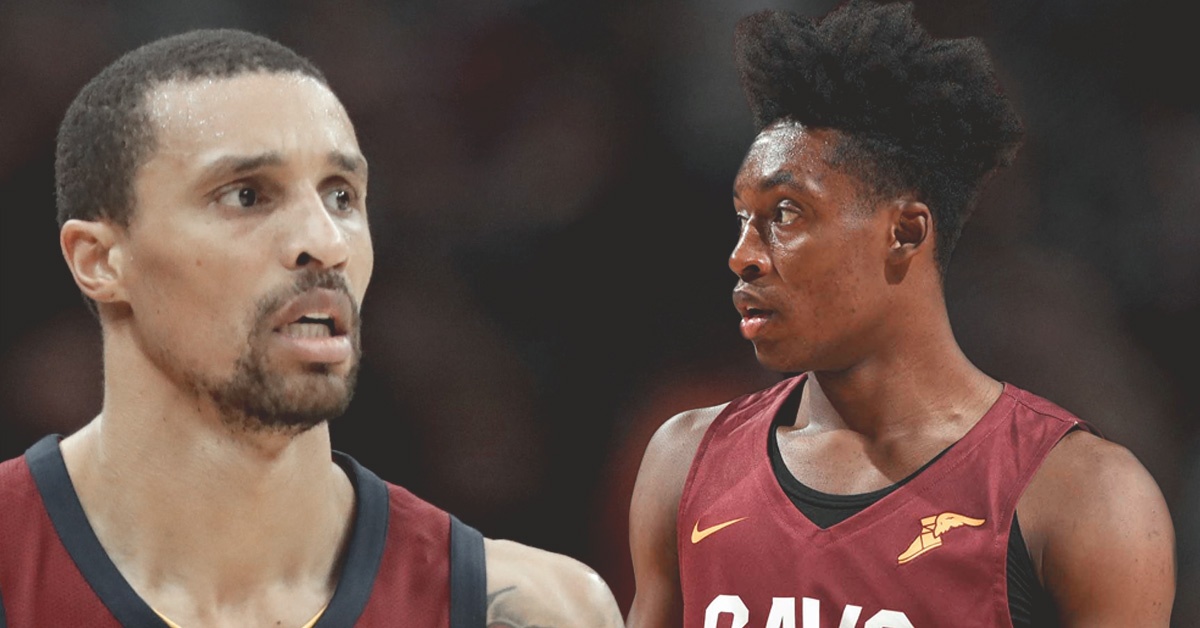 The Cleveland Cavaliers expect George Hill to be a mentor for first-round draft pick Collin Sexton. Hill was acquired in a late season trade with the Sacramento Kings to help the Cavs retool for a playoff run. Many may see Hill as expendable, due to the high expectations the franchise has for Sexton. However, the Cavs can use of him to help guide Sexton's journey to NBA stardom.
Hill is owed $37 million over the course of the next two seasons. He averaged 9.4 points, 2.7 rebounds and 2.8 assists in Cleveland. His scoring and shooting percentage took a slight dip, but this is likely because he was thrown into a new system where he handled the ball significantly less.
While he has his best basketball behind him, Hill has valuable playoff experience and plenty of advice for Sexton about how to be a pro. Hill is fresh of his first NBA Finals appearance and was the starting point guard of an Indiana Pacers team that nearly beat LeBron James and the Miami Heat in the Eastern Conference Finals back in 2013.
With LeBron gone, Hill will likely assume a larger role in the offense and be one of the primary ball handlers this season. Sexton is hungry, and will surely want to stay on the court as much as he can. However, Hill will still be an important fixture in the team's lineups and should play upwards of 20 minutes a game again this year. As the season goes on, Sexton will learn about what adjustments he needs to make at to be successful in the NBA.
Even is Sexton does assume the starting role from day one, playing the two together as combo guards is one option that will allow Sexton to learn from a veteran on the go. The Cavs should use Hill in every way they can while he's a resource on their roster.