Report: George Hill (back) out for Game 4; Jose Calderon to start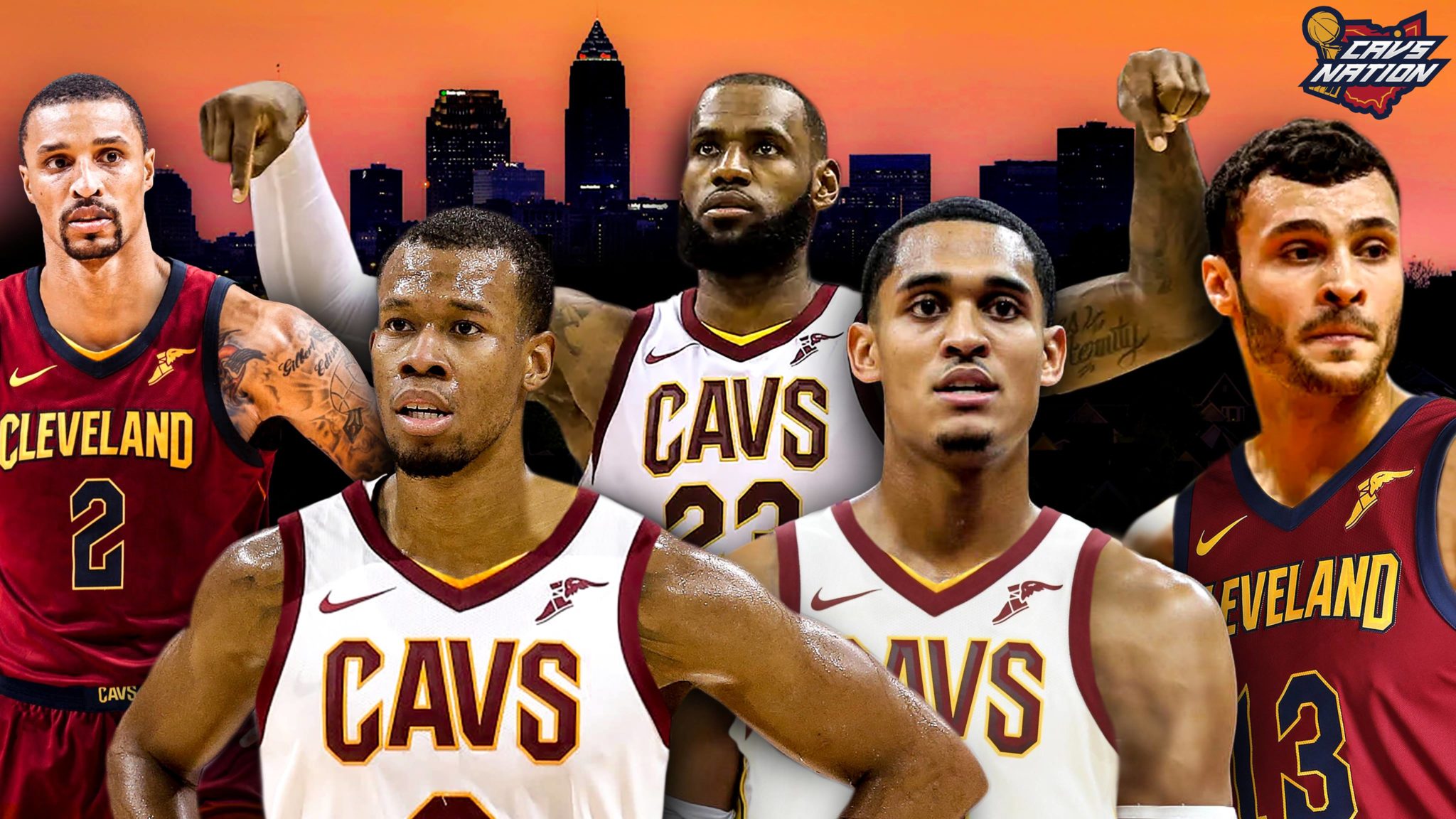 The Cleveland Cavaliers are set to square off against the Indiana Pacers in Game 4 of the Eastern Conference quarterfinals on Sunday night. Facing a 2-1 series deficit, there is no doubt that the Cavs need a good showing, but it sounds like the team will be without the services of George Hill, according to a report from Fred McLeod of FOX Sports Ohio.
.@George_Hill3 is out and @josecalderon gets the start tonight

— Fred McLeod (@CavsFredMcLeod) April 22, 2018
Hill, now 31 years of age, logged 23 minutes in Friday night's Game 3 loss, scoring 13 points on 4-6 shooting to go with one assist and one rebound. However, Hill was forced to leave during the fourth quarter due to back soreness. The crafty ball-handler had MRI scans taken on Saturday, with the results coming back negative.
Hill did not participate in Sunday's shootaround and did not try to warm up before the game, according to Joe Vardon of Cleveland.com.
In his 24 appearances with the Cavs during their 2017-18 regular season campaign, Hill racked up averages of 9.4 points on 44.4 percent shooting from the field (35.1 percent from beyond the arc), 2.8 assists and 2.7 rebounds in 27.9 minutes per.
With Hill out of the lineup for Game 4, Cavs head coach Tyronn Lue has elected to give veteran Jose Calderon a starting nod. For whatever reason, Calderon did not play in Game 3, so this should be a prime opportunity for him. Jordan Clarkson may see an increase in workload as well.
Game 4 is set to tip inside Bankers Life Fieldhouse at 8:30 p.m. EST with TNT, FOX Sports Ohio and FOX Sports Indiana having live broadcast coverage. Let's see if the Cavs can bounce back and even the series.