FS1's Nick Wright points out three LeBron James stats that highlight his clutch game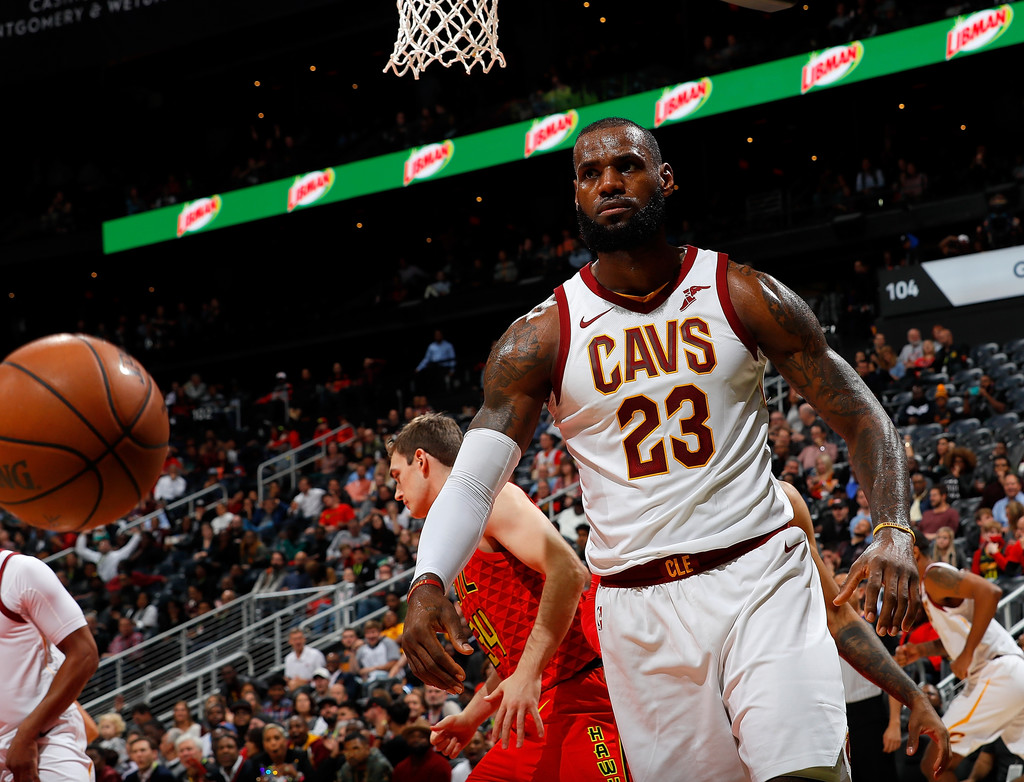 As the Cleveland Cavaliers continue their turnaround to the season, LeBron James is also showing no signs of slowing down, despite already being in his 15th NBA season. He has been the catalyst for the Cavs, and is showcasing his superb all-around skills in their 12-game winning streak.
With all the young players taking most of the spotlight so far in the year, The King's dominance has not been talked about as much. However, a recent tweet made by Nick Wright of FS1, goes to show how high LeBron James' level of play is, as he is leading the NBA in three different clutch statistics.
As you can see, these numbers were prior to the Cavs' win over the Bulls — their 12th straight. Still, it doesn't take away anything from what these rankings imply.
The NBA's leader in 4th Q pts,clutch pts, clutch FG% & greatest player ever, just scored final 13 pts to give the Cavs their 11th straight W

— nick wright (@getnickwright) December 3, 2017
LeBron James' averages have been very consistent throughout his illustrious career, and he is once again producing superb numbers night in and night out for the Cavs. While it can be argued that he also has teammates who have been playing better of late, the former four-time MVP is undoubtedly the team's most important player, and sets the tempo for them during games.
It remains to be seen if he can sustain his impressive performances as the season progresses, but with all the greatness he has shown in the past, it will be very hard to imagine him not being able to do so. It also adds to the belief that James is still hungry for another title, and is out to avenge the Cavs' defeat in last season's Finals series.