Fox Sports makes hilarious mistake with graphic during game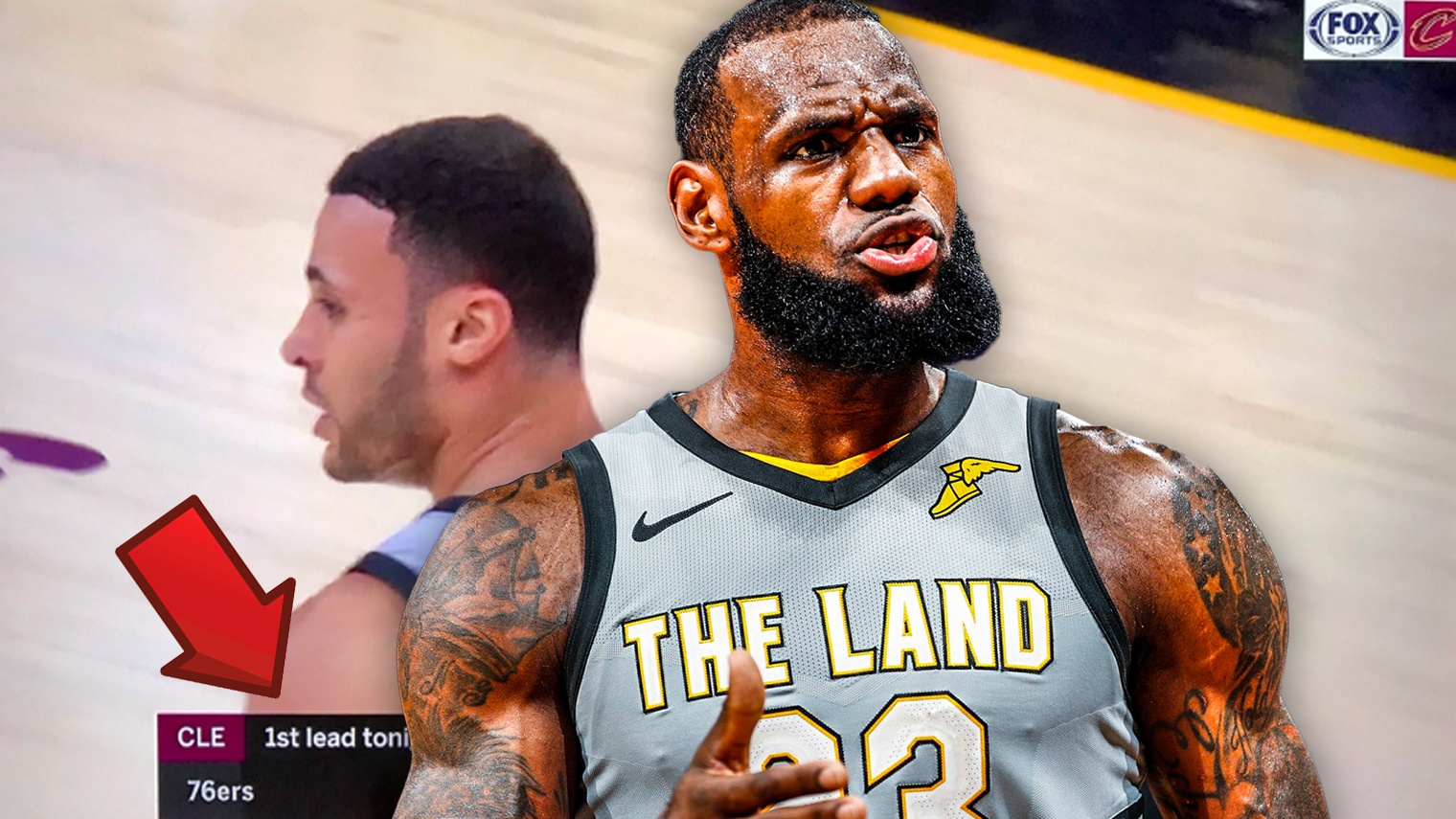 Broadcasting games live may seem like a easy task, but it's the exact opposite. There is a lot of effort from a number of people needed to cover it well for the viewers, which also includes timely graphics that are shown on screen. The game last week between the Cleveland Cavaliers and Philadelphia 76ers proved that point, where the broadcaster made a hilarious mistake with what they highlighted.
With the game tied at 36 points at the 9:06 mark of the second quarter, Fox Sports indicated on screen that it was the Cavs' first lead of the game. It also included the fact that they were trailing by as much as eight points, before working hard to catch up with their opponents on the night.
@EspnDrunk 36-36, but 1st lead tonight?…@FOXSports be drunk tonight as well pic.twitter.com/sfy9od6uRk

— BDubbs25 (@b_dubbs25) March 2, 2018
The Cavaliers ultimately lost, 108-97, in what turned out to be a very competitive matchup which saw a lot of lead changes, before the Sixers took control in the fourth quarter. J.J. Redick led the way for the visiting team, scoring 22 points, on 4-of-7 shooting from beyond the arc, to go along with two rebounds and two assists. Ben Simmons and Joel Embiid supported him by supplying a combined 35 points, 23 rebounds and 14 assists between them.
Cleveland received a big game from LeBron James with 30 points, nine rebounds and eight assists, while Larry Nance Jr. had 13 points and seven rebounds. After losing their next game against the Denver Nuggets, the Wine and Gold have since won two consecutive games, to push their record to 38-26 for the season.