Cavs news: Former teammate was hoping Kyrie Irving would get chance to lead his own team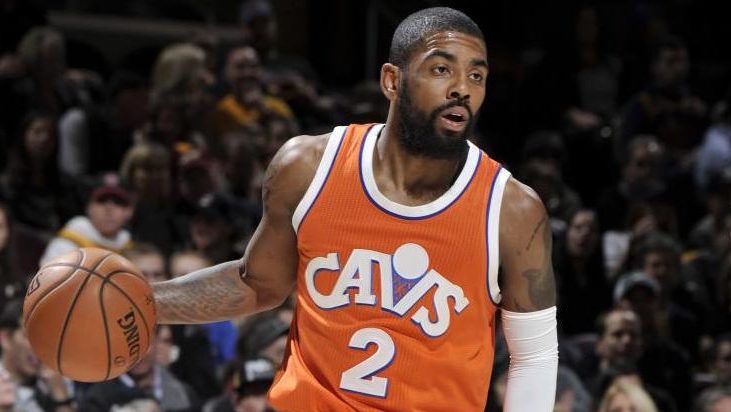 The trade between the Cleveland Cavaliers and the Boston Celtics represents a fresh start for all involved. For star point guard Kyrie Irving, it represents the chance to lead a new group and win now, but by landing in Boston, alongside new acquisition Gordon Hayward, it once again pairs him with another star player to share the spotlight with.
Irving's initial trade request segmented four potential destinations — the San Antonio Spurs, New York Knicks, Minnesota Timberwolves, and the Miami Heat — as franchises he'd consider going to.
The Cavs weren't obligated to appease his desires and traded him to the organization that was willing to give the juiciest return for his services. Now as a member of the Celtics, some of his former teammates were disappointed on the place he ultimately landed, hoping he could get his wish to lead a franchise from the ground up.
"I was hoping Ky was going to get to lead a team," one Cavs player told ESPN's Dave McMenamin. "See what it's like to have the entire franchise on his back."
Teams of this age are hardly represented by only one star player, but multiple, hence why most of other potential suitors were unwilling to trade their best player to acquire Irving.
While he is in a position to win now, he will have the collective help of Hayward and Al Horford, among others to carry the load alongside him, and while that is a positive sign for anyone trying to win a championship, it might not be the ideal front for Irving and some of his former teammates who hoped he'd get his wish.