Cavs' Dylan Windler suffers another setback with knee surgery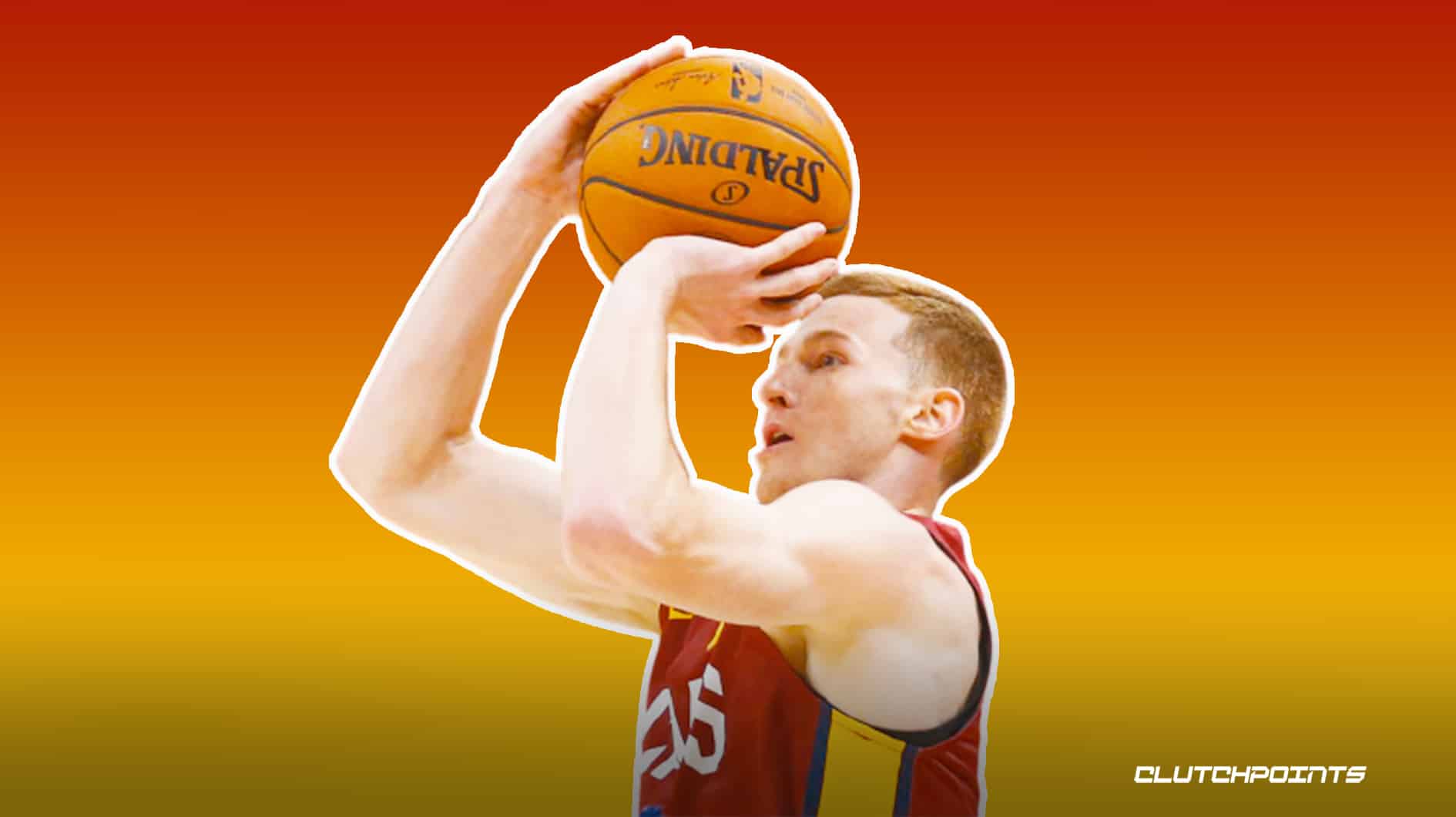 Cleveland Cavaliers forward Dylan Windler is having a tough time getting his career off the ground. The Cavs announced Wednesday the former first-round pick will be out indefinitely after undergoing surgery to address "ongoing patella tendinopathy concerns."
There is no specific timeline as to when he might be able to resume basketball activities.
STATUS UPDATE: G/F Dylan Windler underwent successful left knee surgery yesterday to address ongoing patella tendinopathy concerns. He will be out indefinitely and his return to basketball activities will be updated as appropriate.

— Cleveland Cavaliers (@cavs) April 21, 2021
Windler was the No. 26 overall pick by the Cavs in the 2019 NBA draft after cementing himself as one of the best shooters in the country at Belmont. But the former Bruins star would not see the floor in his rookie season.
Windler suffered a stress reaction in his lower leg during pre-training camp drills prior to the start of the 2019-20 campaign. He played two games with the team's G League affiliate before suffering a setback and undergoing surgery.
The 24-year-old has seen some action during the course of the 2020-21 season, averaging 5.2 points and 3.5 rebounds in 31 games with the Cavs. Injuries have still loomed large, however.
Windler suffered a wrist injury in the season opener against the Charlotte Hornets on Dec. 23, rendering him inactive for the next 13 games. He would return to the rotation, only to be sidelined with pain in his knee. Medical experts eventually determined surgery was the best course of action in combatting the issue.
It surely must be frustrating for Windler to feel so inhibited by all these physical issues. Hopefully, this latest procedure can rectify any long-term concerns over the health of his knee.
Windler still has upside as a guy who can stretch the floor and even handle the ball a little bit. He could be an interesting piece for the Cavs if he can come back stronger.