Dwyane Wade: 'Teams come in here to whip our butt'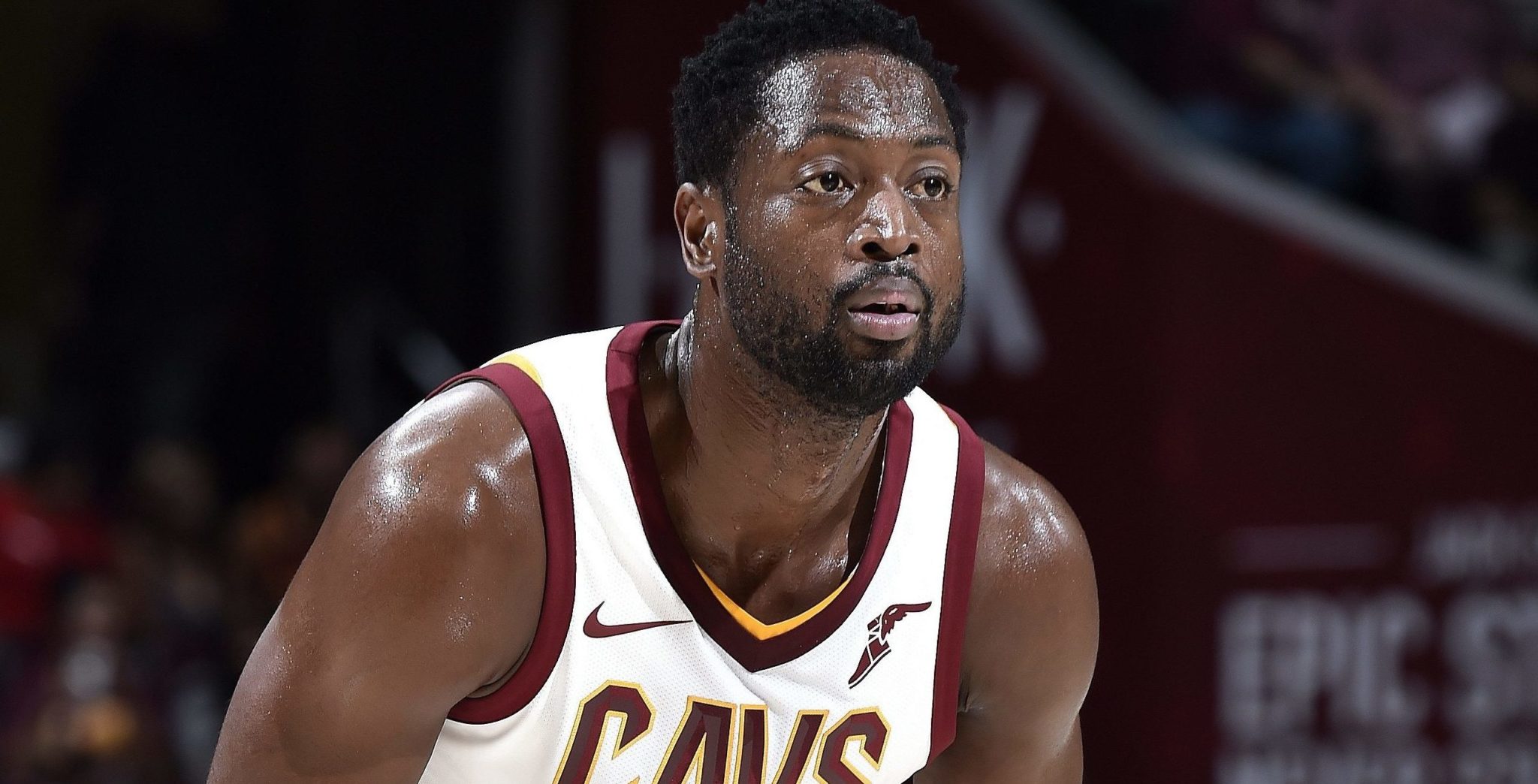 The Cleveland Cavaliers have stumbled out of the gate to start the season dropping five of their first eight games including the last four straight contests.
It has sent the franchise into a whirlwind of questions about why the team has struggled to find any consistent success on the court. Despite that, All-Star guard Dwyane Wade voiced that opposing teams have no fear of playing against them at this point in time, according to Dave McMenamin of ESPN.
"Ain't nobody afraid," Wade said. "Teams come in here to whip our butt and they're whipping our butt. One thing I did notice at Miami, teams were afraid of us a little bit. Ain't nobody afraid. Maybe at some point it will get there, but not right now. Everyone's playing free, it's early in the year, and everything's going right for everybody but us. And we've got to figure it out."
The type of start that the Cavaliers have gotten off to shouldn't warrant any concerns from opposing teams. They are struggling on both ends of the floor and the fact that it has only persisted against the likes of the Brooklyn Nets and New York Knicks only speaks to the lack of fear around the league.
During their current four-game losing streak, Cleveland has allowed each opponent to score more than 110 points that were capped by a 124-107 loss to the Indiana Pacers on Wednesday, which saw them hit 61.5 percent from beyond the arc. Although there is still an adjustment period for much of the roster, the defensive woes have been a carry over from last season.
Things could get a little more difficult with the loss of veteran big man Tristan Thompson to a strained left calf over the next month. There is also the task of fitting in both Wade and Derrick Rose into the mix, which has only further complicated things.
Ultimately, it's clear that the Cavaliers are far from a finished product and until they right the ship, opposing teams will continue to come in with that type of approach against them on a nightly basis.