Report: Dwyane Wade to start at shooting guard, J.R. Smith to bench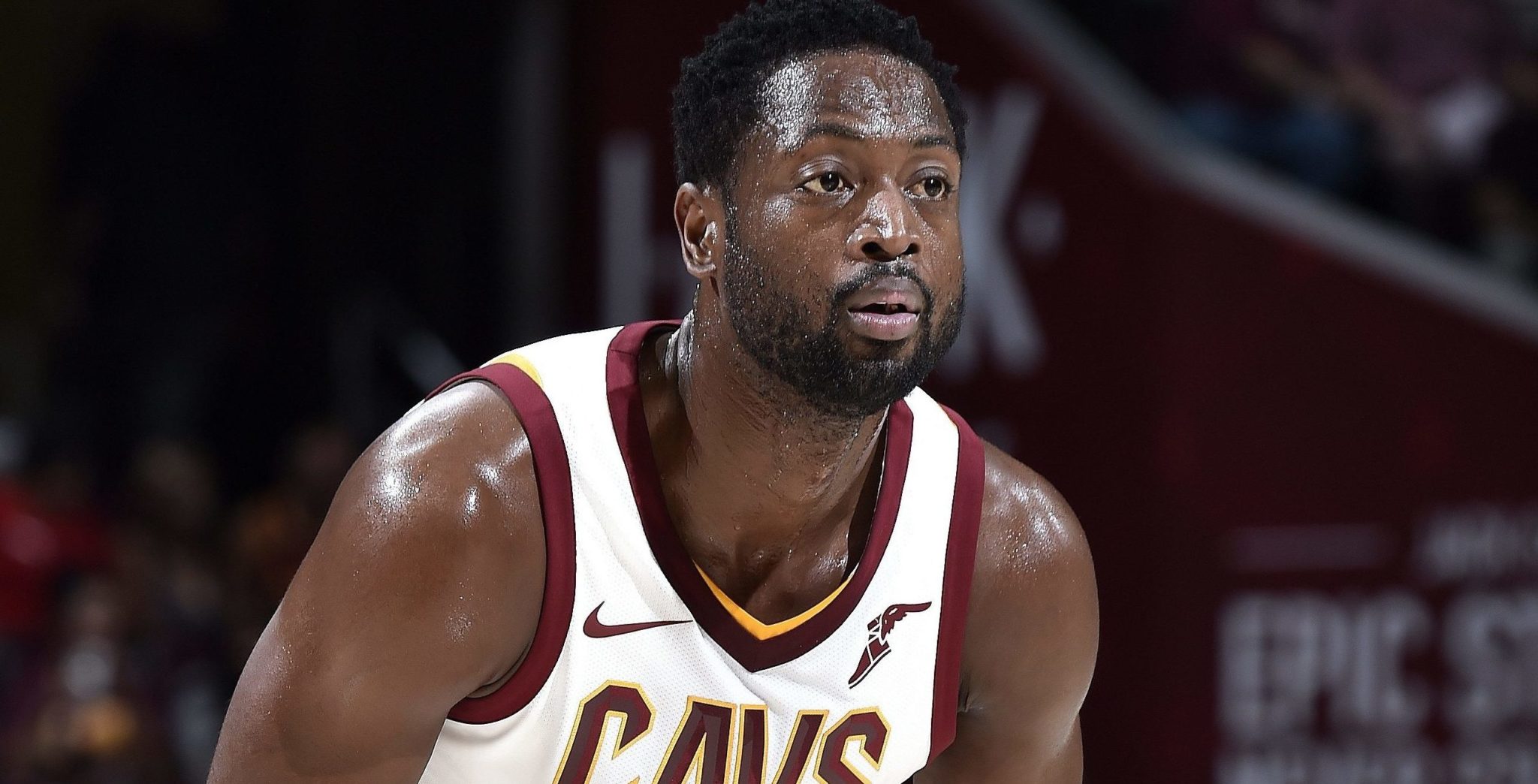 Cleveland Cavaliers head coach Tyronn Lue announced his intentions of making Dwyane Wade the starter at shooting guard, relaying sharpshooter J.R. Smith to a bench role coming into the start of the season, according to Joe Vardon of Cleveland.com.
Lue also noted Derrick Rose will start at point guard, but will leave early in the first quarter to let Wade run the point while he is on the bench. Rose will be featured more prominently with the second unit.
This announcement comes after what appeared to be signs of keeping Smith in the starting lineup during the first weeks of training camp.
Wade was featured mostly in the second unit during practices, which allowed for him to become more familiar with the system while the other starters focused on continuity and the change of position of Kevin Love, who is slated to start at center to begin the season.
Jose Calderon; the third-string point guard, who was signed early in the offseason, has a plus-minus of -40 in the preseason so far.
Lue seems to have adjusted his rotation, taking in mind that both Rose and Wade are reluctant three-point shooters — a completely different dynamic than last year's happy launching squad that was among the league's best in three-point attempts per game.