Dwyane Wade says playing against Heat in Miami no longer big deal to him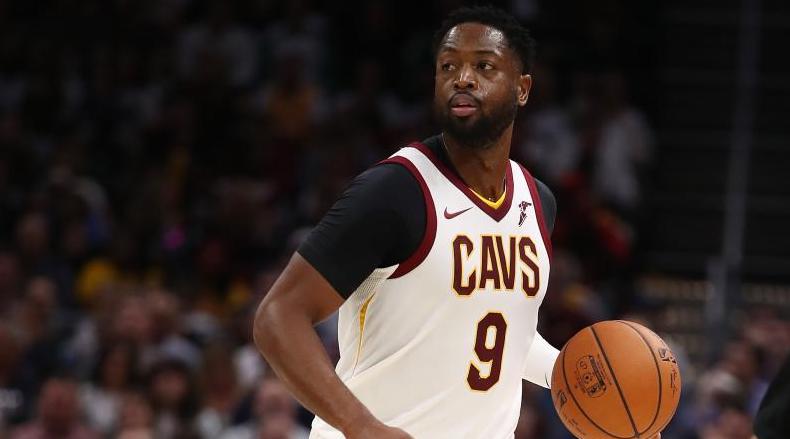 Dwyane Wade has embarked on his second season since making the decision to move on from the Miami Heat in free agency after 13 years.
The 35-year-old played his former team for the first time this year back in last week, which he voiced to Michael Lee of The Vertical that there wasn't much of an emotional draw for him in that matchup.
Dwyane Wade told me last week that playing Miami wasn't a big deal anymore. "I'm passed that," he said. Well, from his play in Chicago tonight, he clearly wanted to stick it to the Bulls for changing course & rebuilding after giving him a big payday to come home

— Michael Lee (@MrMichaelLee) December 5, 2017
Instead, Wade made it clear that he had that type of emotional reaction toward playing the Bulls for the first time since being bought out of his deal. He put together a strong outing by dropping a game-high 24 points on an efficient 9-of-13 shooting from the field with six rebounds in just 26 minutes played.
It was disastrous one-year tenure in Chicago for Wade that featured much internal conflict on the team. Meanwhile, the front office decided to suddenly change direction over the offseason with a full rebuild just days after he decided to pick up the second-year option on his deal.
Although there isn't that strong of a connection for Wade playing against the Heat, he is one of the most beloved players in franchise history given what he accomplished during his tenure. For what it's worth, Cleveland plays Miami at the American Airlines Center on March 27.