Cavs news: Dwyane Wade embracing Cleveland fans right away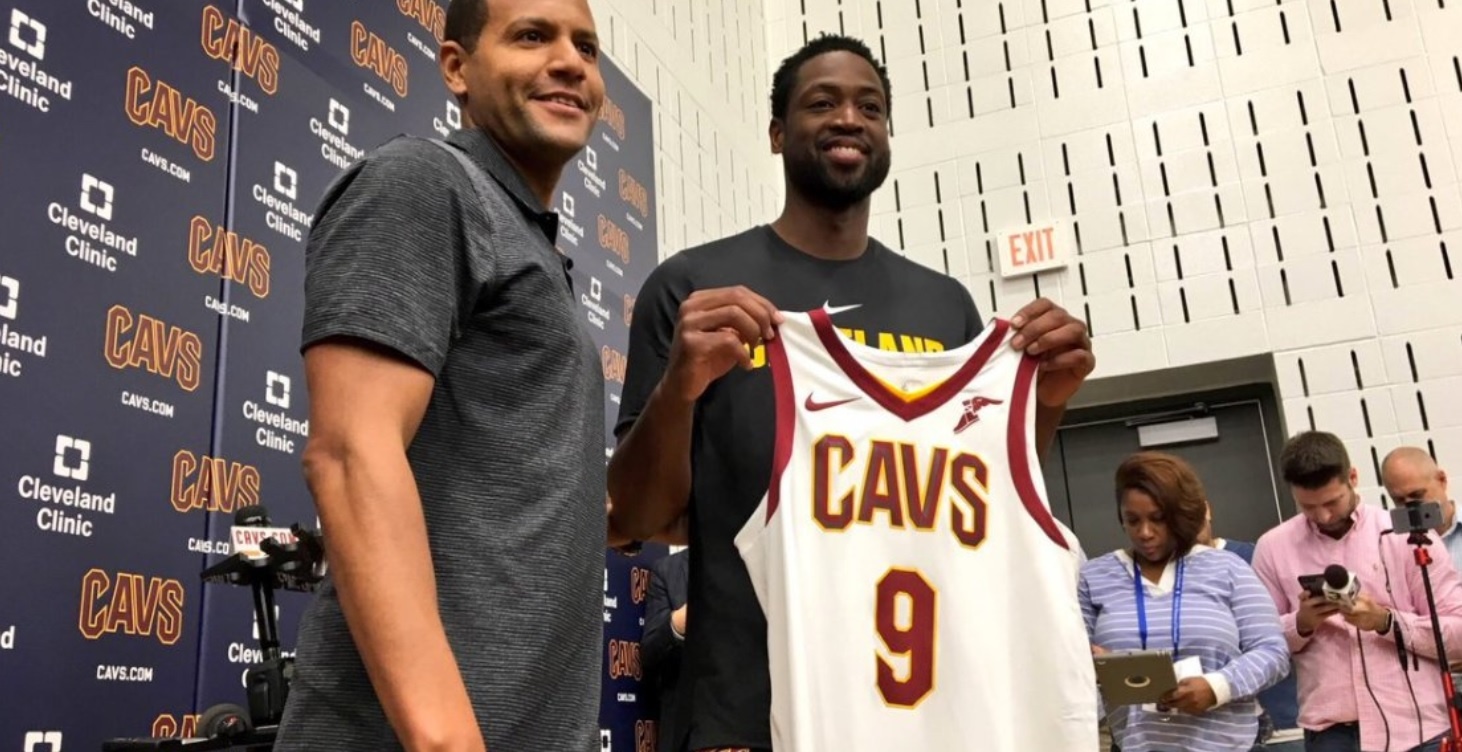 It's been a couple of days since Dwyane Wade announced that the next chapter of his basketball career will unfold in Cleveland but it seems he already has a good grip of how passionate the Cleveland Cavaliers' fanbase is.
Wade: "[Cavs fans] are some of the greatest in the World. I'm in the Land now, trying to get the lingo down."

— Nikki Goel (@NikkiGoelCavs) September 29, 2017
It's good news for Cavaliers fans to hear Wade embrace them fully so quickly. Of course, Wade is getting plenty of help from his buddy LeBron James in terms of knowing what buttons to push to get the love of Cleveland faithful.
To get to where he is now, Wade had to agree to a buyout with his former team the Chicago Bulls and wait for his name to clear the waiver, though he'd already expressed his commitment to play for Cleveland even before that. After 13 seasons with the Miami Heat, Wade played for the Bulls last season and averaged 18.3 points and 4.5 rebounds in 60 games.
To some extent, Cavs fans have been spoiled of late with James leading the team to three straight NBA Finals, a span that includes the team bringing home Cleveland's first-ever NBA title last year, so the addition of another winner in Wade must be giving Cavs fans another reason to be excited for the new season.