Dwyane Wade considered Lakers, Thunder first before Cavs, says Caron Butler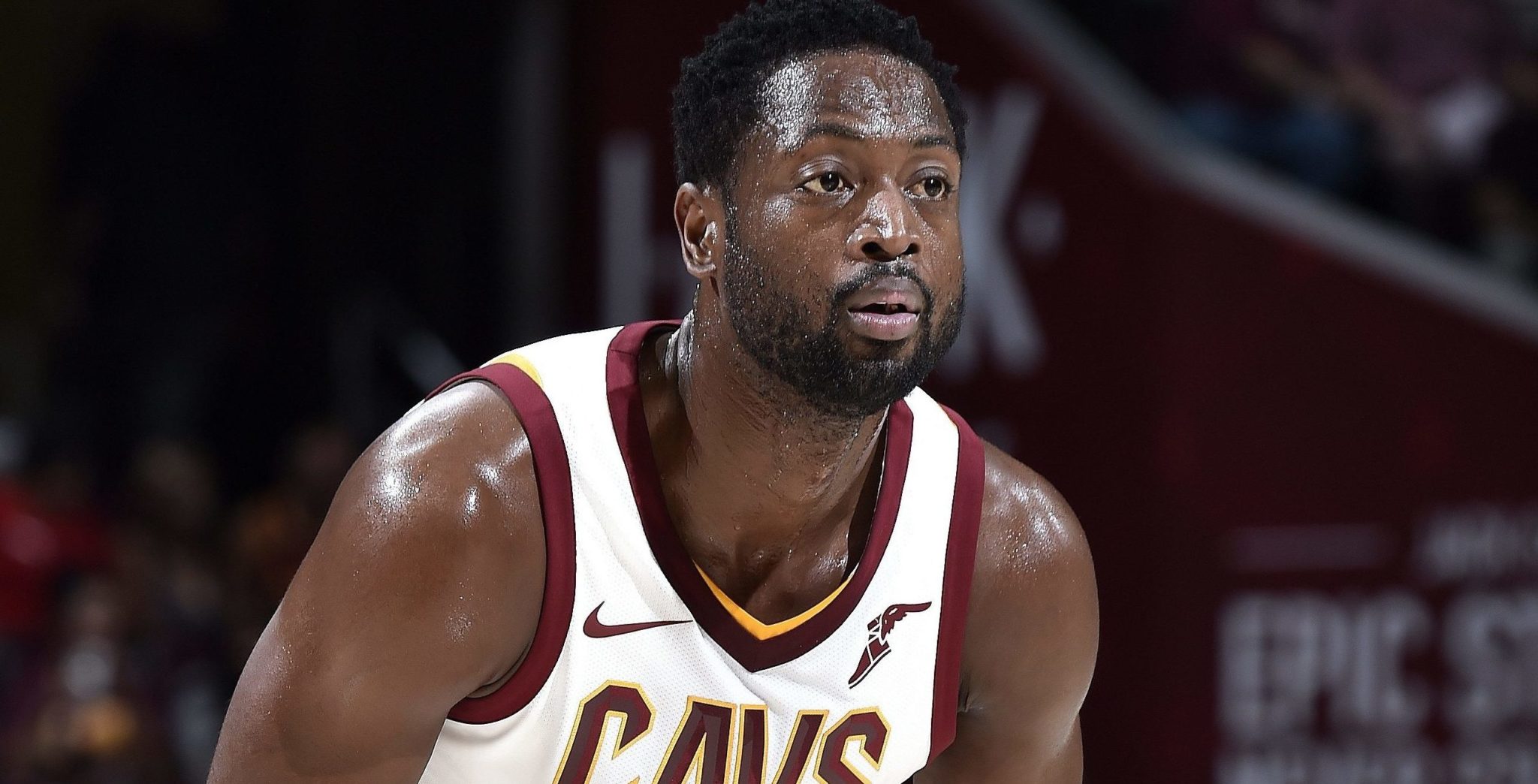 When it was reported that Dwyane Wade has reached a buyout with the Chicago Bulls, a lot of eyes were on him, and were interested to find out which team will successfully add him to their fold. He may have ultimately decided to reunite with his good friend, LeBron James, and join the Cleveland Cavaliers, but he apparently thought of signing with other teams as well.
According to his former teammate, Caron Butler, he considered joining the Miami Heat, Oklahoma City Thunder, and Los Angeles Lakers. He also added, via TMZ Sports, that he is happy that he landed with the Cavs, as he has a strong chance to make another Finals appearance.
"I had dinner with Dwyane Wade, we was talking about the whole transition and support at this stage of his career… and he had a couple of scenarios where he was talking about the Miami Heat, he was talking about possibly coming to OKC, Los Angeles. Obviously the destination he went to was the Cleveland Cavaliers."
Despite being 35-years-old now, the Dwyane Wade is still considered one of the best shooting guards in the league today. He proved last season that he can still compete against younger players and hold his own, by producing solid numbers for the Bulls.
Now with the Cavs, Wade is expected to still play a major role as the team once again looks to contend for another championship.