Cavs news: Dwyane Wade clears waivers, to sign, and attend practice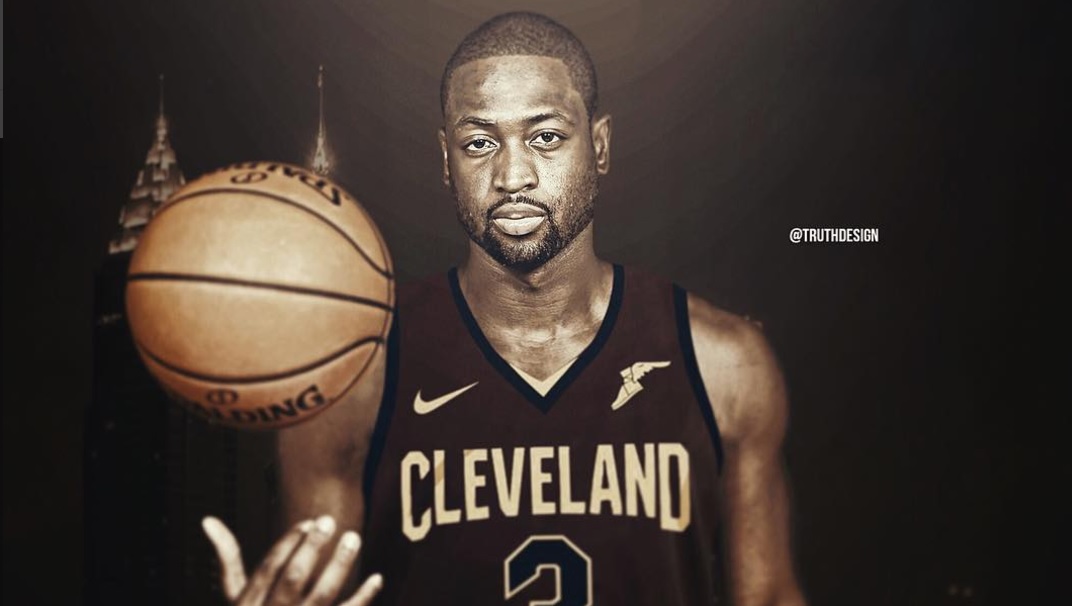 Now that he has cleared the waivers from his buyout with the Chicago Bulls and signed a one-year, $2.3 million dollar deal with the Cleveland Cavaliers, three-time NBA champion Dwyane Wade can begin practicing with his new team.
According to a report from ESPN's Adrian Wojnarowski, Wade is expected to be in attendance at the Cavs' evening practice session at Cleveland Clinic Courts in Independence, Ohio.
"After clearing NBA waivers at 5 p.m. ET, 12-time All-Star guard Dwyane Wade has signed a one-year, $2.3 million contract with the Cleveland Cavaliers, league sources told ESPN.

"Wade is expected to report to the Cavaliers' evening practice session Wednesday."
Sources: After clearing waivers, Dwyane Wade is signing his one-year, $2.3M deal with Cavs and will report to evening practice.

— Adrian Wojnarowski (@wojespn) September 27, 2017
Wade, now 35 years of age, is a great addition to what was already an impressive Cavaliers' front-court rotation. In his 60 games played for the Bulls last season, the 12-time NBA All Star averaged 18.3 points on 43 percent shooting from the field, 4.5 rebounds, 3.8 assists, and 1.4 steals in 29.9 minutes per contest.
One member of the Cavaliers organization who seems happy about the team's addition of Wade is LeBron James, his long-time friend and former teammate.
Via ESPN's Adrian Wojnarowski:
"I'm happy that we were able to keep him away from everybody else," James said after Wednesday morning's practice. "It's a guy — come on, man — this is like one of my best friends. It's kind of like when you start school and you walk into the classroom and you're not quite sure who your classmates are and when you walk in there and one of your best friends is in there, you're like, 'Oh, yeah, this is going to be fun. It's going to be a good class.' That's the type of feeling I got."
Now, after all of this time, James and Wade will be reunited. And with the start of the 2017-18 NBA season less than one month away, Cavs fans won't have to wait much longer to see these two friends in on-court action.