Cavs news: Derrick Rose will lead 2nd unit for Cavs, not Jose Calderon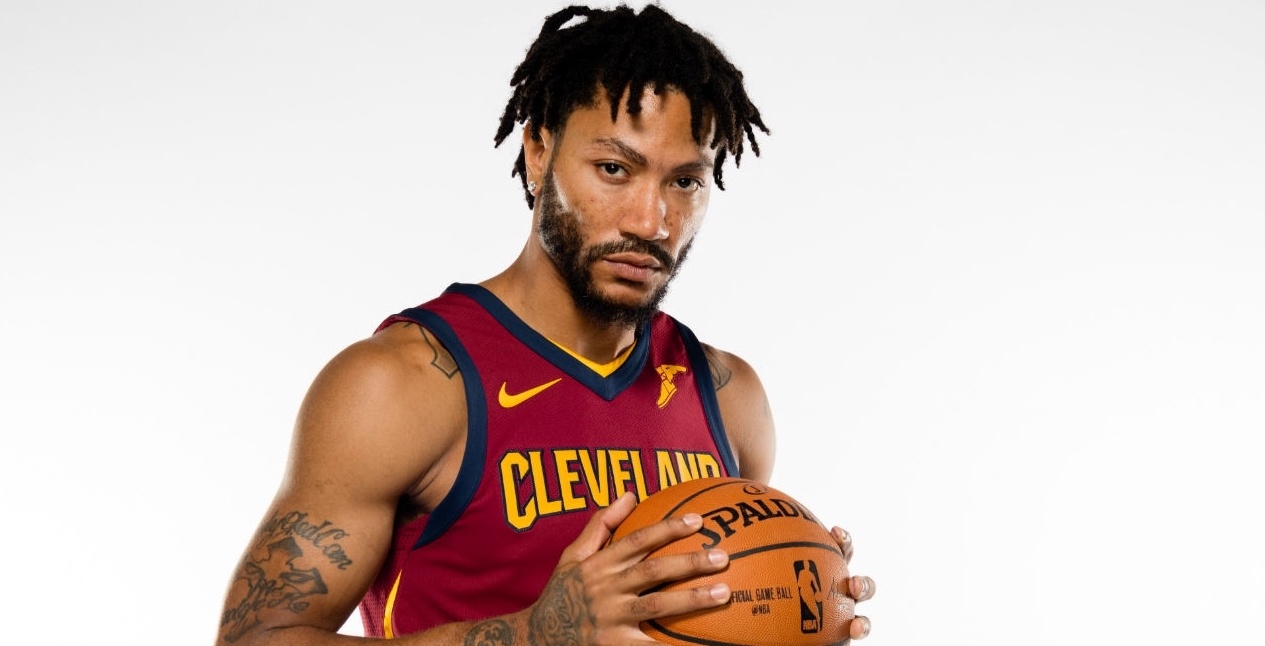 Through the first couple weeks of the preseason, there has been much chatter around the Cleveland Cavaliers concerning how the backcourt situation will be sorted out.
According to Nikki Goel of ClutchPoints, head coach Tyronn Lue indicated on Monday afternoon that the Cavaliers will use Derrick Rose to not only start but also run the second unit.
Derrick Rose is starting, but his starter minutes will be limited so he gets time to run 2nd unit. Jose's minutes will be cut.

— Nikki Goel (@NikkiGoelCavs) October 9, 2017
Jose Calderon is an experienced point guard that has shown the ability in the past to direct an offense as the primary ball handler, but Lue clearly feels that Rose is the better option for that role. It is also a clear indication that the former All-Star will handle those duties once Isaiah Thomas returns from his hip injury.
This will be an increased workload for the 28-year-old, but his minutes will remain a set point in order to make him an effective on the court with both units. It may likely mean that he will have less of the point guard duties in the starting lineup with both LeBron James and Dwyane Wade helping shoulder that responsibility.
In turn, it could allow for Rose to focus more on being a scorer in the starting lineup while being primarily a facilitator with the second unit. All of this could create an intriguing dynamic for the Cavaliers with Rose playing in a fluctating role.