Derrick Rose is excited to show off his 3-point shooting this season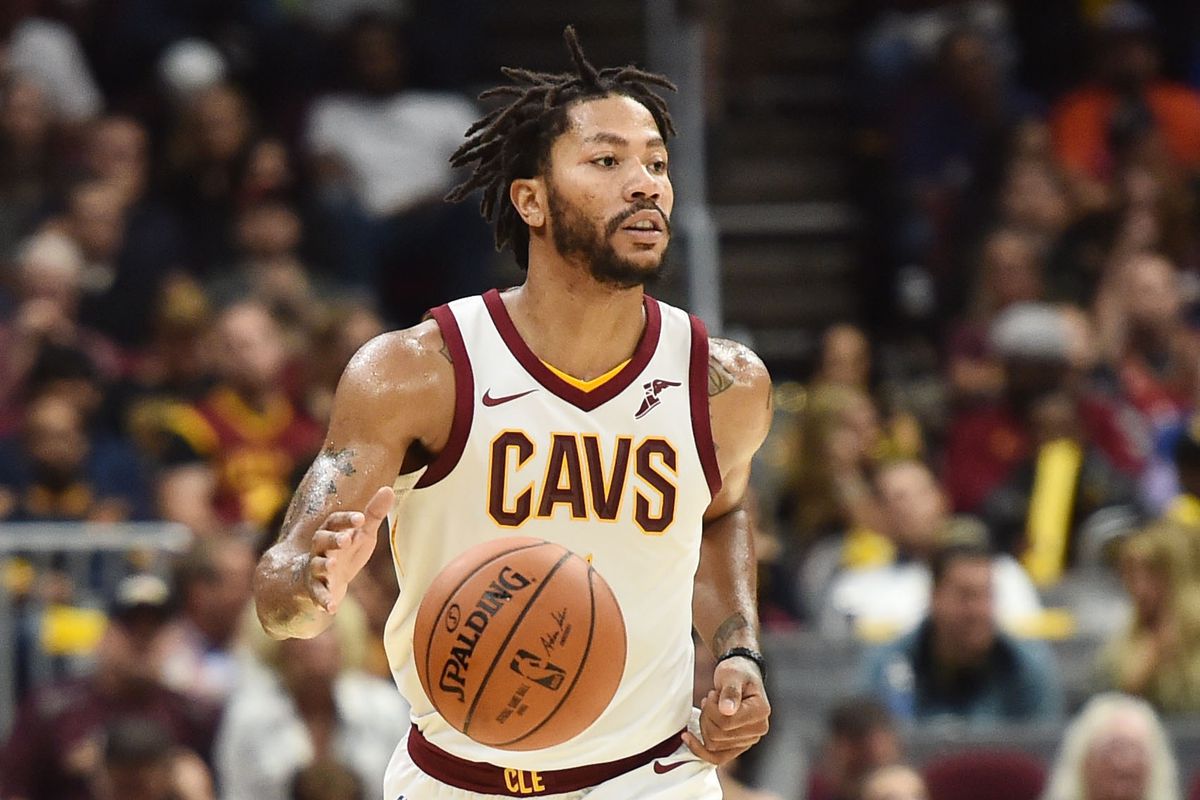 Heading into his first season with the Cleveland Cavaliers, Derrick Rose figures to play a key role in the offense as one of the primary contributors.
A major part of his offensive production may be centered around his outside shooting ability, which he stated on Monday morning that he's feeling quite confident in his 3-point shot, according to Nikki Goel of ClutchPoints.
Derrick Rose: "Man, my 3-ball looking nice right now."

— Nikki Goel (@NikkiGoelCavs) October 10, 2017
Through the first eight years of his career, Rose holds a 29.8 mark from beyond the arc. In fact, he has shot over 30 percent just three times over the span with his career high being at 34 percent back in the 2013-14 season that was ended after just 10 games due to a torn meniscus in he right knee.
The 29-year-old has struggled to find any level of sustained consistency with his 3-point shooting in his career and is coming off a career-worst 21.7 percent in his lone campaign with the New York Knicks. However, if he's able to become a dependable shooter from that distance it could prove to be a huge asset for the Cavaliers.
There will be plenty of opportunities for him to score this upcoming season due to the presence of LeBron James and the Cavaliers preference to spread the floor. This will ultimately lie on his shoulder to work toward becoming an effective scorer from beyond the arc.